Looking for an
alternative

to Spiceworks?

You've come to the right place!
Genuity is the one stop shop for managing IT and buying business software & services at wholesale prices.
Users love Genuity on G2!
Why choose Genuity over Spiceworks?

Spiceworks is ending on-premise support.
Touted as an "upgrade", the new cloud version seems to be very much a downgrade.
See what makes Genuity the #1 Platform to Manage, Monitor, & Measure
all your technology in one place.
What don't we have? Ads.
We built Genuity to be feature-rich in order to solve your company's problems, not to sell your company data to advertisers.
Genuity
We value your privacy. We don't sell your private company data to third parties in order to cover your screen with ads. Your information isyour information.
Spiceworks
A model built on selling your attention to display ads. You have no control over the 3rd parties, what access they have or what you see. That's not very spicy.
Integrated with the Tools You Trust

---
New Features Highlight:
IT Help Desk
Save Time with Automation
Tired of responding to tickets with the same bug again and again? Automate repetitive work in seconds so you can focus on what matters.
Customizable Workflows
You know your business needs. Why be stuck with an IT help desk that doesn't work for your team? Whether you've got a team of 5 or 500, our IT help desk module is adaptable for whatever IT problems your company face.
"

We wanted to spend our time building a service people wanted to use because it worked and saved them money and made their lives better in a small way. If we could do all those things, we knew we'd be able to build a community with no gotchas and no gimmicks that grows stronger together, treats everyone fairly, and puts business interests first. We knew we could do what most people aim to do every day: avoid ads.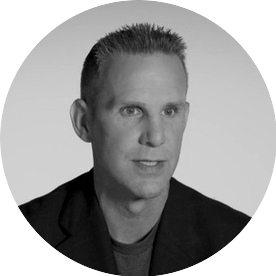 Colum Donahue
Co-Founder and CEO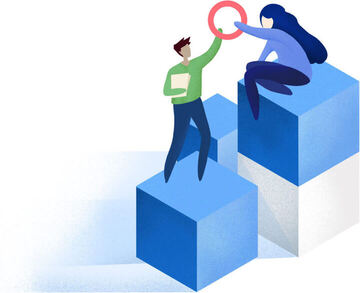 We built Genuity to level the playing field.
IT can be a complicated, confusing, and expensive black-box. We built Genuity to break open the box and level the playing field for businesses of all sizes. We empower businesses to make informed decisions about the technology behind their most critical operations.