"Excellent ticket system and even better support response time"
4.8 stars on G2
Resolve requests faster and give employees what they need, when they need it, wherever they work.
Enhance your team collaboration, streamline your email management, and automate repetitive tasks to enable your team to handle a higher volume of tickets. Provide exceptional support and reach new milestones with the help of Genuity.
Easily Manage IT Tickets
Automate IT Ticketing Workflows
Simplified Collaboration
Self-Service Portal
Metrics and Reports
Service Level Agreements (SLAs)
IT Asset Management
Requests from Microsoft Teams and Slack
Mobile app for IT on the go
---
Part of the Genuity ecosystem
Beyond IT ticketing, Leverage an Entire Suite of IT Tools.
All for less than a dollar a day.
---
Save Time with Automation
Tired of responding to tickets with the same bug again and again? Automate repetitive work in seconds so you can focus on what matters.
Customizable Workflows
You know your business needs. Why be stuck with an IT help desk that doesn't work for your team? Whether you've got a team of 5 or 500, our IT help desk module is adaptable for whatever IT problems your company face.
Simplify Support Requests Across Departments with "Workspaces"
Expanding the usage of Genuity to different departments such HR, Facilities, and Legal removes the necessity for using multiple tools or accounts. This streamlines operations but also provides a unified service experience.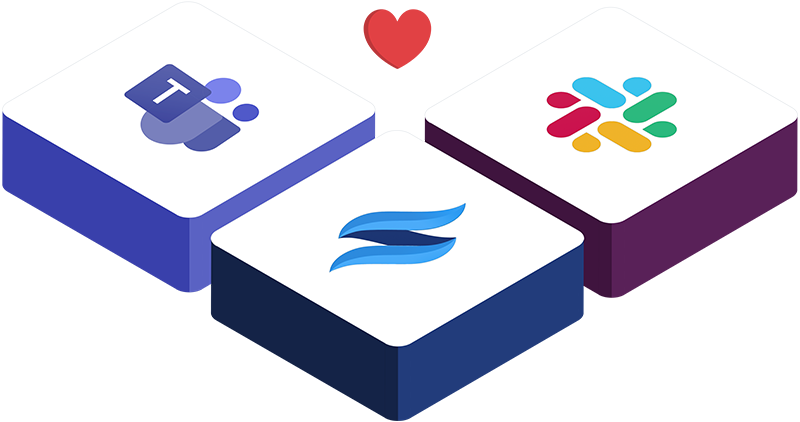 Integrate Microsoft Teams or Slack with the Genuity IT Help Desk
Integrate Genuity with Microsoft Teams or Slack and get instant ticket notifications. Create, reply, and update your tickets and give employees immediate assistance in the application of their choice.
---
IT leaders like you love the Genuity platform.
Yep, only $29.99 per month, per company - with everything included.
Get it all for one simple price. No gotchas. No gimmicks. We don't sell your data and we don't sell your attention.
How is this possible?