Need some
convincing

?
Book a demo and let us show you how Genuity can make managing your IT a breeze with enterprise-grade tools and insights.
Web conferencing details provided upon confirmation.
What you can expect from this demo

Genuity Walkthrough
We'll demonstrate for you the tools we offer to simplify your IT and save you money.

Tips and Tricks
See how to quickly onboard data, create reports, and customize the platform.

A Free Month
We want to give you time to try us out, so we're offering a free month, on us!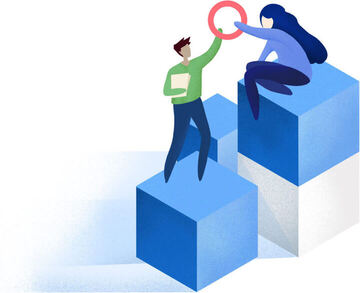 We built Genuity to level the playing field.
IT can be a complicated, confusing, and expensive black-box. We built Genuity to break open the box and level the playing field for businesses of all sizes. We empower businesses to make informed decisions about the technology behind their most critical operations.