Contract Management
The best way to manage your contracts in 2021
Reduce costs, increase revenue and guarantee compliance.
Genuity helps you track your contract's lifecycles, so you're always on top of it.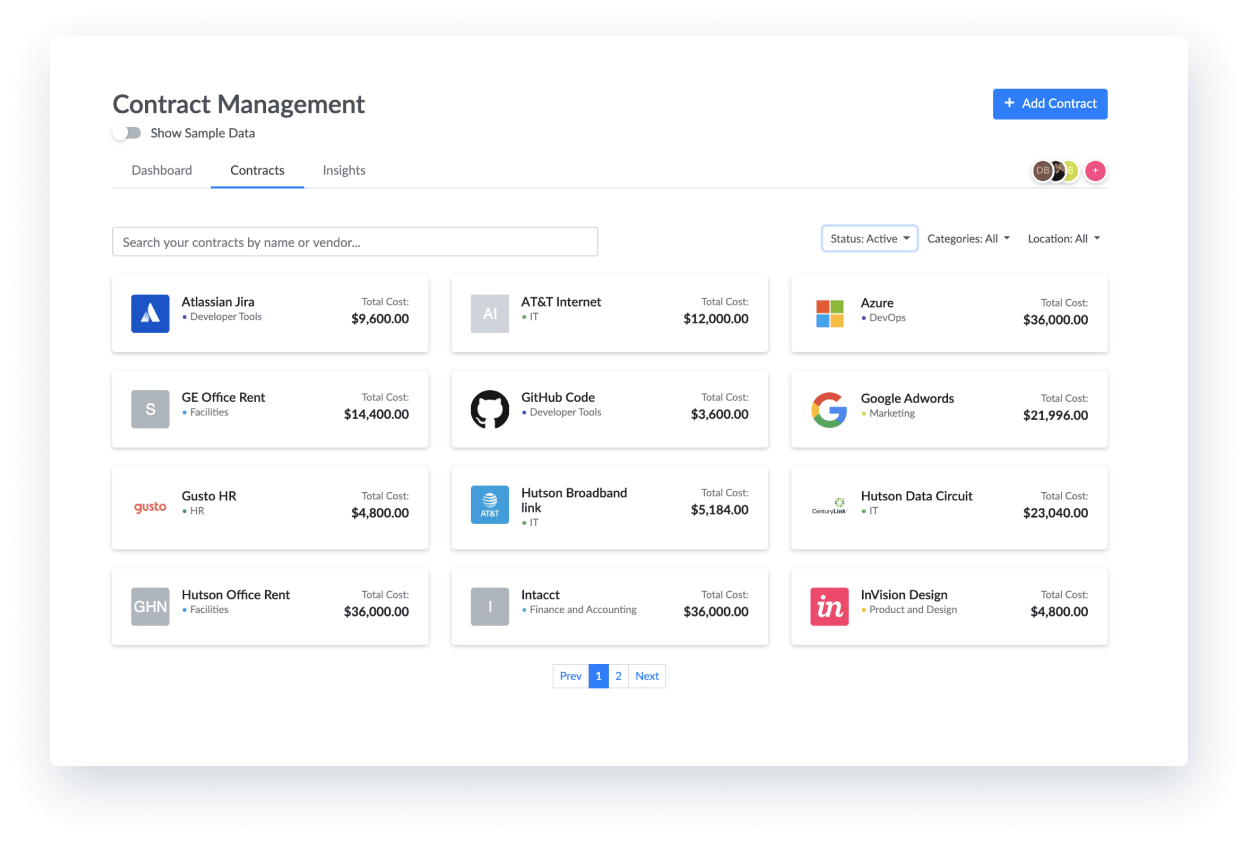 Built for teams, built for efficiency.
Automate one of the last manual processes and take control of your vendor contracts.
Manage and Centralize
All your contracts, all in one place.
Alerts
Automatic alerts that you can customize. Never miss another deadline or renewal.
Reporting and Analytics
Your entire contract portfolio with comprehensive insights.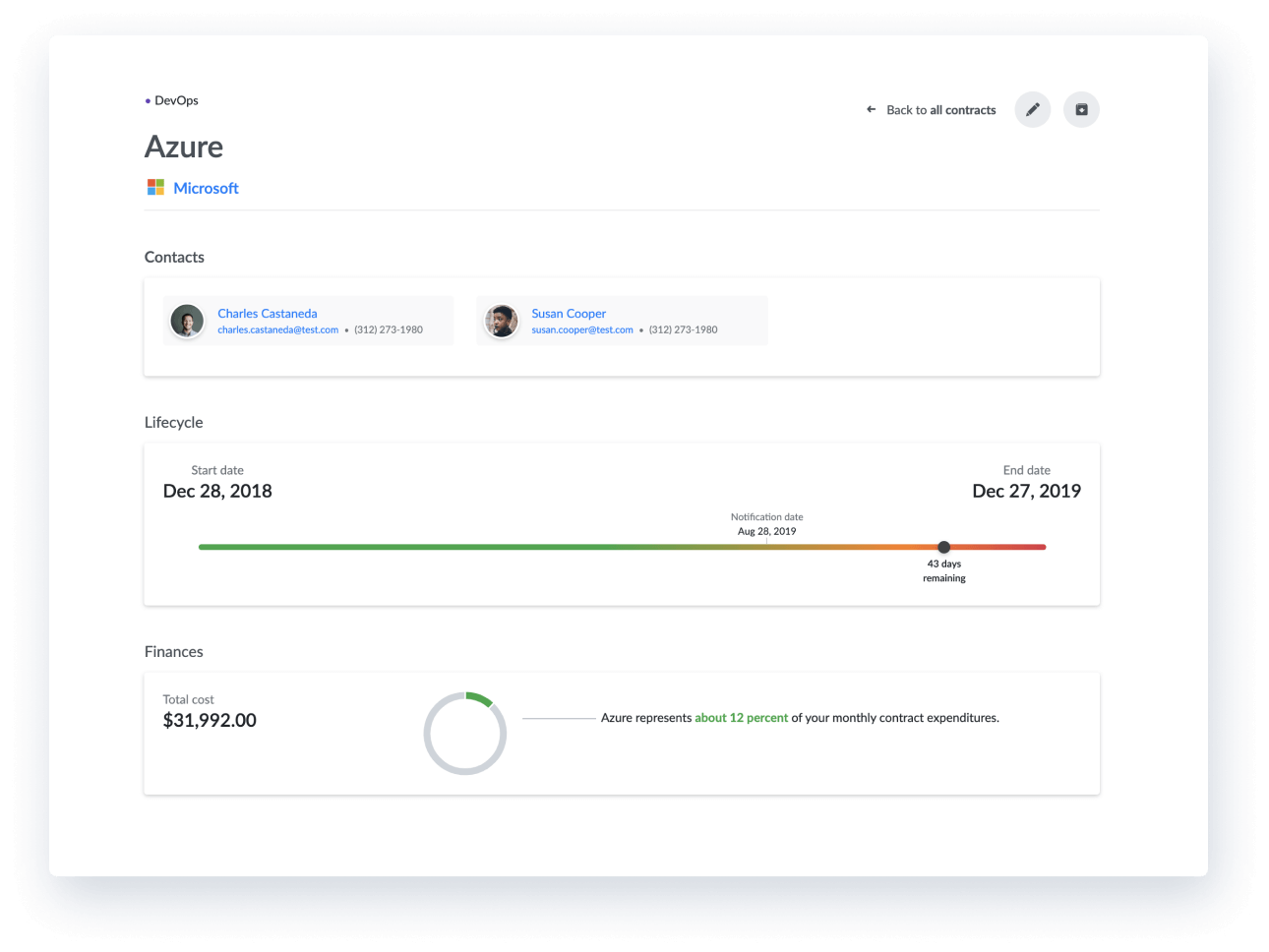 Our contract management solution is designed with one purpose:
Never ever miss an expiring contract and get caught paying for something you don't want. Set an alert, store your contracts in one place and authorize the right people to have access.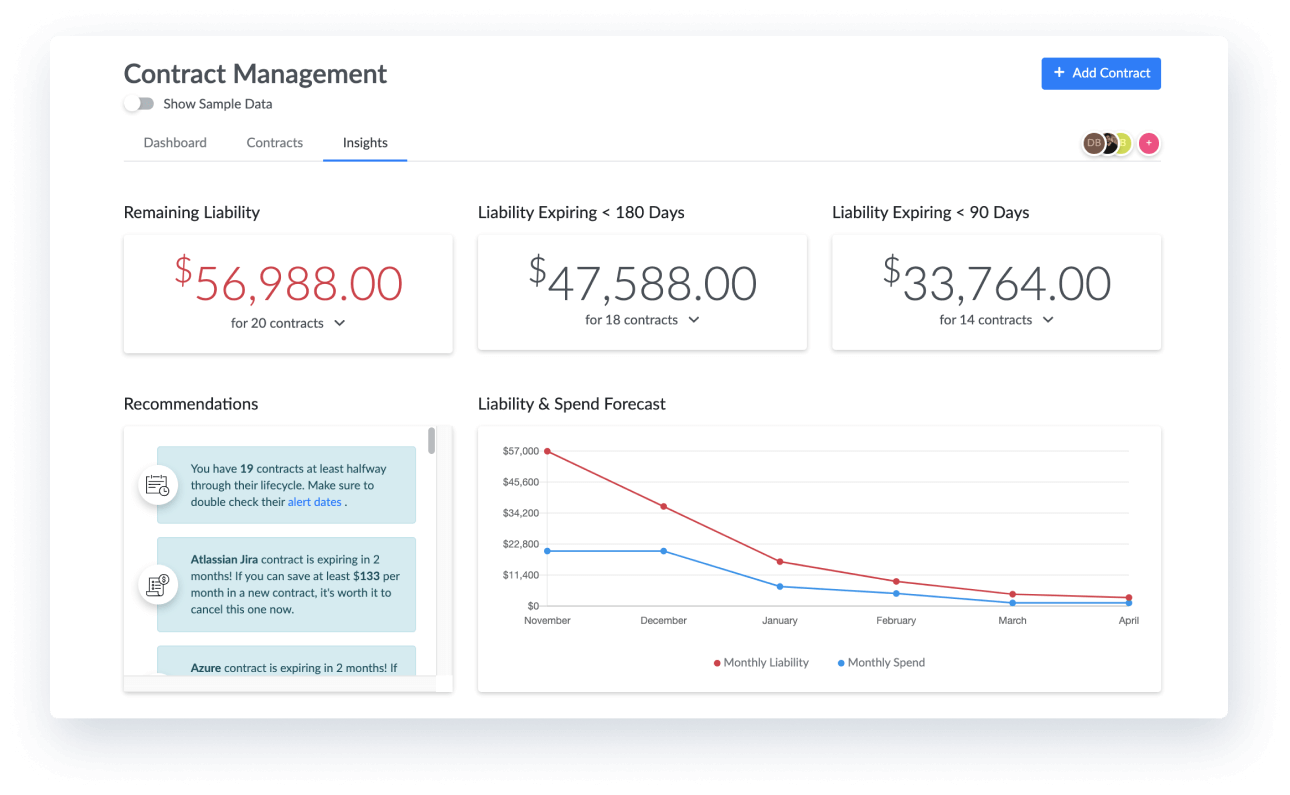 A single, powerful platform.
Bye bye, file folder. So long, spreadsheets. Farewell unwanted renewed contracts! Maximize cost saving opportunities and take back control from suppliers. Consolidate, negotiate, renew or cancel - on your own terms.
All your contracts on one platform. Manage, negotiate and analyze on your terms.

Be notified when a contract expires, ahead of time.

Access contracts from a centralized location.

Minimize risks associated with manual entries.

Attach required contracts related to a contract.

Save time spent on manual tasks.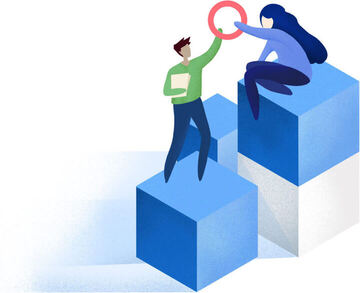 We built Genuity to level the playing field.
IT can be a complicated, confusing, and expensive black-box. We built Genuity to break open the box and level the playing field for businesses of all sizes. We empower businesses to make informed decisions about the technology behind their most critical operations.