IT Vendor Contract Management
The Best Way to Manage Your Contracts in 2023
Risk Less. Save More. Guarantee Compliance.
No credit card required. No software to download.
Genuity Contract Management Platform:
All Your Contracts In One Place
The Genuity IT Contract Management solution is an all-in-one contract monitoring platform designed to help you track contract lifecycles, automate a manual process, and take control of your vendor contracts.
Manage and Centralize
Automate one of the last manual processes and take control of your vendor contracts, all in one place.
Notifications and Alerts
Automatic alerts that you can customize, so you never miss another deadline or contract renewal.
Reporting and Analytics
Analyze your entire contract portfolio with comprehensive insights, reports and analytics.
Manage, Analyze, & Negotiate On Your Terms
Our contract management solution is designed with one purpose: to equip your enterprise with the contract monitoring alerts, reports and analytics you need to open spend visibility, streamline operations, and reduce costs for suppliers.
One Platform. Many Solutions
The Genuity Contract Management Solution is a force multiplier for third-party vendor, contract and cyber risk management. Say goodbye to that file folder and those spread sheats you used to visualize your SaaS spending, services, subscriptions.
The Genuity Contract Management Solution has all the tools you need to not only maximize cost saving opportunities, make informed decisions, and negotiate on your own terms.
Centralize, Customize, & Save
With Genuity technology management solutions you can set alerts; store your contracts in one place, and authorize the right people to have access. So you never again miss an expiring contract, or get caught paying for something you don't want or no longer need.
Genuity IT Vendor Management and Technology
Contract Monitoring: The Perfect Pair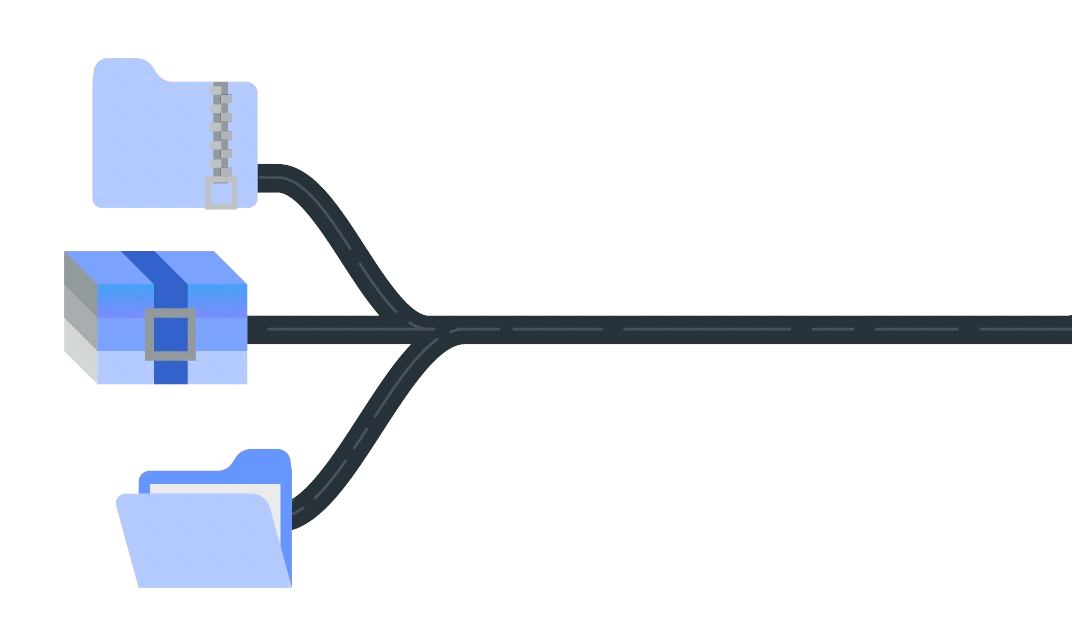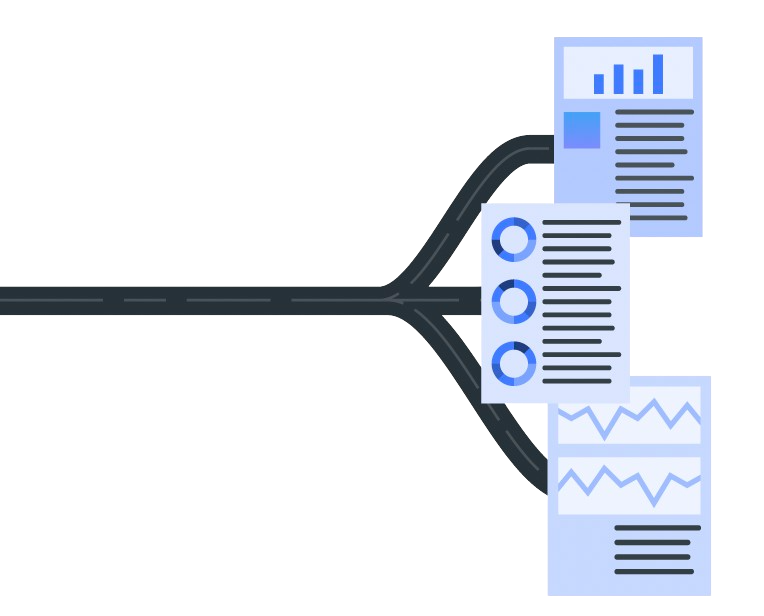 As your business grows the risk of lost data, or even a data breach grows with every new vendor you add to your network. The ideal IT vendor management and technology contract monitoring tool should make your business faster, more efficient, and safer. It should make collaboration easy, and provide true insight into what is really happening in your business. Unfortunately IT Vendor Management and technology contract monitoring software rarely does any of that. The problem is the lack of any centralized view, or way to manage all the vendors in a network. That's where Genuity's IT admin suite comes in.
When you sign up for Genuity, you're not just signing up for yet another disparate set of tools that, frankly, you're just as well using excel for. With Genuity you get all of our modules, all for one low price. That includes not just technology contract monitoring, but a fully-integrated vendor management module as well.
Gone are the days of surprise license expiry and contract renewal without your knowledge. Say farewell to the vast tangle of vendors and cost savings seeping through the cracks of your vendor network. Genuity makes it easy to see and manage your contracts and your vendors with as much or as little involvement as you like.
Genuity Insight: What is Vendor Management?
IT vendor management is a process that enables an organization to control costs, strengthen service, reduce risk, and extract the most value from IT investments. It's not just about comparing prices. It's about building vendor relationships that benefit your organizations.
The focus of the Genuity IT Vendor Management platform and IT Marketplace is simple. Streamline the vendor procurement and relationship upkeep process with a suite of powerful tools that enable your team to make informed decisions about the technology behind your most critical operations.