The scalable solution for IT's procurement problems
Save hundreds of hours coordinating purchases and renewals with vendors, managing compliance across your organization, and maintaining the source of truth for your company's contracts.
Accelerating the Future of IT
The way that businesses communicate, collaborate, and operate has changed forever. As a result, the IT industry is redefining itself to better suit the needs of today's workforce. Genuity provides access to software, connectivity, and cloud services that businesses need to support the hybrid workplace of the future.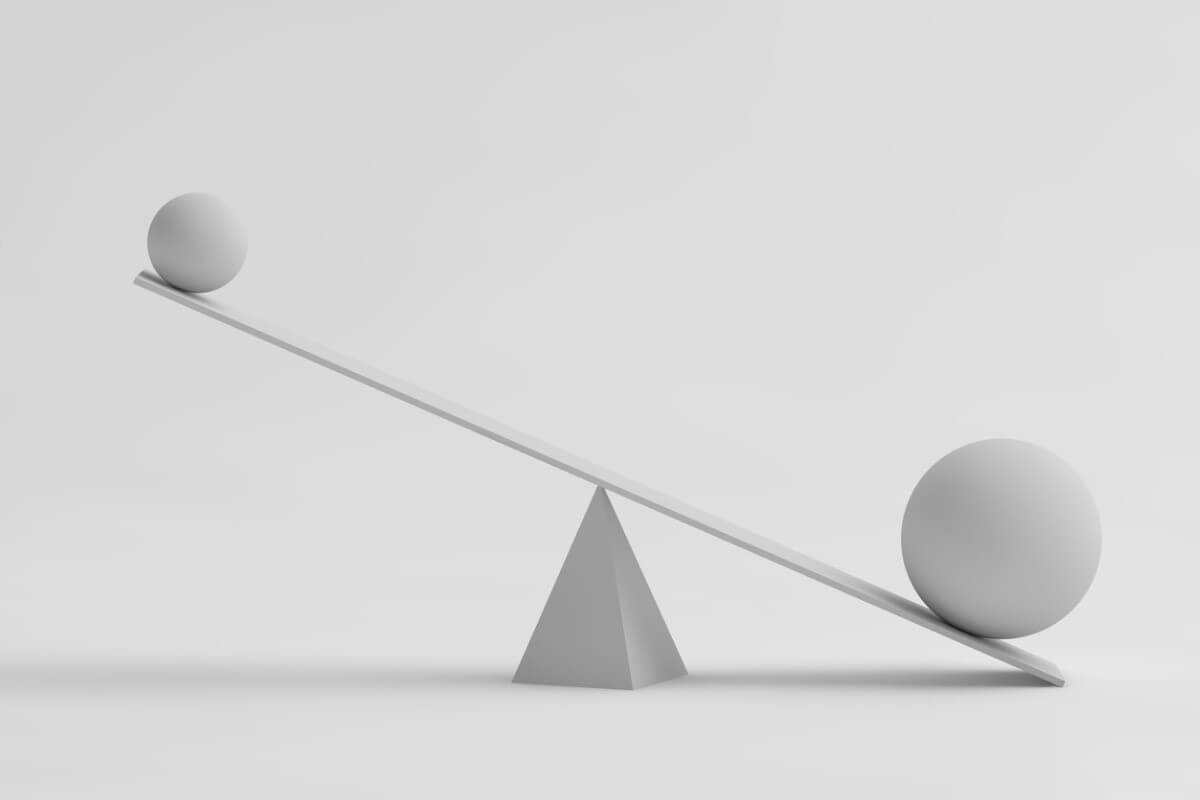 Get a fair price, every time.
The prices for IT software and SaaS are confusing and ever-changing. Most of the time we can get you the business software you need at rates cheaper than you're paying now. If we can't personally provide you with the software, though, we offer data-backed insights from thousands of transactions to help you close deals quickly and with clarity of price.
Manage licensing and provisioning, not constant negotiations.
With the roles you are already in charge of, you have enough on your hands, so focus on the responsibilities that make sense, like licensing and provisioning. We'll keep track of the back and forth with suppliers.