Network Monitoring Tool
Monitor, Visualize, Relax.
Be proactive not reactive. Get ahead of infrastructure issues.
Genuity will help you identify and tackle any crisis, error, or performance issue.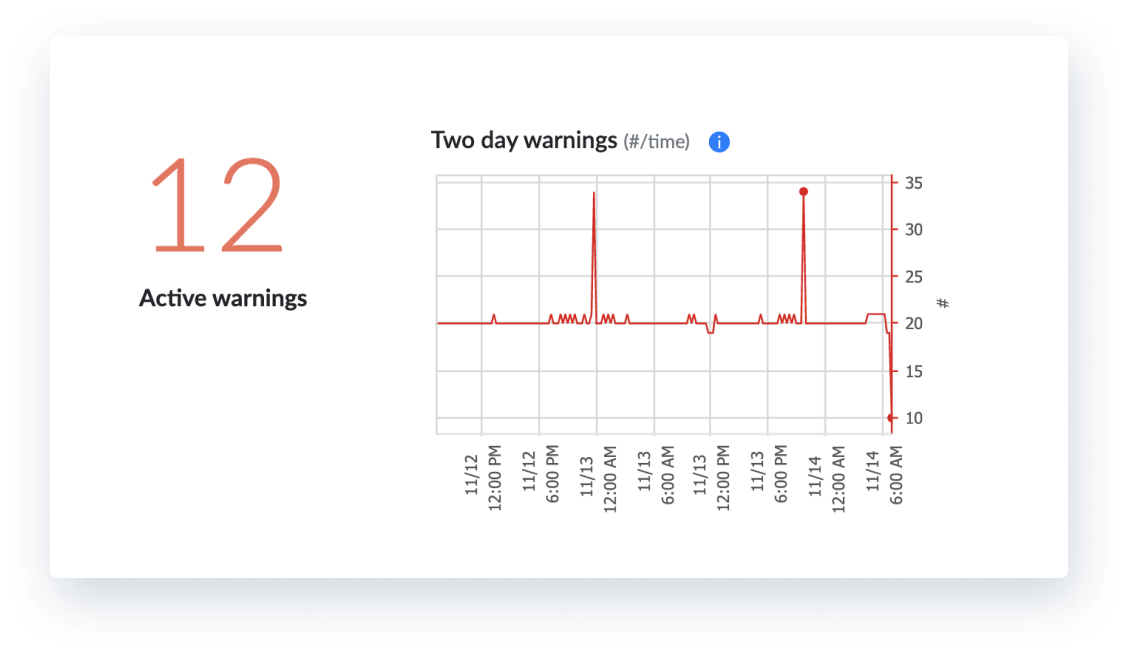 Monitor everything - All traffic, applications and systems in your infrastructure.
Collect real performance data and take action before your business is impacted. Guess less, know more and capture issues.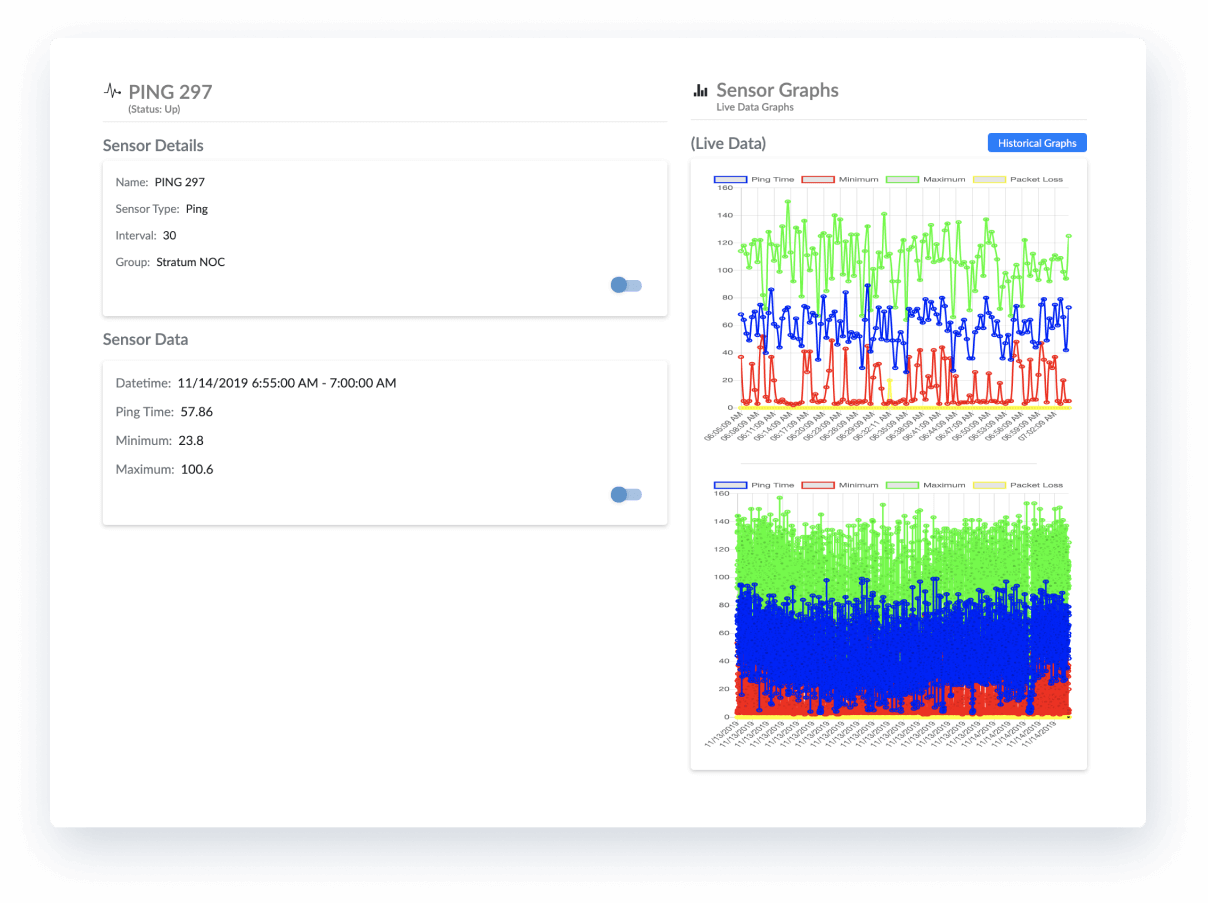 Real-time analytics for early warning
Real-time dashboards offer an at-a-glance view of the health of your applications and networked locations. You'll be able to proactively mitigate IT issues with early warning notifications that uncover abnormal activity patterns.
Get alerted on critical issues
Genuity alerts you when we discover problems or unusual metrics. Receive notifications via e-mail, SMS, and other channels.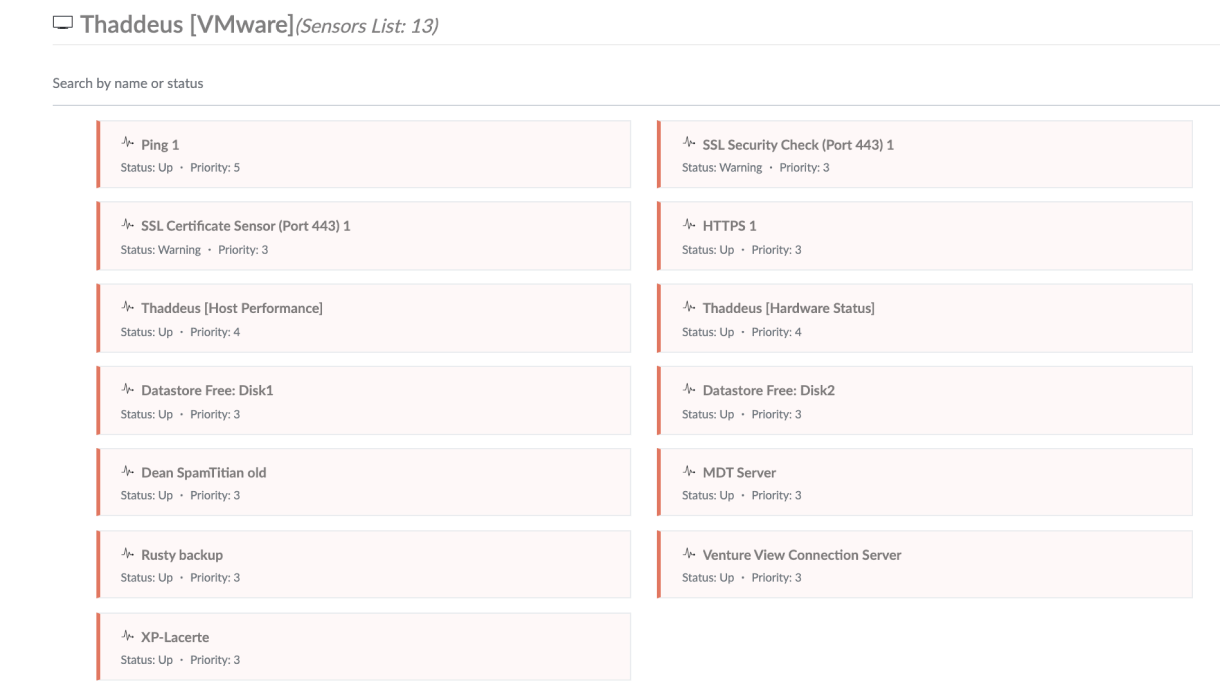 Drill down on problems
Isolate and diagnose performance issues
Speed problem identification and resolution
Solve problems in minutes instead of days or hours.
Knowing when things break is good. Knowing before they break is better.
Gain Visibility
Actively monitor your most critical elements

Real time analytics
Get alerts at the first sign of trouble before it's too late

Quickly resolve issues
Solve problems in minutes instead of days or weeks

Isolate and diagnose
Make it easy to find the exact problem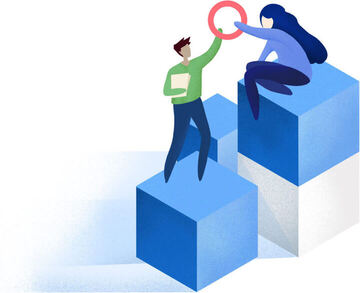 We built Genuity to level the playing field.
IT can be a complicated, confusing, and expensive black-box. We built Genuity to break open the box and level the playing field for businesses of all sizes. We empower businesses to make informed decisions about the technology behind their most critical operations.