IT Help Desk
A better help desk.
Better business. Happier you. Make it easy for your users to track their needs. Go beyond ticketing: understand and capture your value to the business.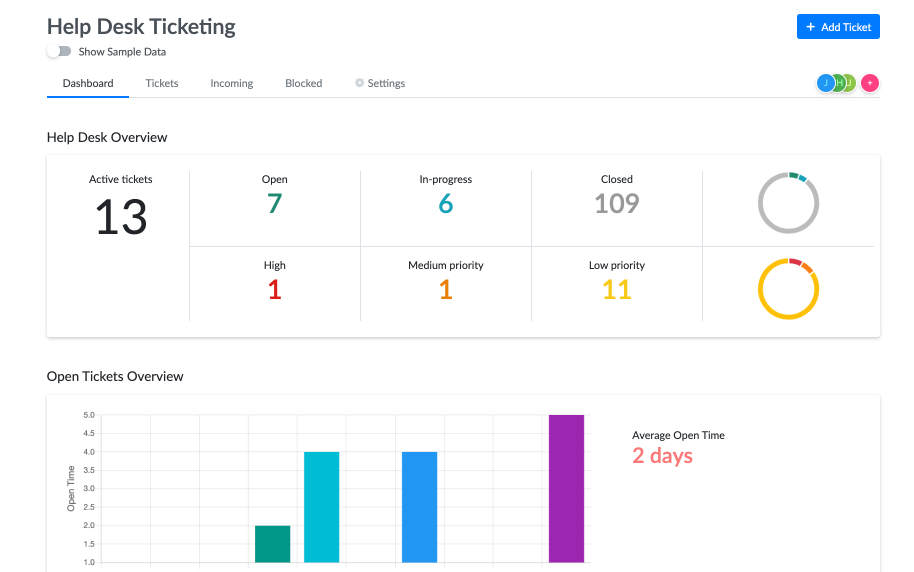 Genuity's helpdesk simplifies your workflow.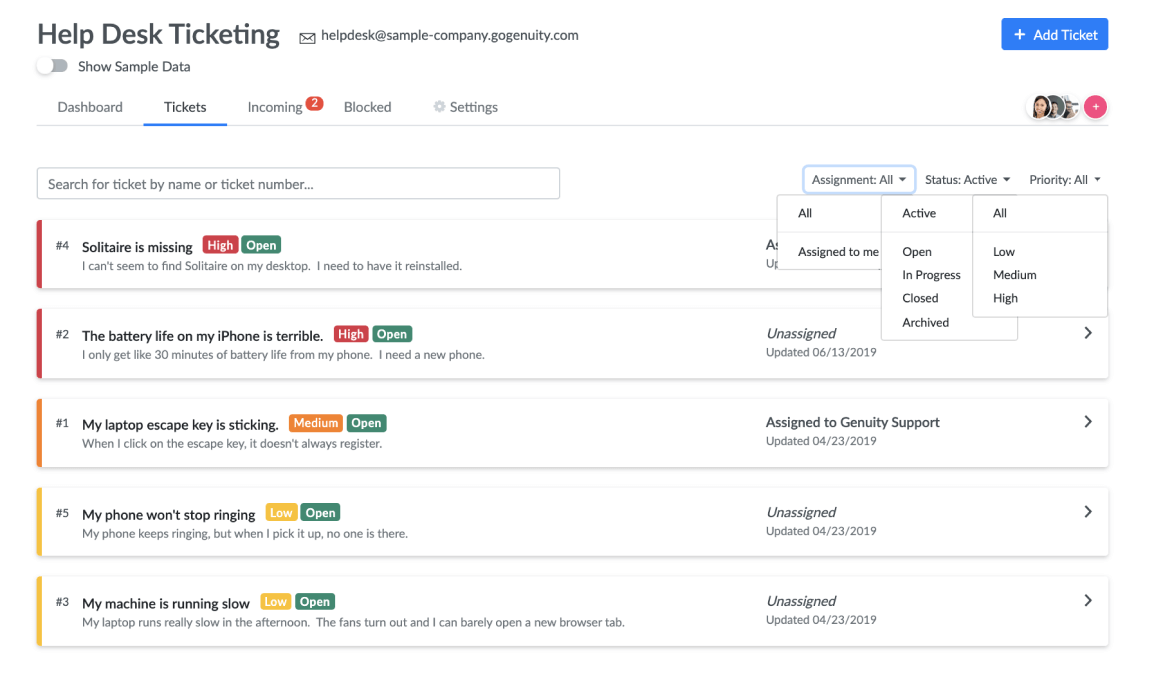 Quick and easy request handling.
Genuity Help Desk makes it easy to manage tickets and respond to requests. Our collaboration tools and UI are designed to reduce time spent handling tickets all in one place.
Nix the clutter of features you don't need and do it all from one platform.
No headaches, no hassle, no sweat. Ticket closed.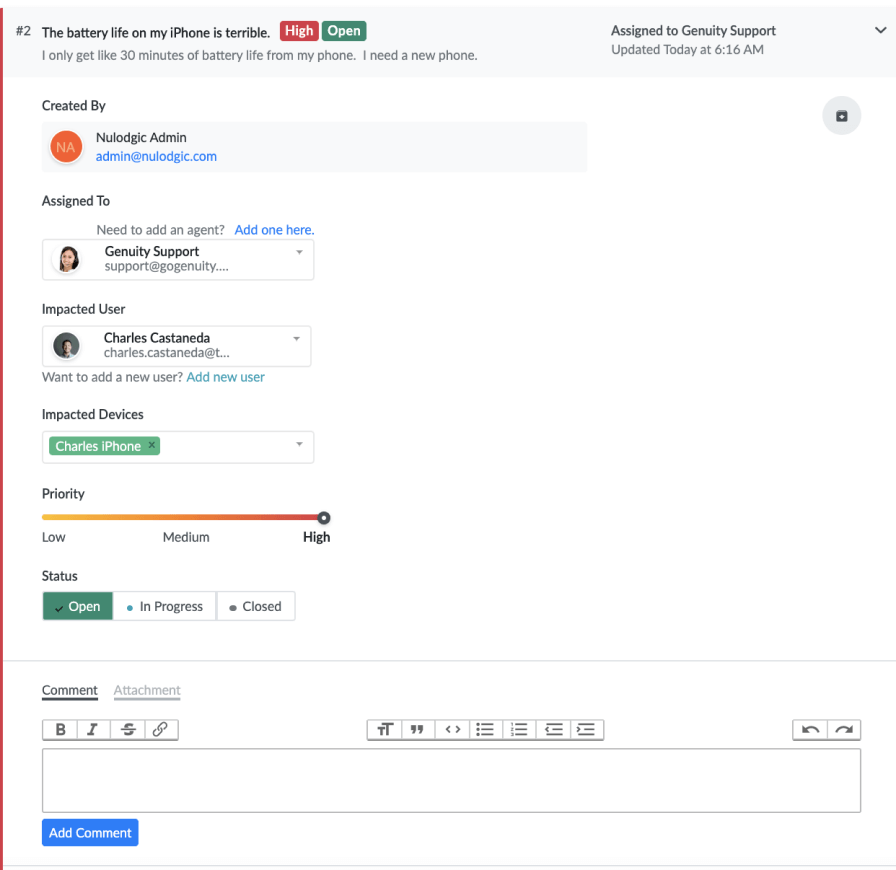 Employee support is a team effort
Make It Fair
Assign tickets to a specific team member, or take turns with automated ticketing for your team.
Working Together
Make sure the right team members stay informed on ticket progress with note-sharing functionality to keep everyone on the same page.
Don't Miss a Request
Ensure all tickets are managed in your specific timeframe. Get notified when a ticket hasn't been assigned to keep all requests on track.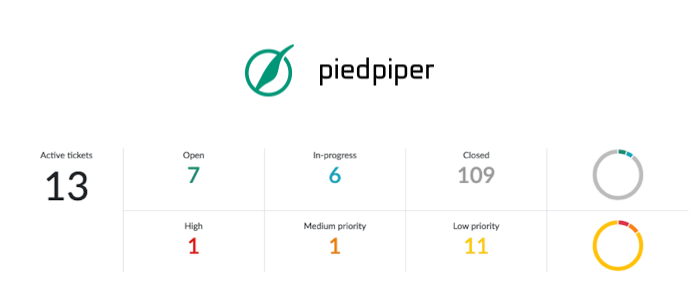 Collect, collaborate and review team performance
Track and Measure Results
Easily track requests and responses with customized reporting for your team. Measure response times, resolution metrics, and the number of open and closed tickets.
Manage ticketing on one platform with Genuity. Simplify team communication and close tickets quickly and efficiently.

Tickets and Tasks

Self Service

Gain Speed
Cloud Platform

Team Management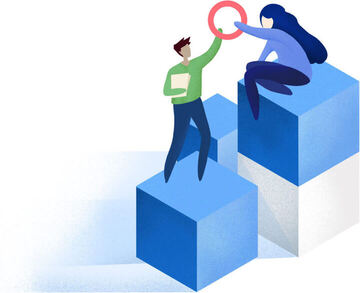 We built Genuity to level the playing field.
IT can be a complicated, confusing, and expensive black-box. We built Genuity to break open the box and level the playing field for businesses of all sizes. We empower businesses to make informed decisions about the technology behind their most critical operations.