Help Desk
A better help desk.
Better business. Happier you. Make it easy for your users to track their needs. Go beyond ticketing: understand and capture your value to the business.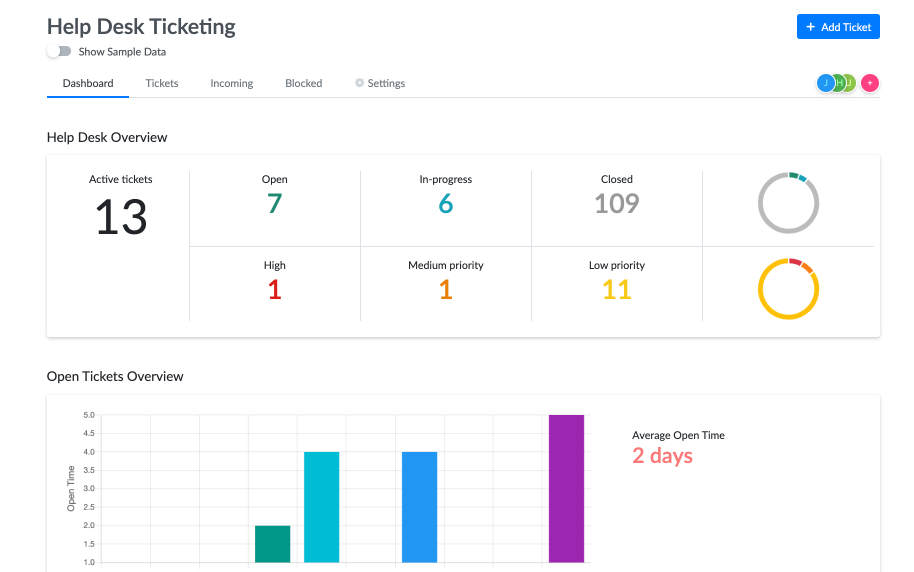 Genuity's helpdesk simplifies your workflow.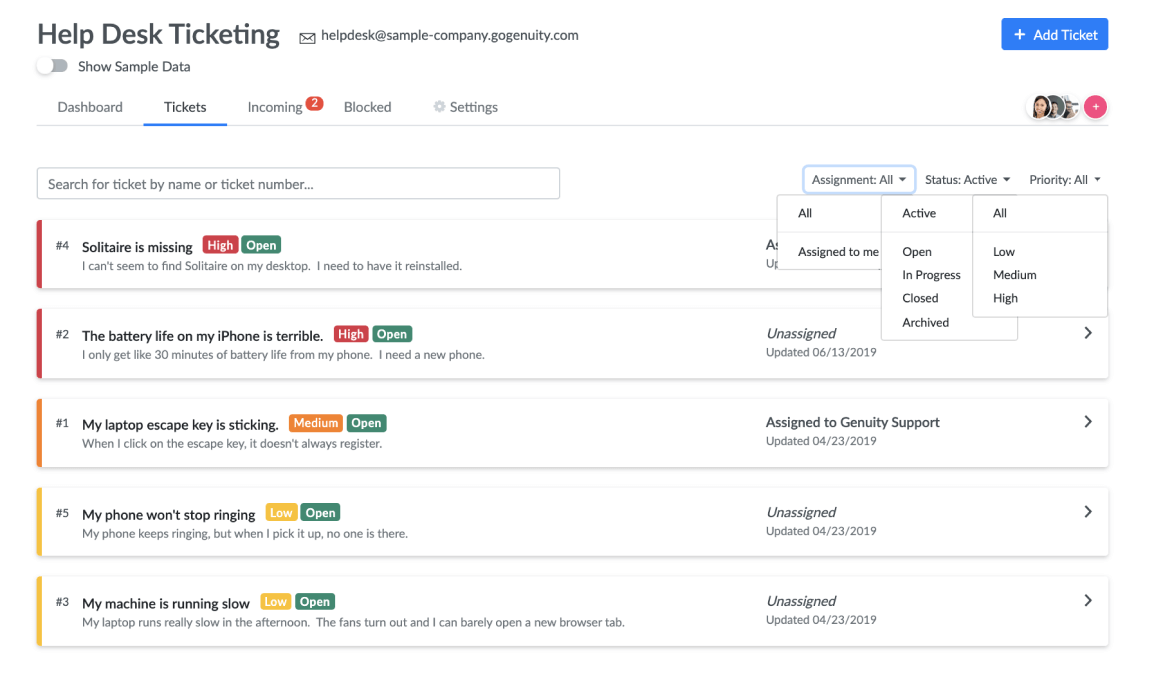 Fly through your requests.
Genuity makes it faster and easier to organize and respond to whatever comes your way. Genuity's thoughtfully designed UI and collaboration features can reduce the amount of time you spend handling tickets by 50%. Whether it's links or files, include relevant content in your responses with one click, all in one place.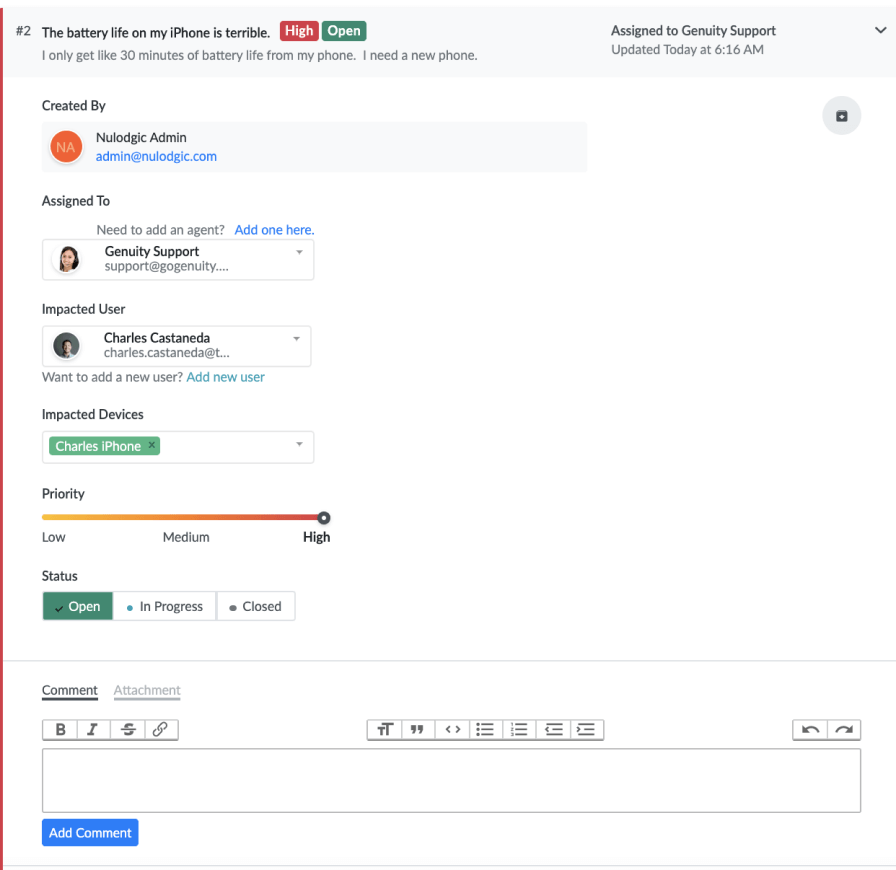 Auto-assignment
Distribute new issues evenly with round robin or assign requests to a specificteam member, and take people out of rotation anytime.
No Request Left Behind
Team Goals help encourage your team to get back to people in a timely manner. Unassigned request notifications help make sure nothing falls through the cracks.
Work as a Team
Share notes between select team members without notifying end users. Loopin the right people.
See how you Measure Up
Genuity makes it easy to track team performance with helpful data like average resolution and response times, the number of open vs closed requests, and how many requests were automatically resolved.
Nix the clutter of features you don't need and do it from one platform. No hassle, no sweat, no headaches. Ticket closed.

Tickets and Tasks

Self Service

Gain Speed
Cloud Platform

Team Management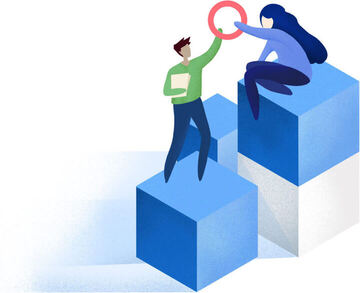 We built Genuity to level the playing field.
IT can be a complicated, confusing, and expensive black-box. We built Genuity to break open the box and level the playing field for businesses of all sizes. We empower businesses to make informed decisions about the technology behind their most critical operations.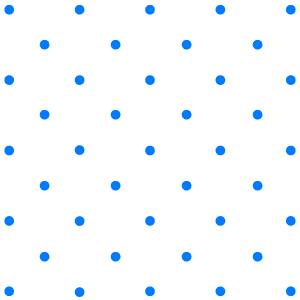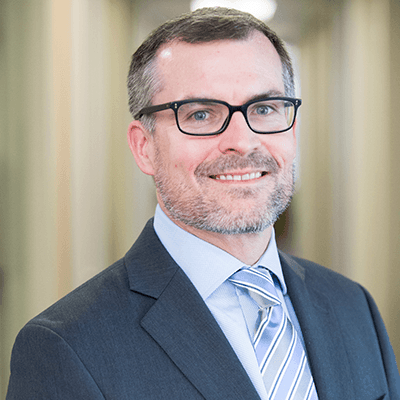 "Being shown how much we were spending on services was a wake up call. Seeing these reports has been incredibly helpful for the entire team."
Brandon Hardy | Perkin Hardy Strauss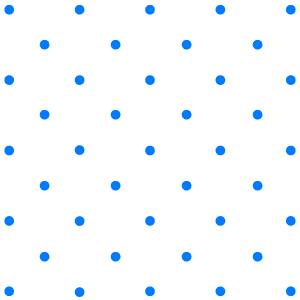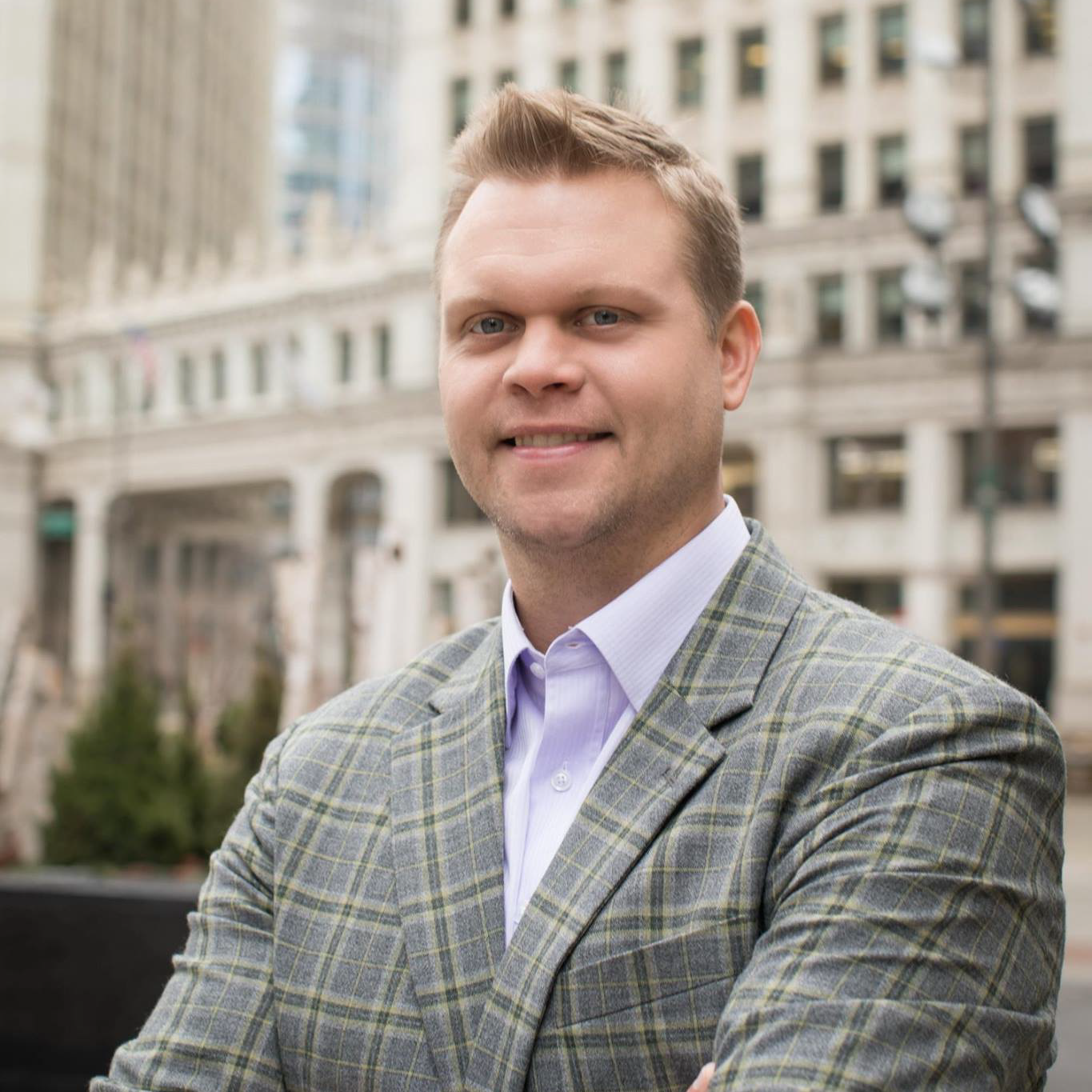 "As the head of a startup community, I know first-hand the needs of small businesses. Genuity has not only been a huge asset for us, but for the businesses we work with, as well."
Scott Kitun | CEO, Technori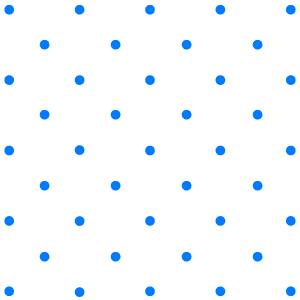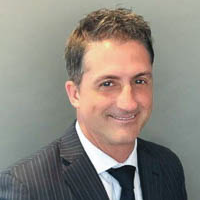 "Before Genuity, I was using spreadsheets to manage and track our IT spending. This is a cost effective solution that's already saved me thousands."
Greg Bertsch | Partner, Duggan Bertsch