Finance Leader
Genuity is made for
Finance
Get back to financial analysis. From settings budgets to analyzing and managing spend, streamline financial management for IT.
Finance Leaders face tough challenges.
You're the lynchpin between technology decision makers and finance. But it's not easy, when IT can be a black box of unaccountable, ever-increasing costs.

Surprises from "flying blind"

Bad, stale, missing, inaccurate data

Not having answers at your fingertips

Budget?

Measuring what is being used

Cost Analysis
Introducing Genuity Financial Management Foundation.
One Platform tailored for Finance intelligence:
Confidence that every IT dollar is spent on the highest priority items for your business.
Visibility into cost analysis, and forecasting that's purpose-built for IT
More time delivering valuable insights and less time wrangling spreadsheets
Start quickly with zero capital investment and easy access for your team.
Get Started for Free
Genuity accelerates common initiatives for Finance
Cost Optimization
Continuously analyze cost and utilization to trim run costs and maximize return on every IT dollar.
Identify opportunities to improve efficiency.
Digital Business
Optimize your run costs and harvest savings to fund digital innovation initiatives.
Quantify the value of IT's digital investments to earn the trust of your business.
Services Transformation
Understand and communicate value through the lens of IT services and underlying cost drivers.
Drive shared accountability with the business by showing how their consumption drives IT costs.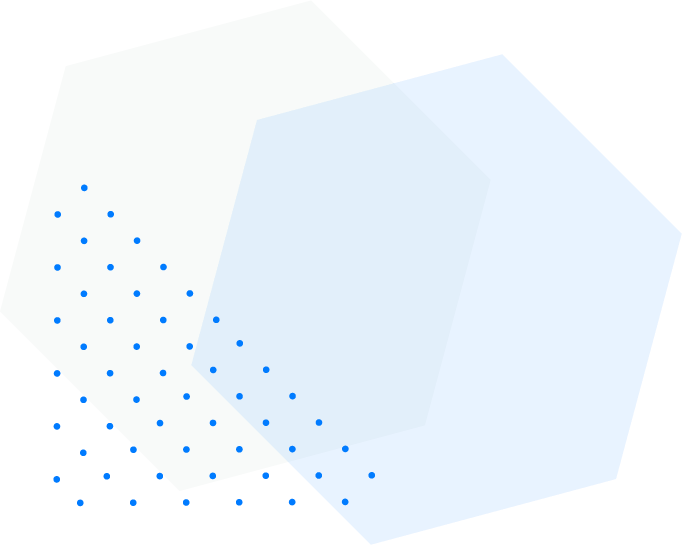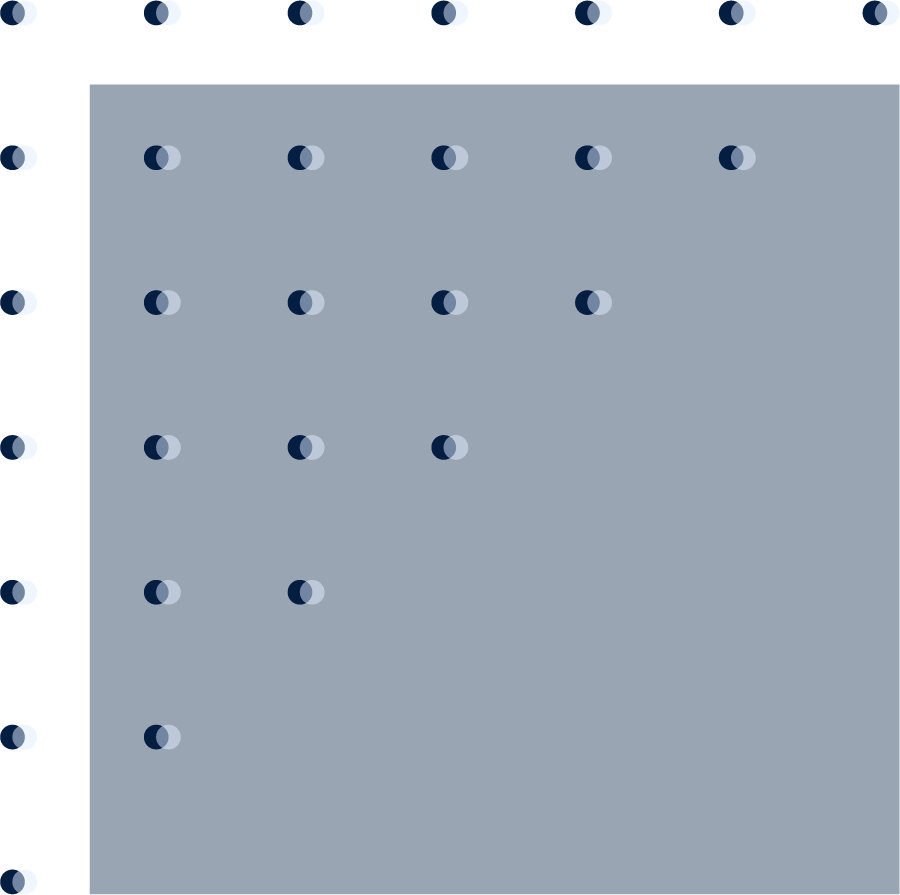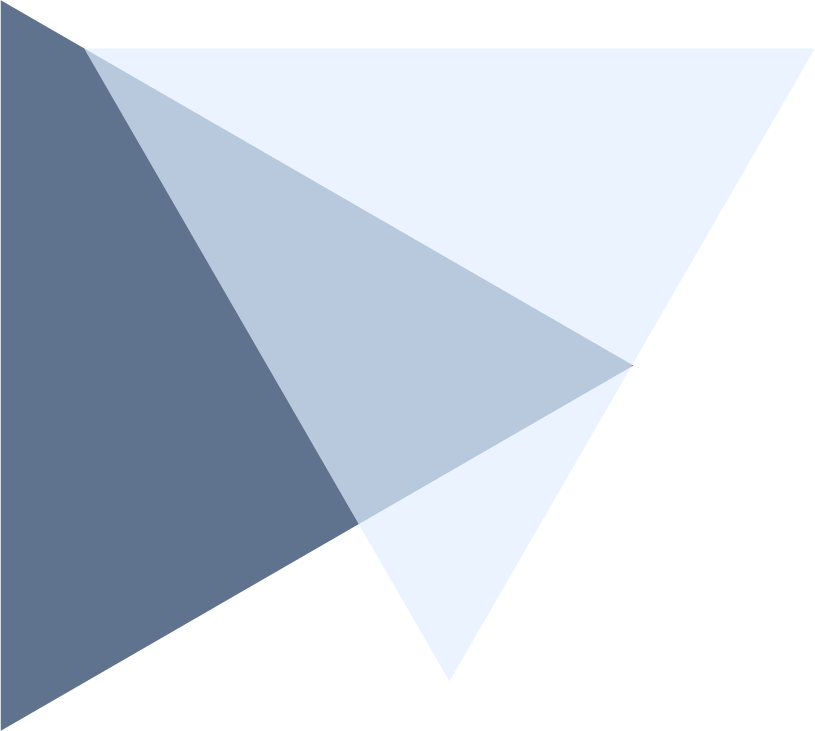 Stay on top of IT with Genuity.
Get started today.