SaaS & Spend Management
Conquer Spend & SaaS Chaos
Manage spend, software, usage, contracts and compliance - and optimize your entire tech stack.
Optimize Your Entire Tech Stack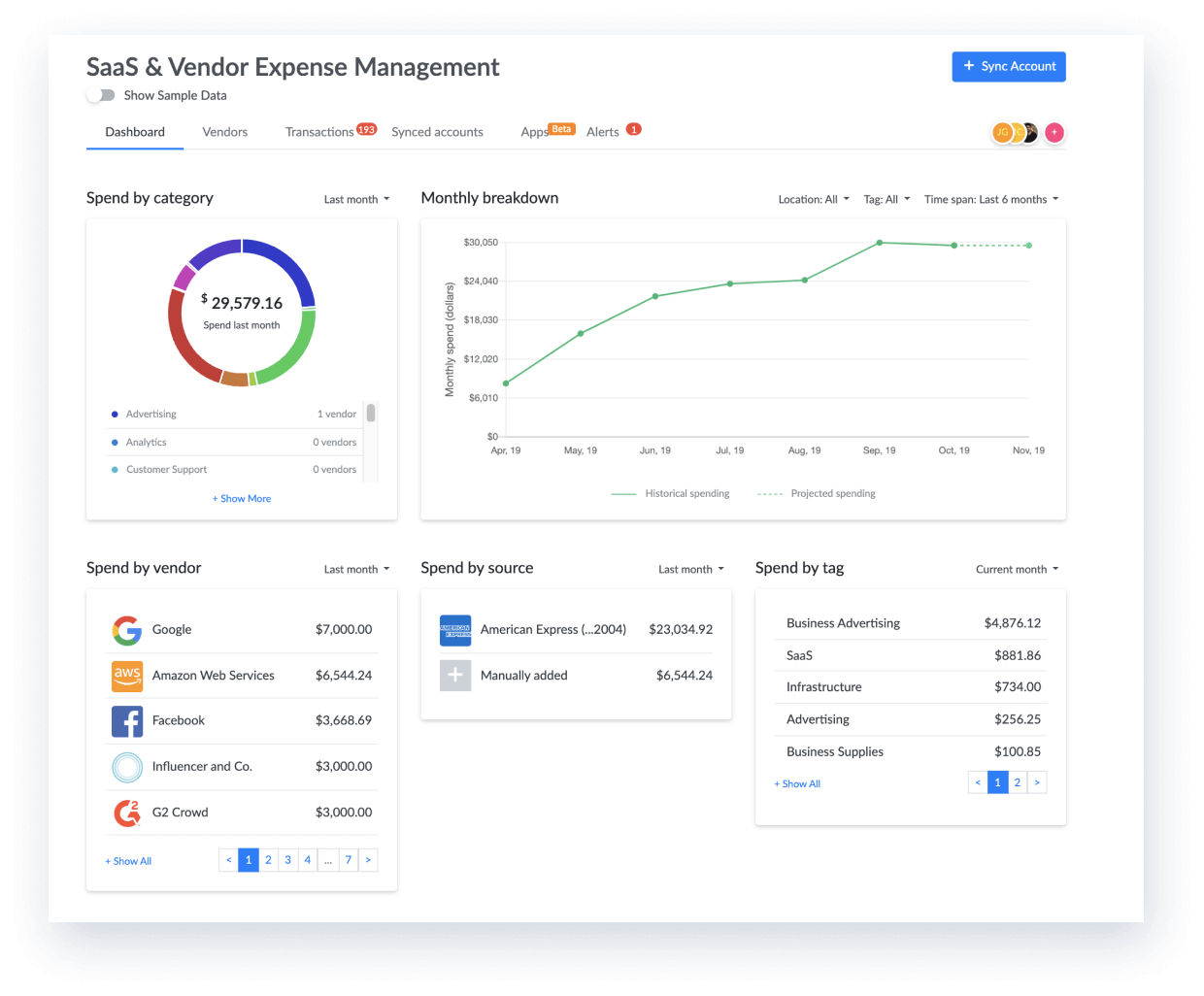 Gain a bird's-eye view of your SaaS & vendor expenses so you can optimize your spending.
Track vendor spend, products, cloud and more.
Eliminate unused applications and instances.
Easily identify opportunities to reduce spend and save.
Set alerts to track changes in vendor spend, products and usage.
Link contracts, contacts, company owners and more.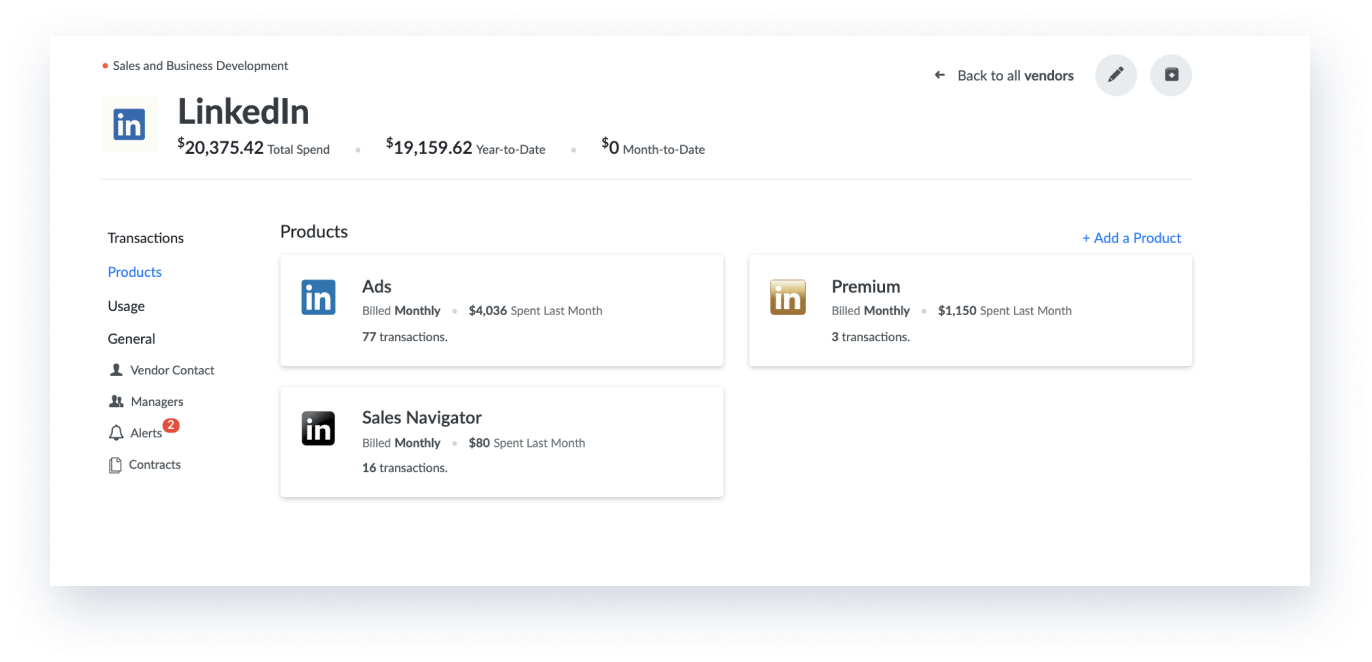 Visualize your SaaS costs to identify ways you might be overspending.
Automatically sync your business transaction to visualize spending, spot trends, gain valuable insights.
Clarity into your spend
Chart your spending over time to identify patterns patterns and discover savings opportunities.
Actionable Insights
Know exactly where your money is going so you can optimize you spend.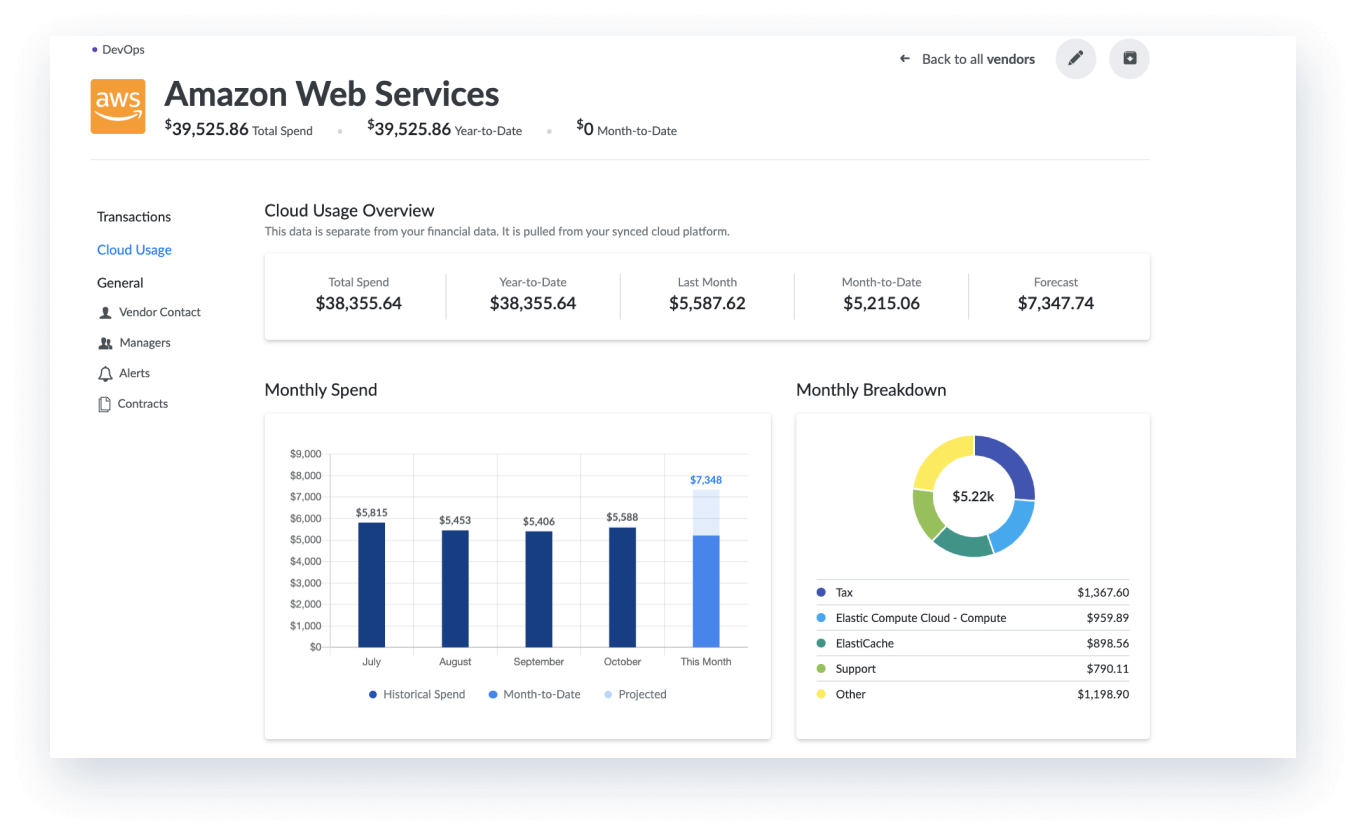 Optimize Vendor Spend.
Drill into cloud usage, license details, product usage, billing trends and contract details to streamline and save.
Featured Integrations
Integrate Genuity with all the tools your trust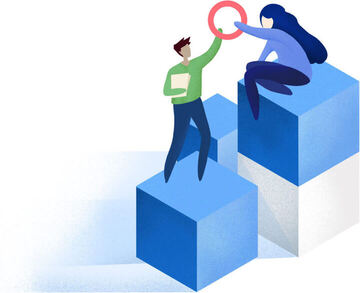 We built Genuity to level the playing field.
IT can be a complicated, confusing, and expensive black-box. We built Genuity to break open the box and level the playing field for businesses of all sizes. We empower businesses to make informed decisions about the technology behind their most critical operations.