Genuity IT Marketplace
Guaranteed savings on your IT spend.
Find better deals on your IT needs in the community-empowered Genuity Marketplace.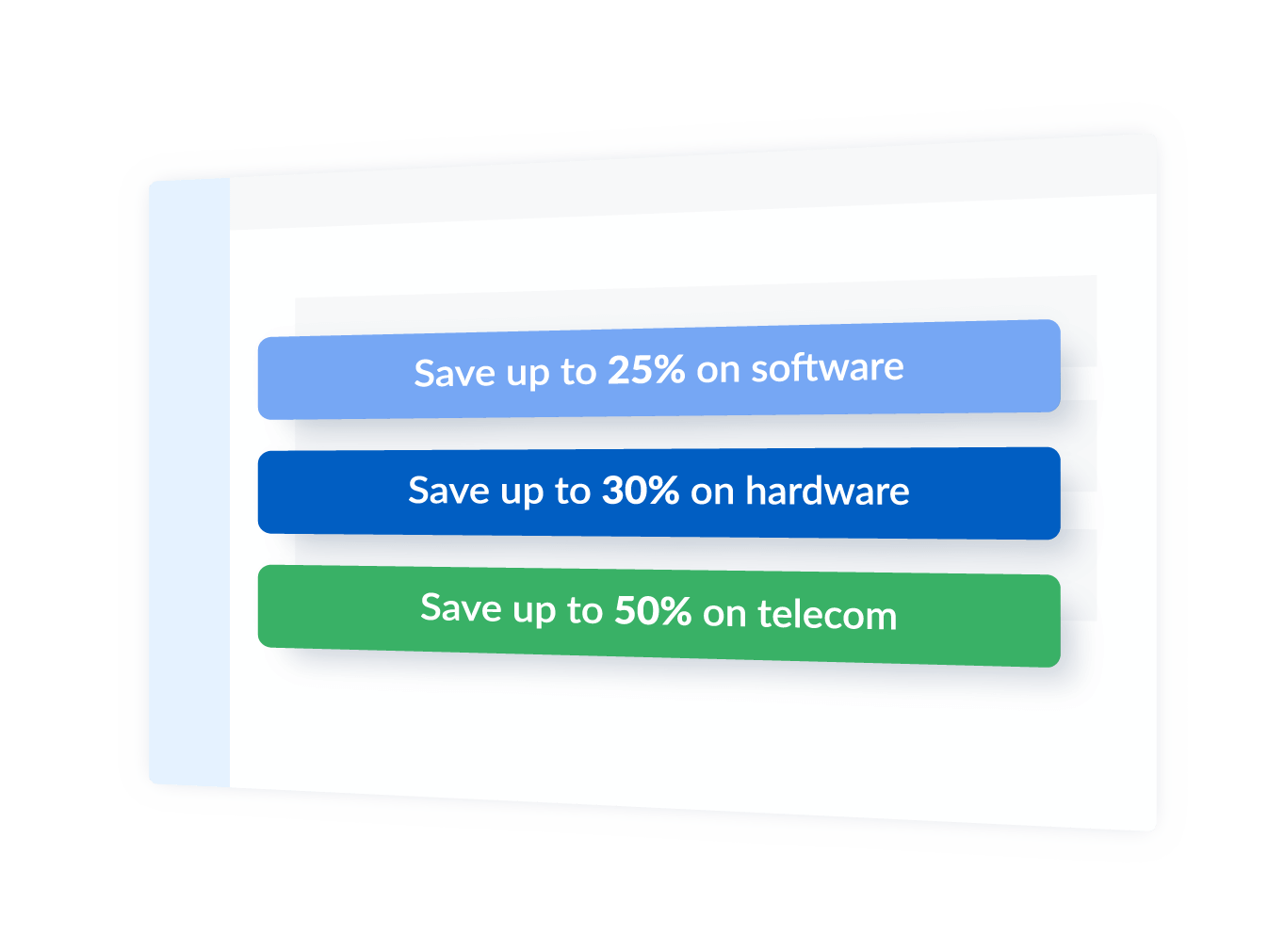 Businesses trust Genuity to optimize their IT spending.
Up to 25% Off Software
Office 365, Google Apps, GoDaddy, Docusign, and more - immediate savings on your favorite SaaS products, even ones you already have.
Up to 30% Off Hardware
No middlemen means no crazy markups or surcharges.
Up to 50% Off Telecom
The most efficient and cost-effective technology solutions available.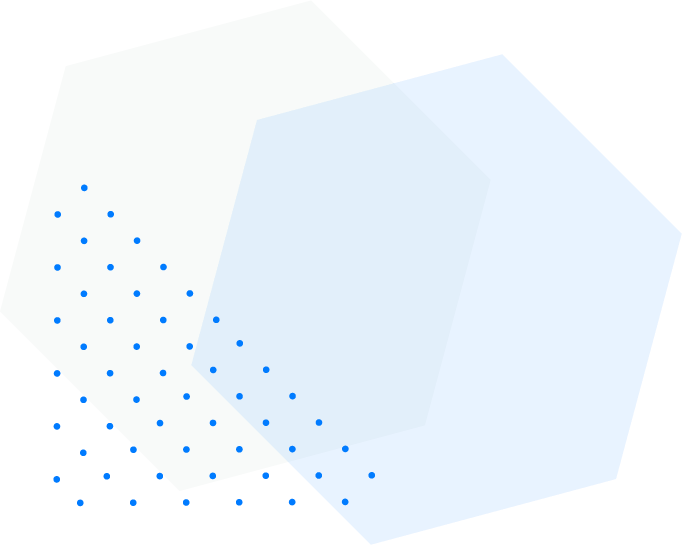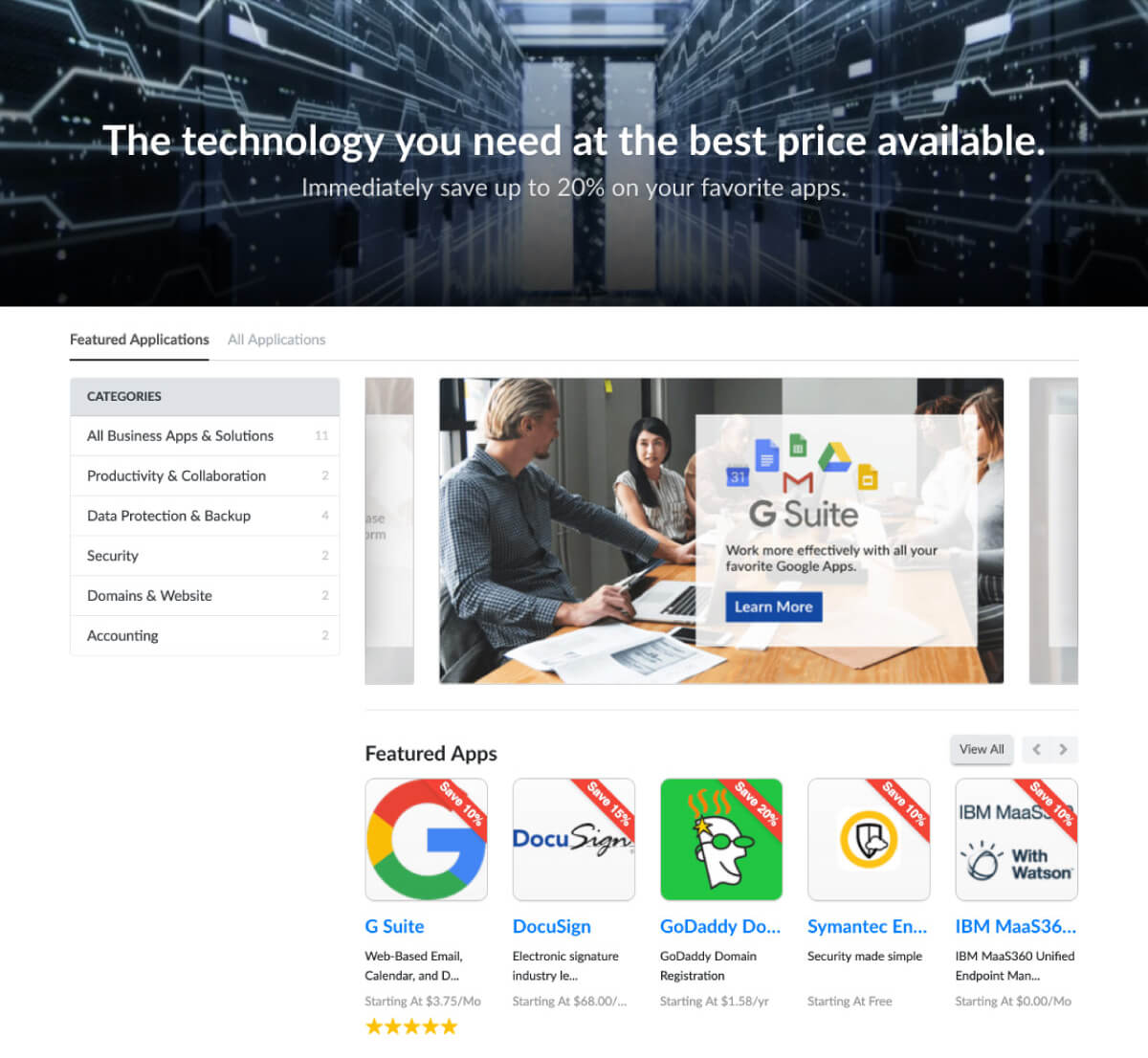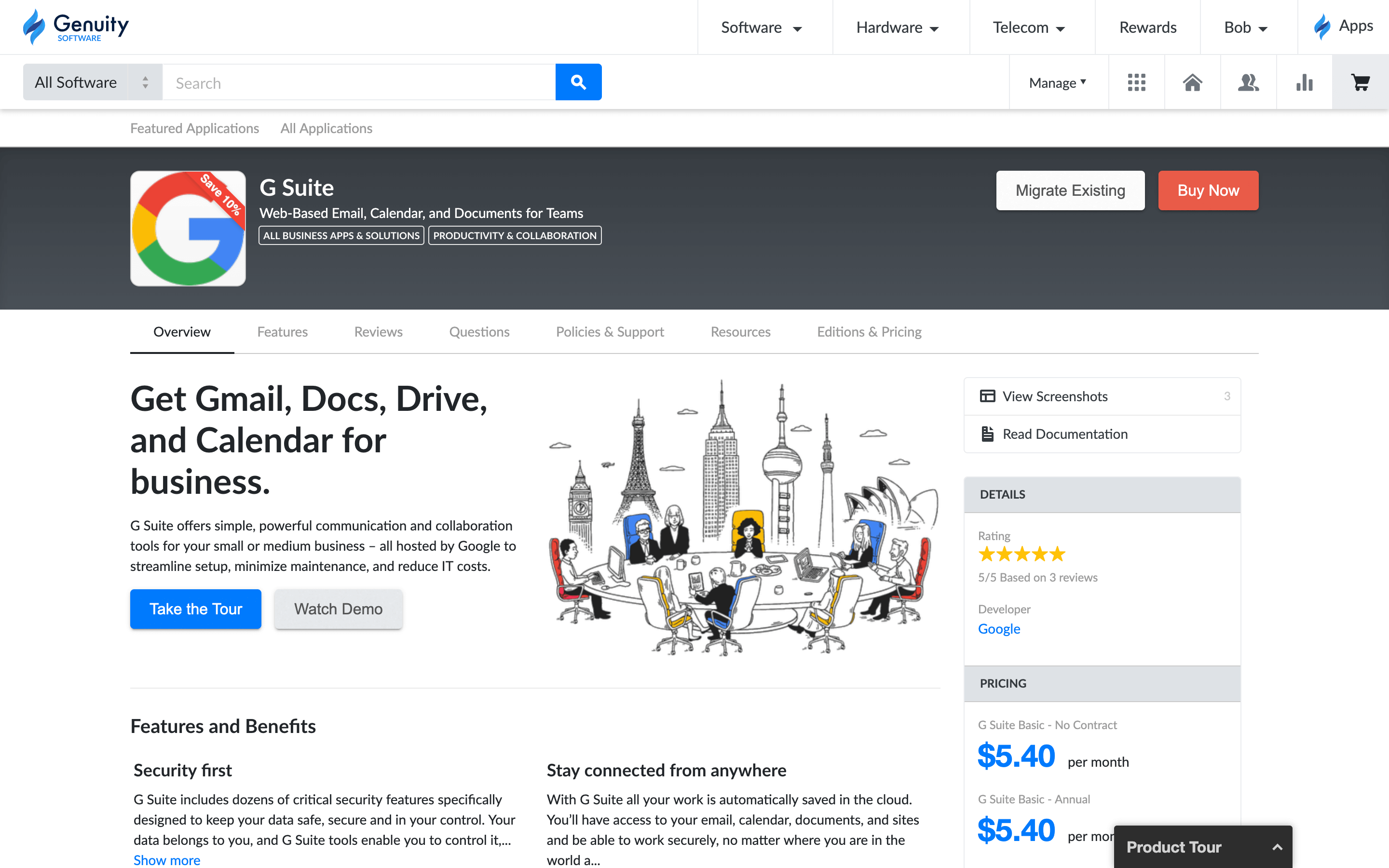 Real Savings, Real Value
We deliver far more value than what any one company can do alone – all while saving your company money. Everyone benefits and everyone wins. Genuity believes in the Power of We.
With the help of IT pros and businesses just like yours, we are building a network of transparency.
No gotchas and no gimmicks, a network that grows stronger together, treats everyone fairly, and puts business interests first. As each new business joins the movement, every members' analytics and buying power gets stronger. When businesses connect, everyone wins, and the services, technology, and network keep growing.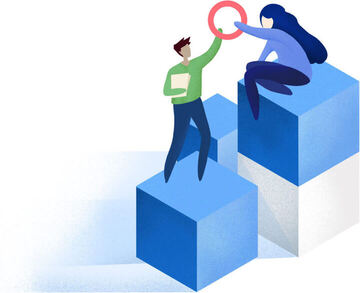 We built Genuity to level the playing field.
IT can be a complicated, confusing, and expensive black-box. We built Genuity to break open the box and level the playing field for businesses of all sizes. We empower businesses to make informed decisions about the technology behind their most critical operations.