Genuity IT Marketplace
Save up to 25% on your IT needs.
Find better deals on your IT needs in the community-empowered Genuity Marketplace.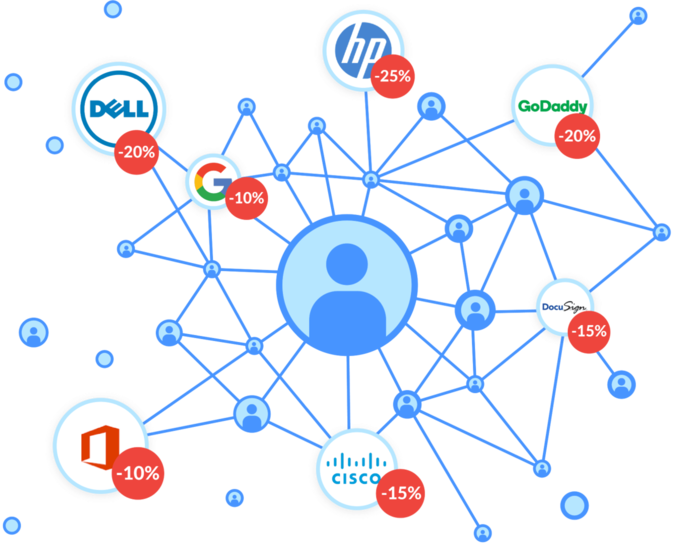 Genuity
Businesses trust Genuity to optimize their IT spending.
Get rewarded as you save.
Find great deals on software, hardware, and telecom services. Turn those savings into gift cards with our loyalty program.
Up to 25% off Software
Google Apps, GoDaddy, Docusign—we've got the SaaS you need.
Up to 30% on Hardware
Whether it's a new laptop, or a printer, isn't it time to upgrade your office?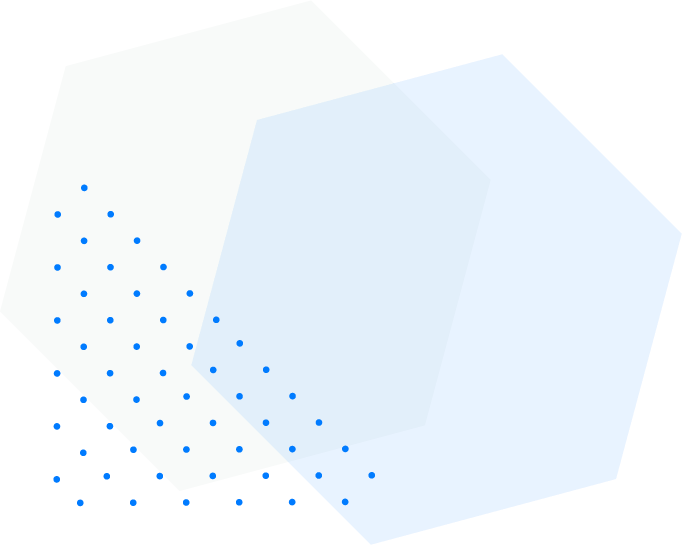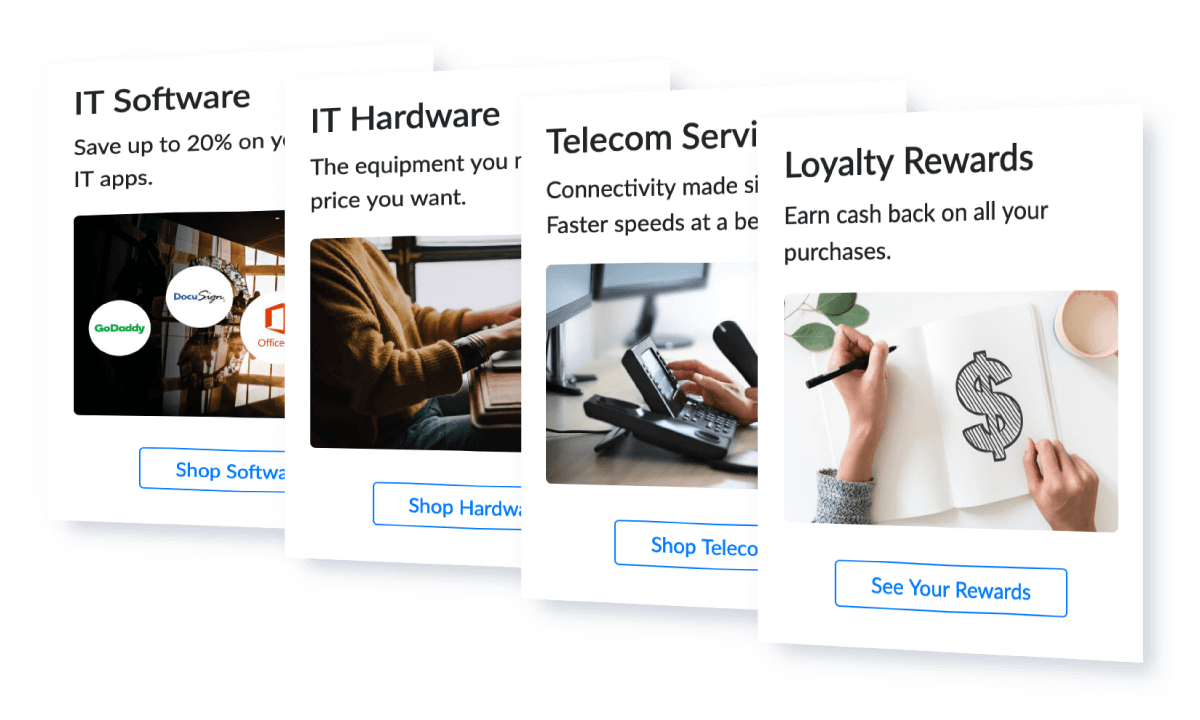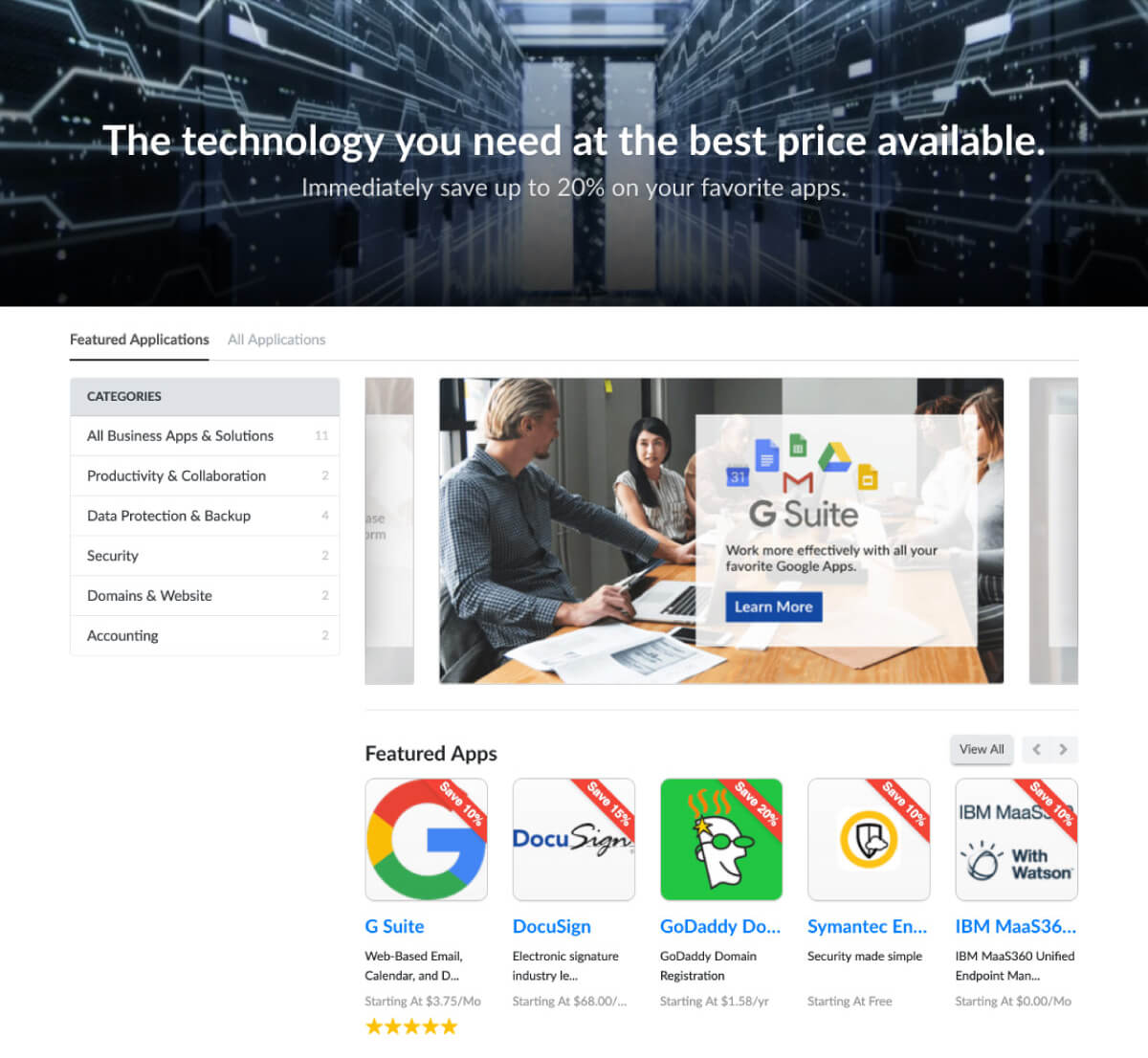 A New Logic for Greater Savings
Genuity is partnering hundreds of brands with thousands of businesses to negotiate better deals for everyone.
It's simple. Businesses are stronger together.
That's why we're combining our scale and buying power to get better deals and lower rates for everyone. Genuity is the first members-only IT network that is giving small and medium-sized businesses (SMBs) a platform to manage and purchase like a global enterprise.