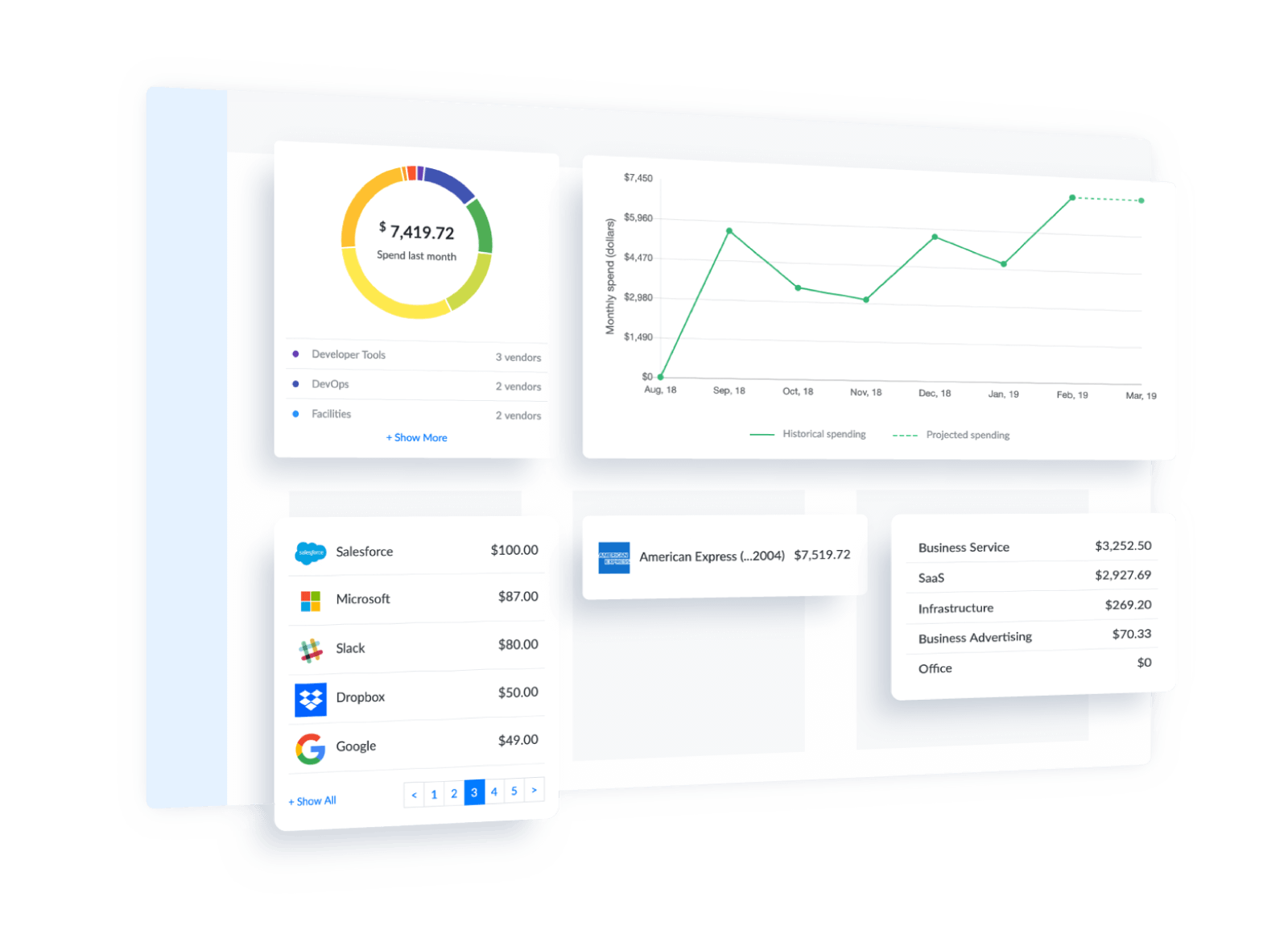 SaaS & Vendor Expense Management
Conquer SaaS Chaos
Manage software spend, usage, contracts, and compliance - and optimize your entire tech stack.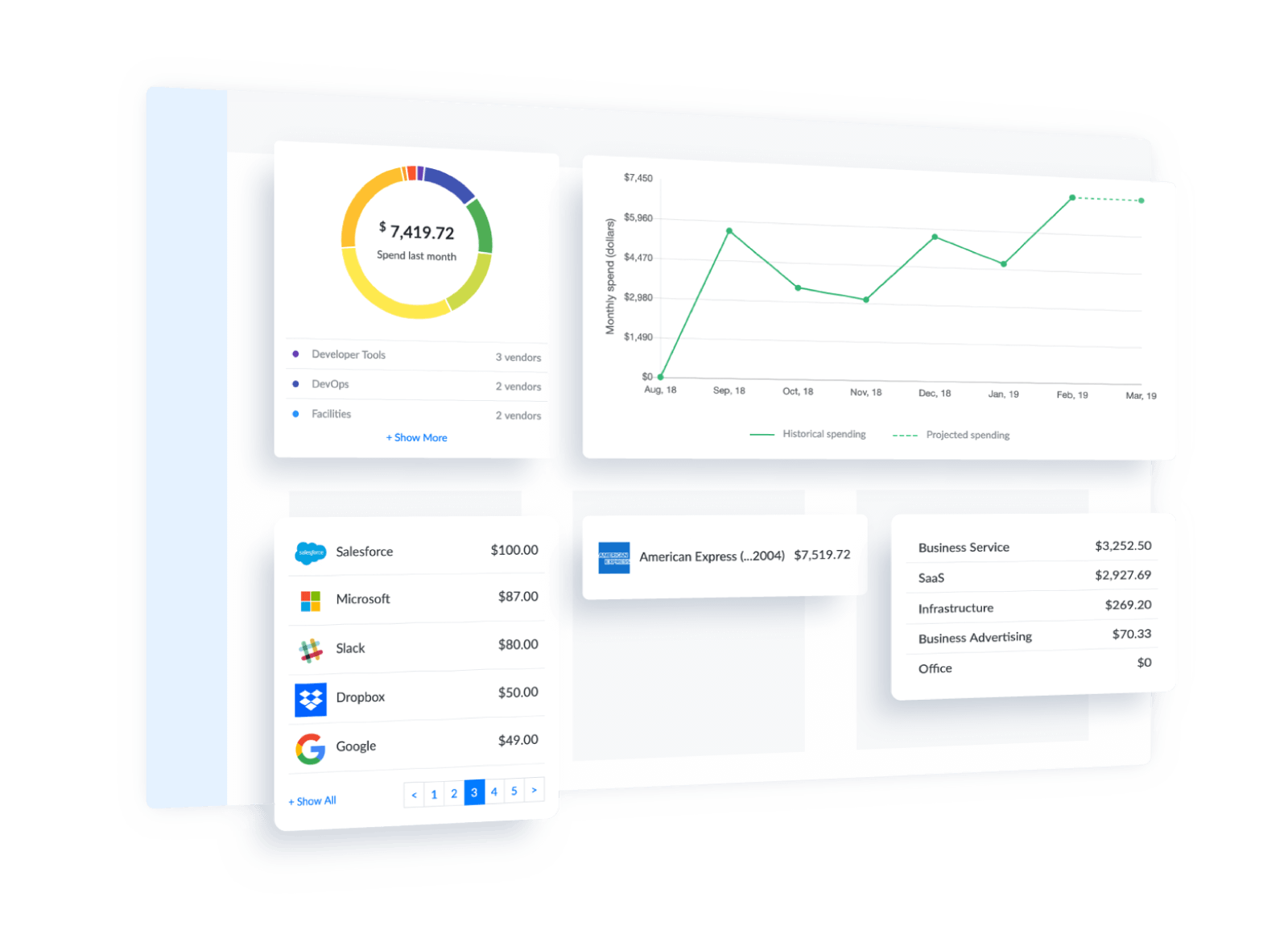 Genuity gives you a bird's-eye view of your SaaS & vendor expenses so you can optimize your spending.

Visualize your SaaS costs to identify ways you might be overspending.
Automatically sync your business transactions to visualize spending, spot trends, and gain valuable insights.
Clarity into your spend
Chart your spending over time to identify patterns and discover savings opportunities.
Actionable Insights
Know exactly where your money is going so you can optimize your spend.
Get set up in minutes.
We make it easy to sync a business account and map transactions with repeat vendors. Genuity automatically connects all future transactions to make expense tracking a breeze.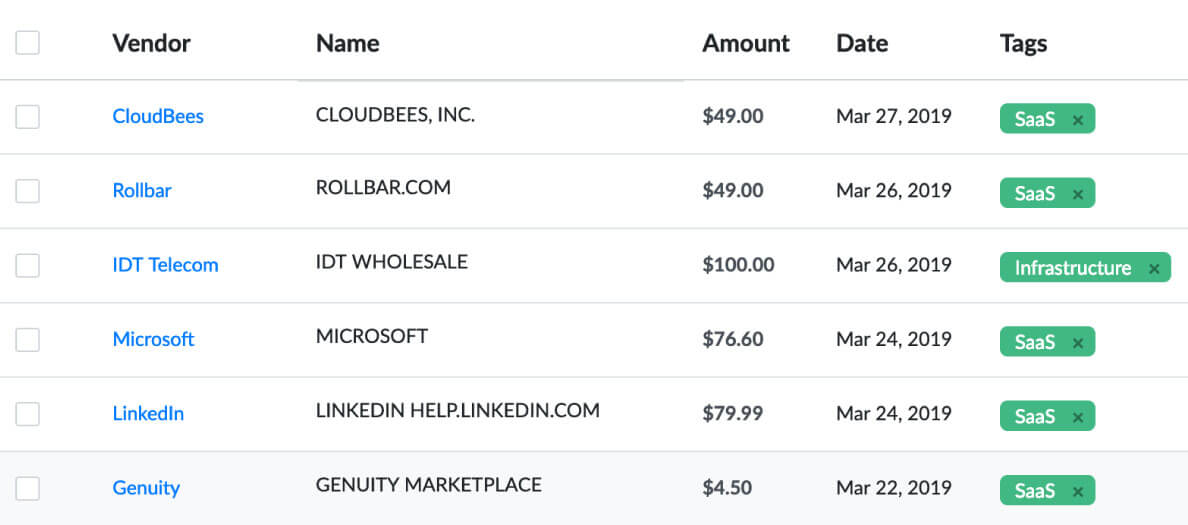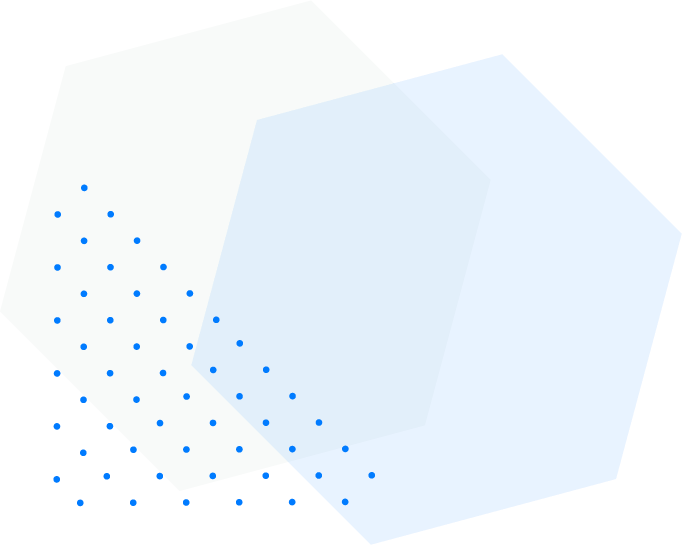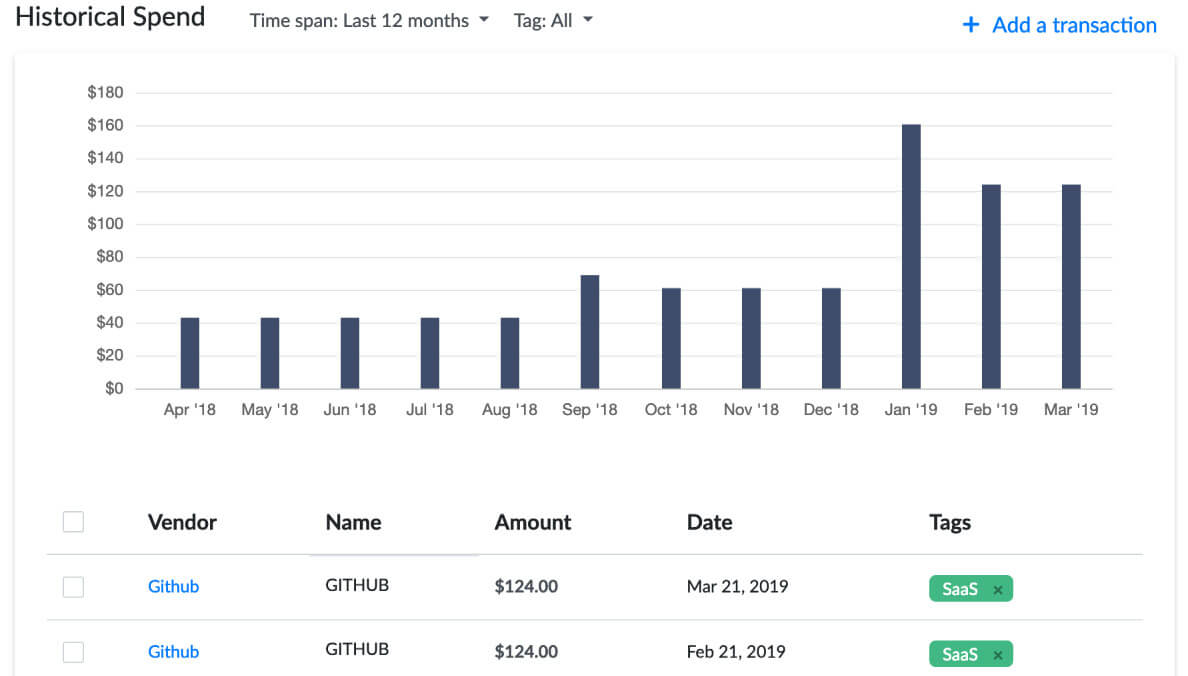 See exactly where your money goes.
Get a clear picture of how much money goes into every vendor and SaaS product. Make sure you're never paying for anything you didn't agree to.
Automatic transaction tracking.

Specific vendor spend visualization.

Price spike alerts and notifications.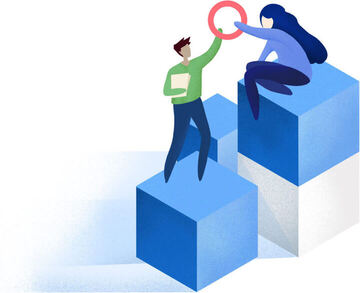 We built Genuity to level the playing field.
IT can be a complicated, confusing, and expensive black-box. We built Genuity to break open the box and level the playing field for businesses of all sizes. We empower businesses to make informed decisions about the technology behind their most critical operations.