The Genuity Platform
Pay a fair price for all things IT.
Powered by thousands of businesses, Genuity gives you the IT power of an enterprise company at a small-business cost.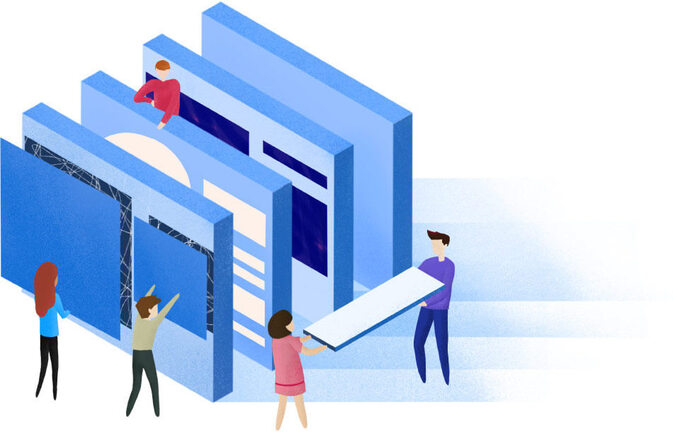 Businesses trust Genuity to optimize their IT spending.
Enterprise-Capable IT Admin Suite
A complete IT management platform designed to give businesses a clear picture of their technology, identify IT overspending, and seize savings opportunities.
Collective-Empowered IT Marketplace
A marketplace that offers guaranteed savings by combining the buying power of thousands of businesses to negotiate new services, more options at lower prices for everyone.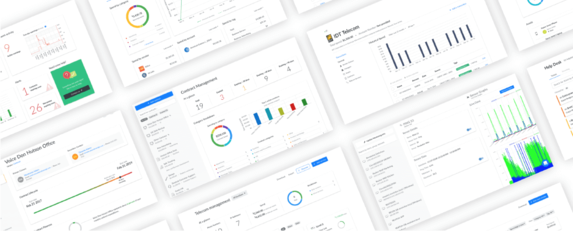 Identify and eliminate overspending.
Get one clear look into your IT spending by tracking your assets, contracts, SaaS and vendor expenses, telecom expenses, bugs & issues, and network.
Eliminate Overspend
With a birds eye view of your IT finances, you can eliminate all overspending in your organization.
Find Saving Opportunities
Our platform helps you find better, more cost-effective solutions that fit your business goals.
Lower prices for everyone.
We're leveraging the buying power of thousands of other businesses to access more IT categories and lower prices for everyone.
Hardware: Save up to 30%
Your favorite devices and brands at direct prices.
Software: Save up to 20%
Save even on software you already have.
Telecom: Save 40-50%
A more reliable connection, for a fraction of the price.
Rewards
Our way of saying thanks.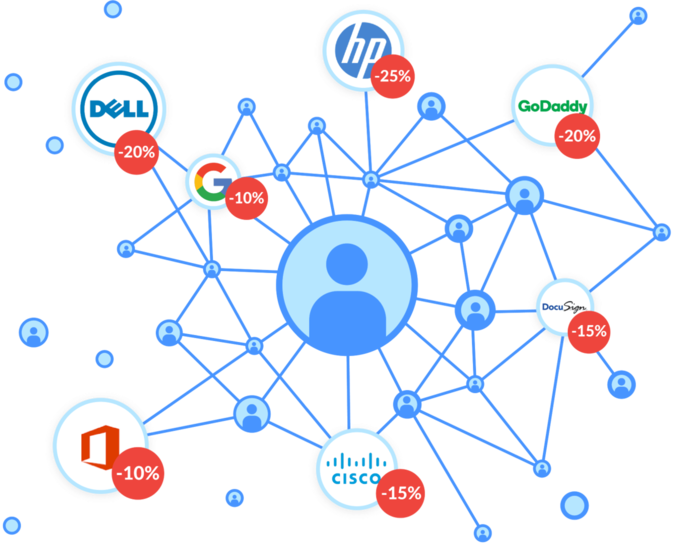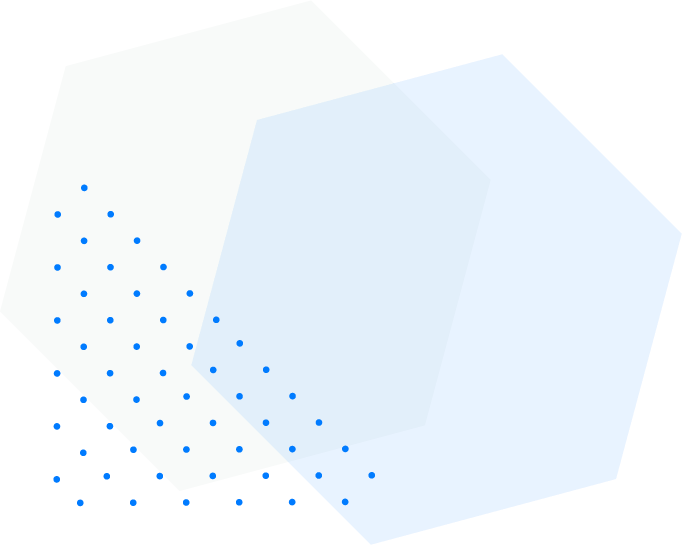 Find savings opportunities.
We'll give you a bird's eye view of your IT with Genuity. Once you use the platform, you won't go back:
Direct, negotiated prices at guaranteed low rates.

See clear, actionable data about your IT system.

Eliminate overspending and take advantage of savings opportunities.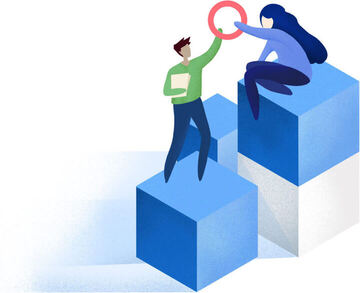 We built Genuity to level the playing field.
IT can be a complicated, confusing, and expensive black-box. We built Genuity to break open the box and level the playing field for businesses of all sizes. We empower businesses to make informed decisions about the technology behind their most critical operations.