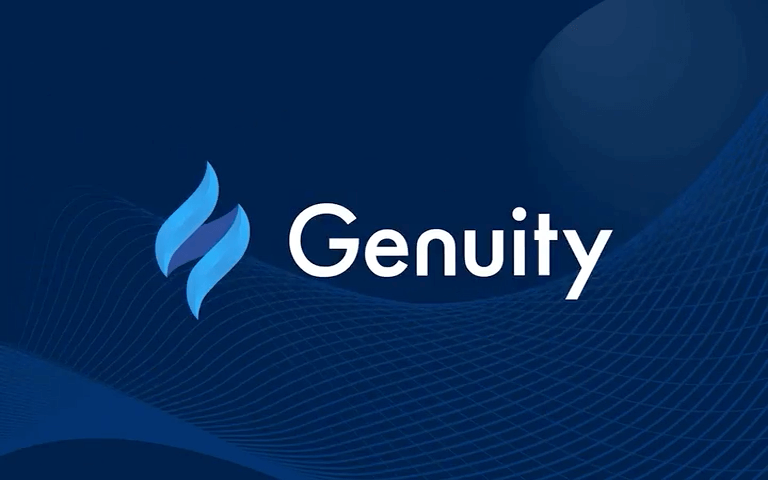 Power IT up.
The All-in-One Technology Business Management Platform
From managing assets, vendor spend, usage and contracts to strategic sourcing and spend analysis, Genuity is the only Technology Business Management platform that empowers teams to spend smarter and maximize the value of every dollar your business spends.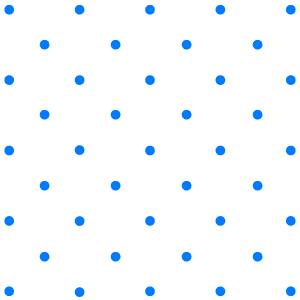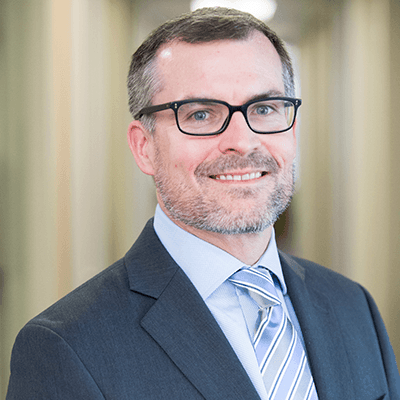 "Being shown how much we were spending on services was a wake up call. Seeing these reports has been incredibly helpful for the entire team."
Brandon Hardy | Perkin Hardy Strauss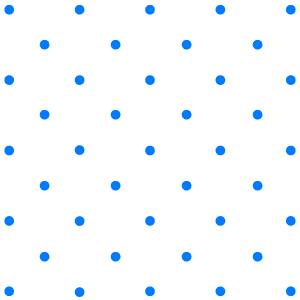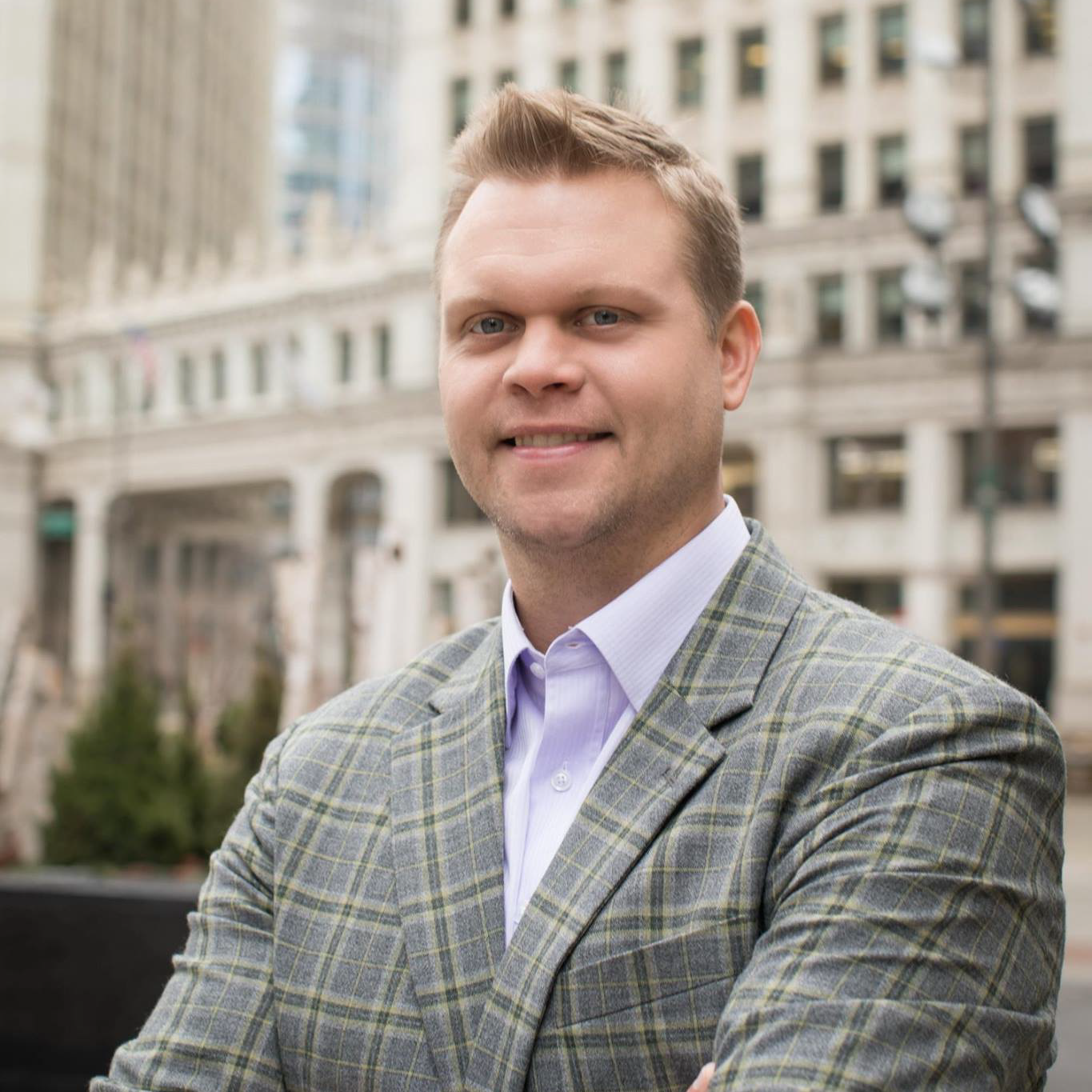 "As the head of a startup community, I know first-hand the needs of small businesses. Genuity has not only been a huge asset for us, but for the businesses we work with, as well."
Scott Kitun | CEO, Technori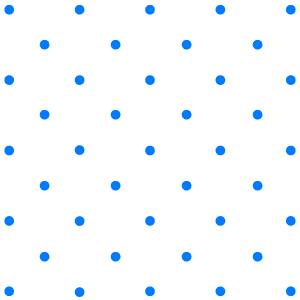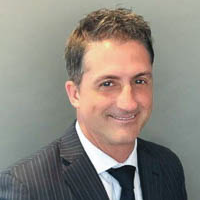 "Before Genuity, I was using spreadsheets to manage and track our IT spending. This is a cost effective solution that's already saved me thousands."
Greg Bertsch | Partner, Duggan Bertsch
Genuity is made for you.
With our cloud-based platform, we bring together IT, finance, and leadership teams to manage, plan, and optimize technology investments. Here's how our products empower technology business leaders:
Select a role
Click an icon below to learn how Genuity can support that role.
IT
Finance
Leadership
IT
Few appreciate the complexity you manage, Business leaders often view IT as a black box of unaccountable, ever increasing costs, yet they constantly ask for more.
Endless questions about cost
Constant firefight mode
Moving too slowly
Pressure to do more with less
Suffocating "maintain costs"
Emotion based decisions
It doesn't have to be this way.
Learn more

❯
Finance
You're the lynchpin between technology decision makers and finance. But it's not easy when technology can be a black box of unaccountable, ever increasing costs.
Where are the current technology expenses? You need answers at your fingertips.
End of the year budget surprises - is everyone flying blind?
Bad, stale, missing, inaccurate data.
Measuring what is being used.
Budget?
Cost Analysis?
Finally, there's a better way.
Learn more

❯
Leadership
To some extent, every business of every size in every industry is now a technology company. The technology choices you make and the partners you choose can determine whether you come out ahead, or are left by the wayside.
Does your team have input on technology decisions?
How do you measure your technology?
Are your technology data points accurate for better decision making?
If there are role transitions, can your team pick up the pieces without a technology disruption?
Where should the business go, and how does technology truly help?
Is everything documented?
Are you confident your spend is on the highest priority items?
Learn more

❯
Get answers. Solve problems. Save money.
One system to stay on top of IT all.
Efficiency
Reduce time spent answering inquiries and researching pricing. Give everyone on your team more time (& money) to focus on tasks that matter.
Transparency
Eliminate auto-renew clauses, complex cancelation terms, surcharges, or any other unnecessary costs that add zero value to your operation.
Empowerment
Gain greater control of your entire IT portfolio through enterprise-grade software and a community of IT pros.
Break out of the IT black box

❯