Introducing the Genuity Marketplace - Create Your Own Fireworks
Guaranteed savings on all your Microsoft services.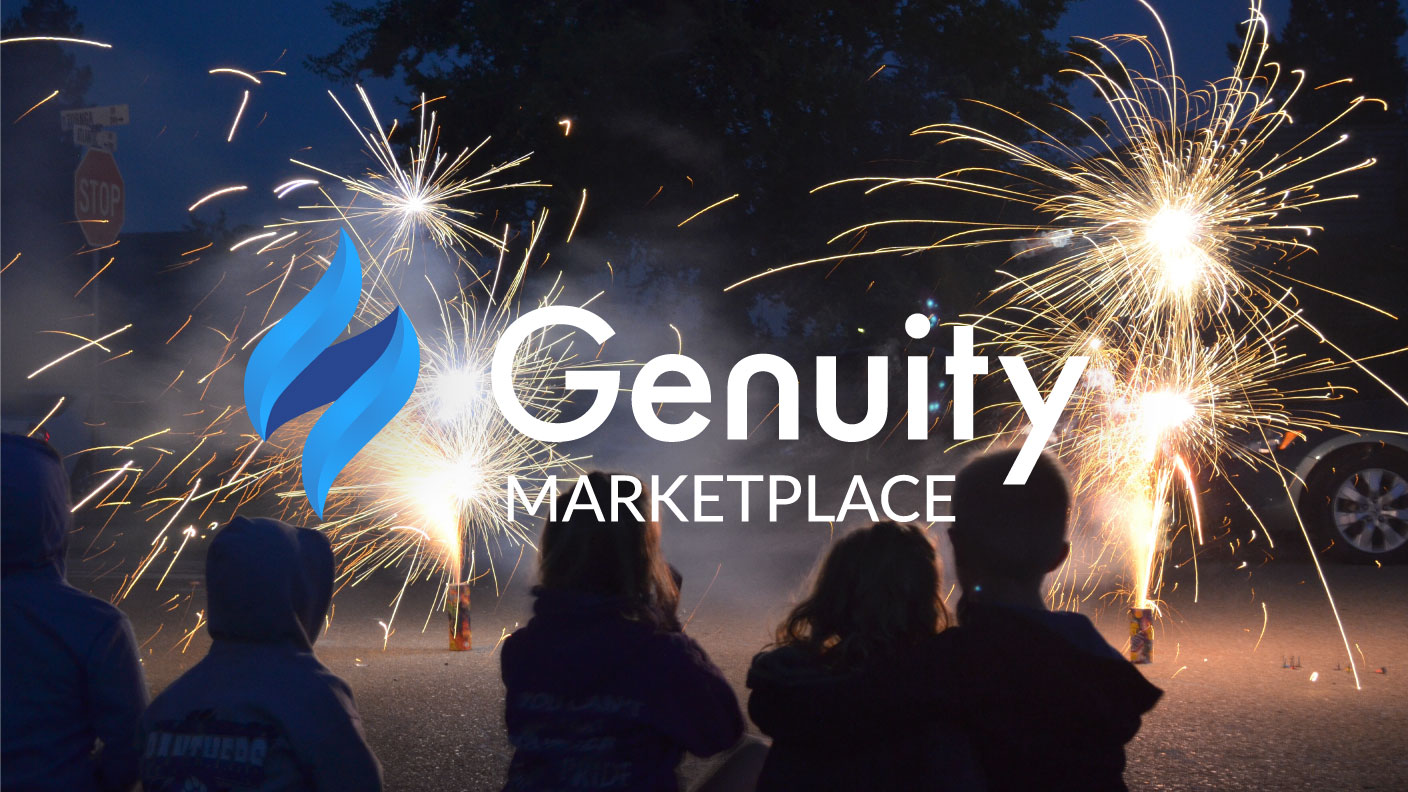 Hello and happy Independence Day!
Colum here, one of the founders of Genuity. As you know Genuity is the IT platform focused on helping IT Pros like yourself maximize your savings. And over the coming months we're going to be boosting your savings opportunities even more, as we launch several promotions in tandem with our marketplace's expanding services and providers.
To get things started, starting today, you can immediately save 15% on your Microsoft services, even the ones you already use.
Here's how we're able to do that:
Buying Power = Lower Prices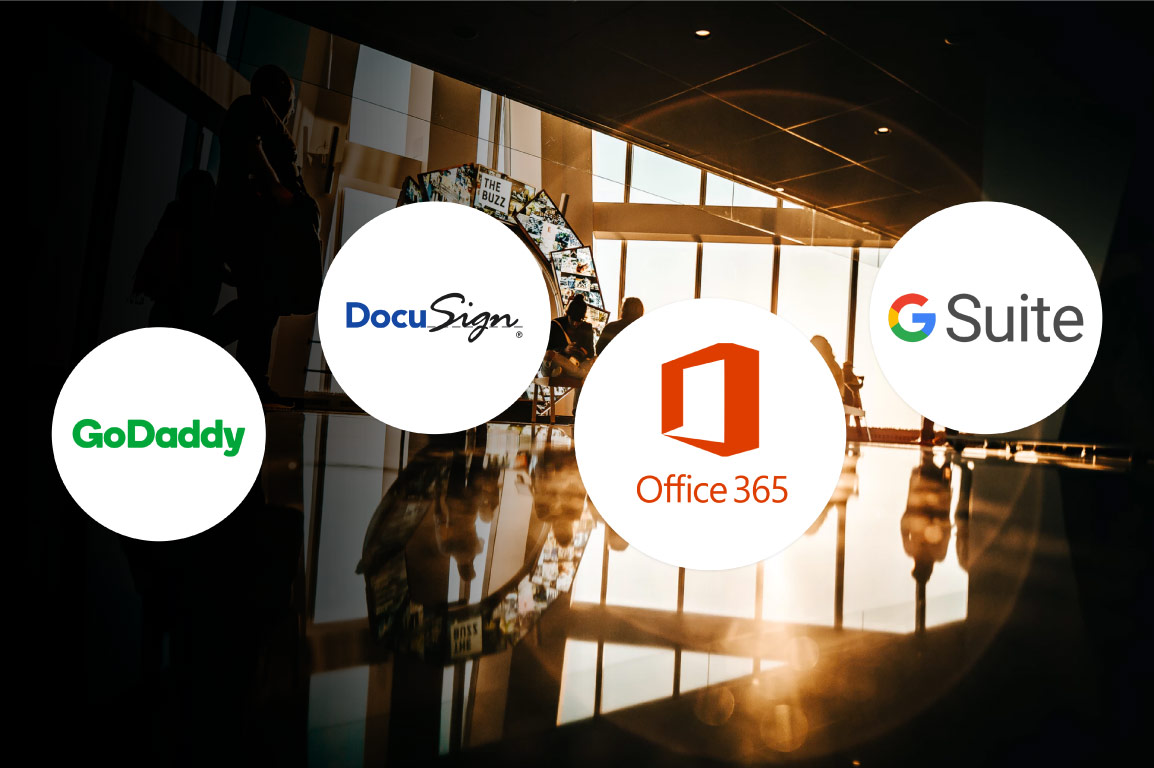 Genuity brings competition, price transparency, and network buying power to your business by harnessing the power of thousands of members. With such a network behind us we are able to negotiate directly with suppliers and pass these savings on to you - savings like 15% off your Microsoft services.
With Microsoft, we are now a Tier 1 CSP (Cloud Service Provider). We can immediately save you money on all of your new and existing Microsoft products, including free migration of any services. Working with a Tier 1 Microsoft CSP partner means you're teamed up with an organization that has invested in its infrastructure and demonstrated its support and billing capabilities are up to Microsoft standards. In other words, Genuity is a partner that can deliver you the quality of service that Microsoft demands of itself and its partners.
Genuity CSP Key Customer Benefits
There are numerous benefits to customers, including the following:
Flexibility

This is one of the most significant benefits. You only pay for what you want or use. In the case of Microsoft 365: Say you have 300 licenses and want to step that up by 50 licenses for a project or peak in business and drop it again two months later. As a Genuity CSP customer, that's no problem. You will be billed in a completely transparent and logical way according to your license usage. E.g., you'd be paying for 300 licenses, then 350 for two months, and then back to 300. Or, in the case of Azure, you simply pay for what you used the previous month, much like a phone bill.

Discounts:

We pass discounts on directly, so you save immediately. A big win against pay-as-you-go, and we take on a level of support, billing, and license/subscription management duties all accessible from the Genuity portal.

Monthly Billing:

Each month you will receive a bill for the Microsoft 365 licenses you are using and the Azure consumption you have used. All of this can be accessed via the Genuity platform, and changes can be made at any time. All licenses are conveniently managed in one predictable billing cycle – no surprises.

Local Support:

As a CSP provider, we would be the point of contact and receive your support calls concerning the service. For any Microsoft service, this includes 24/7 US support.
FAQs
Will I still maintain Admin Control?
Yes, you can still have complete admin control over your Microsoft 365 tenancy and Azure subscriptions.
Can I migrate existing services?
Yes, we will first need to review your environment to understand if there are areas that will not easily move, e.g., Backup Vaults and Express Route. We then schedule some engineering time to migrate you to the new subscriptions. This would all be done without loss of service.
Who will invoice me?
Genuity will invoice you monthly, which can be paid in the Genuity Marketplace.
Can I leave?
Yes, as it is a monthly subscription, you can enter in any month of the calendar year and stop at any time. Remember, Genuity gives you the flexibility to alter your subscription, in numbers and services, at any time.
We're Just Getting Started
We set out to create an IT management platform that works for all businesses (and not just the big guys). With more people like you joining Genuity every day, more customers are using our marketplace, and more vendors are joining our ecosystem. This allows customers like you to purchase at rates that are unattainable on your own (the power of numbers), and we take a small percentage on our marketplace transactions to continue developing the platform and keep it accessible to everyone.
If you have any questions, please reach out to your Customer Success Manager or our support team at support@gogenuity.com, and remember we are here to help!
---
Like this post? Share it: