Four Ways to Migrate to the Cloud Without Missing a Beat: A Guide
Migrate to the cloud with no loss in productivity.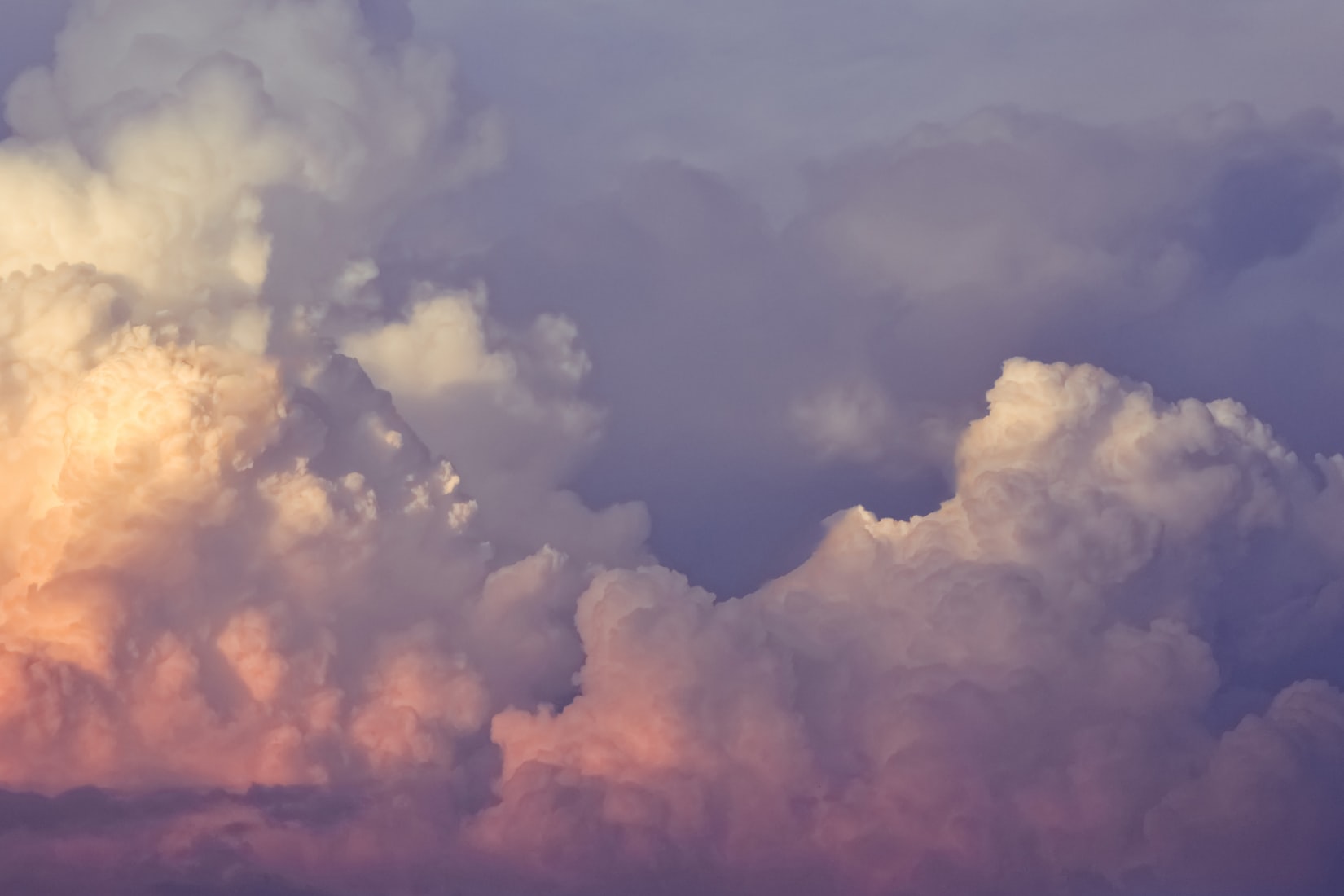 A version of this article first appeared on Cloud Computing News.
It wasn't too long ago that the enterprise IT industry considered the cloud an outlier. Companies knew the cloud was a readily available option, but they chose to use it sparingly. Now, however, cloud technology is the first and only option many companies consider.
Time has shown that the cloud's advantages aren't overstated. It offers the flexibility and scalability necessary to keep customer-facing applications updated. It also extends access to the most innovative enterprise technologies on the market — options that aren't available outside the cloud.
Still, the cloud's biggest draw continues to be its cost savings. Users only pay for the services they use rather than investing in the hardware needed to run the numerous expensive upfront licences and on-premise software solutions.
These benefits (and others) make cloud migration more of a when than an if for most companies. That said, interested parties need to understand that cloud adoption is not quick or simple, and that an unsuccessful integration could compromise their entire IT infrastructure. No one should hesitate to move to the cloud — but everyone should approach it rationally and deliberately.
Overlooked obstacles to cloud migration
Cloud providers position their solutions as an alternative to on-premise options, which is true but slightly misleading. Cloud technology can replace on-site servers, but it also offers a fundamentally different enterprise IT approach that allows the technology to grow with the company.
Understanding this distinction is important to any migration because a cloud transition requires more than shifting servers and data to a different location. Instead, migrations should be seen as a process of holistic improvement. A cloud transition's true value comes when it is treated as an opportunity to reassess and improve existing processes; the right measures can liberate resources, cut costs, and boost business agility. In that regard, cloud migrations are about doing things better rather than differently.
A move to the cloud is commonly referred to as a "digital transformation," a term that has more to it than what's on the surface. The cloud is more than just a house for information and processes; it's a new operational mindset that affects every facet of the workplace, whether we realise it or not.
That's why holistic migration should be a priority for everyone — especially the executives who oversee projects, control funds, and establish timelines. If they are not on board and pushing for a cheaper, faster, or simpler migration, it compromises the whole effort.
The best way to get executive buy-in is by speaking in terms of real-world money. Moving from CAPEX to OPEX can lead to sticker shock when the numbers aren't contextualised. The total cost of the cloud is significant, but it's still less than the total cost of on-premise IT when licences, utilities, maintenance, and disaster recovery are factored in.
Companies should be aware of these obstacles but not deterred by them. Approaching a migration the right way ensures it proceeds smoothly and maximises ROI.
Cloud migration done the right way
Enough companies have migrated to the cloud at this point to reveal what works and what doesn't. Use these strategies to make the transition correctly and comprehensively:
Guide #1: Take inventory of all assets: Cloud migrations can involve tens or hundreds of different assets. If any of them is overlooked or excluded from the migration, the transition and the IT infrastructure are compromised.
That is why it's important to create a comprehensive IT inventory. Identify everything needed to make the move, building a migration plan that accommodates those diverse assets.
Don't start with a grip-and-rip approach. Begin with a few workloads, ease into things, and then rinse and repeat.
Guide #2: Take a holistic approach: Every part of the migration should be an opportunity for improvement. For example, it may be possible to reduce the number of server roles by leveraging cloud capabilities, particularly for the purpose of business continuity and disaster recovery. Don't just look to transition specific server functions or roles to cloud-equivalent servers — analyse everything.
Guide #3: Take all options into account: There are several migration and cloud options to choose from, so resist the urge to see the shift as a one-size-fits-all effort. Look for every opportunity to embrace new features, adopt new processes, and follow best practices throughout your migration effort.
Do some research to explore just how many different options and approaches are possible, but don't just focus on cutting costs. The cloud also offers intangible benefits such as improved business agility and faster cadence and R&D. Acknowledging these benefits allows companies to prioritise them during the migration.
Guide #4: Take it as a project management opportunity: Cloud migration creates a lot of unknowns, so it's important to plan, test, and revise every decision beforehand. One way to execute this is to deploy project management principles.
Appoint a manager to spearhead the project and make it his or her responsibility to optimise each detail of the migration. Every resource put into planning pays dividends during and after migrating.
As the future of business continues to digitise, every company will become a technology company. The cloud is becoming ubiquitous because it's the only option that provides the speed, security, scale, and savings that tomorrow's companies need from IT.
Cloud migrations can be exciting opportunities, but they shouldn't lead to hasty decisions or rushed timelines. Companies that execute their cloud migrations carefully and conscientiously will reap the biggest long-term rewards.
---
See how Genuity can help you manage your tech.
---
Like this post? Share it: