Genuity Named Best Support and High Performer in G2 Spring Report
Genuity continues to win key awards, from Best Support to Top Performer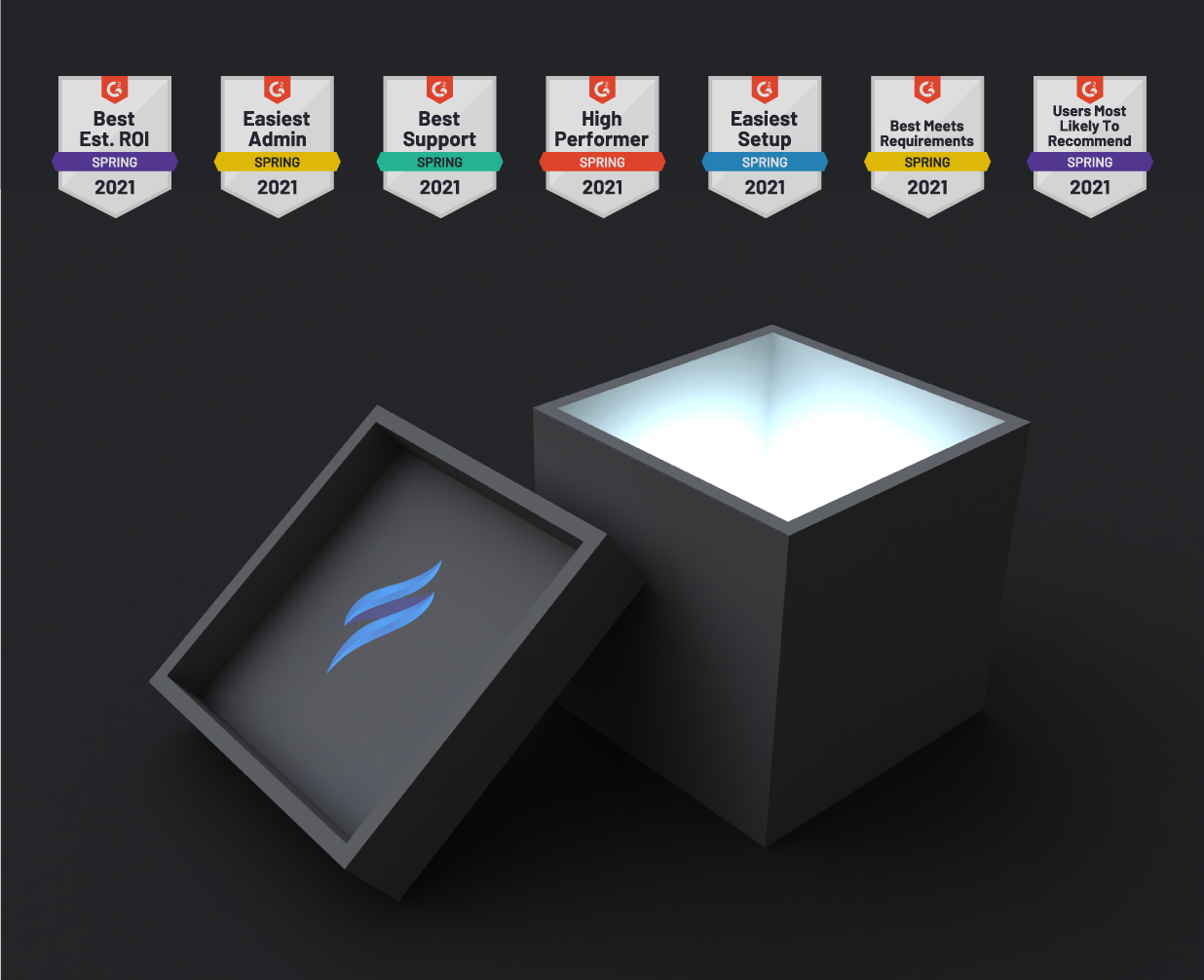 Genuity is honored to announce that you've awarded us several badges in the G2 Spring Report. Thank you! Along with Best Support and High Performer, we have also been rated Users Most Likely to Recommend, Best Estimated ROI, Easiest Setup, Fastest Implementation, Easiest to Use and Best Meets Requirements. G2 is the world's top business solutions review website, and we are proud to be featured this Spring in the G2 review website Community.
Genuity provides tools to navigate the IT market, optimize technology spend, and improve your bottom line. Our users rated us the highest rating in each of the following categories:
BEST SUPPORT
We earned the Best Support badge by our users for the highest quality of support rating in our category.
HIGH PERFORMER
Genuity is proud to have earned high customer satisfaction and new to the market in multiple quadrants.
USERS MOST LIKELY TO RECOMMEND
We earned the most likely to recommend badge in the IT Management Suites category.
BEST ESTIMATED ROI
Our users ranked us the best estimated ROI rating on a combination of time to achieve ROI and time to go live.
EASIEST SETUP
In the Implementation index, we have the highest ease of setup rating in the category, earning Genuity the Easiest Setup badge.
FASTEST IMPLEMENTATION
We were ranked the shortest go-live time in our category, earning us the fastest implementation badge.
EASIEST TO USE
In the Usability Index, we rated the highest ease of use in our category for the Easiest to Use badge.
BEST MEETS REQUIREMENTS
Our users ranked us the highest in the Best Meets Requirements contract management category in the Usability Index.
Genuity has very high customer satisfaction with our easy-to-use tools, quick setup, and great support. We're new to the market and our innovative platform is ready to transform your IT. Learn how Genuity can help you manage your tech and learn more on the web, LinkedIn and Twitter.
Not a Genuity customer yet? Get a free 30-day trial today! Genuity makes it easy to track and manage IT spend – all for $29.99 per month. Get started now and transform your IT management.
---
Like this post? Share it: