Genuity Platform Update - Summer 2023
What's new and what's next for the Genuity platform!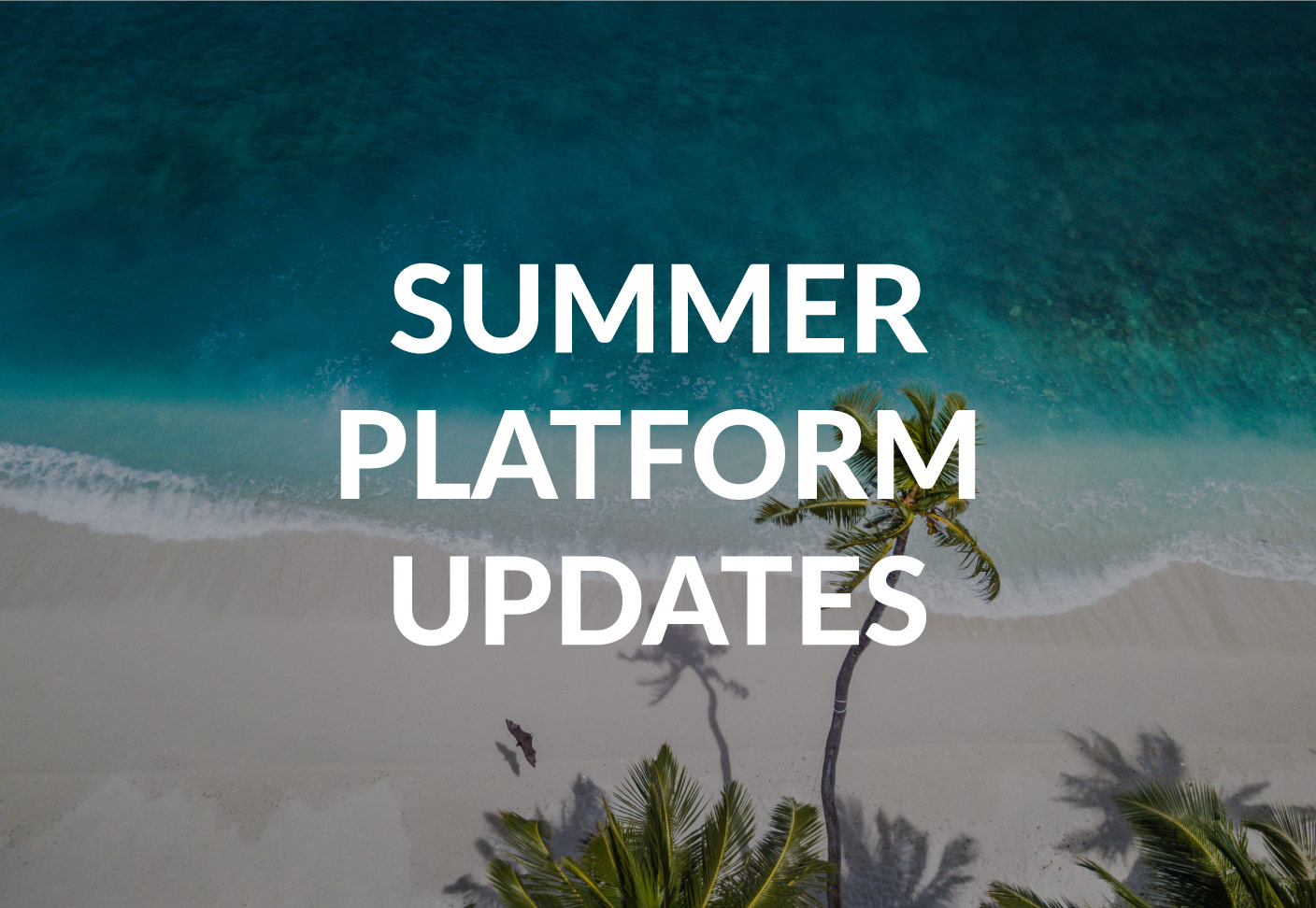 Happy summer, and welcome to our platform roundup! This past Spring, we've had our heads down and shipped lots of great features, and updates with even more are in the works. Together, we're just getting started!
Check out what's new and what's next below. And, as always, feel free to reach out with any questions, comments, or ideas - our platform is built on your feedback!
What's New: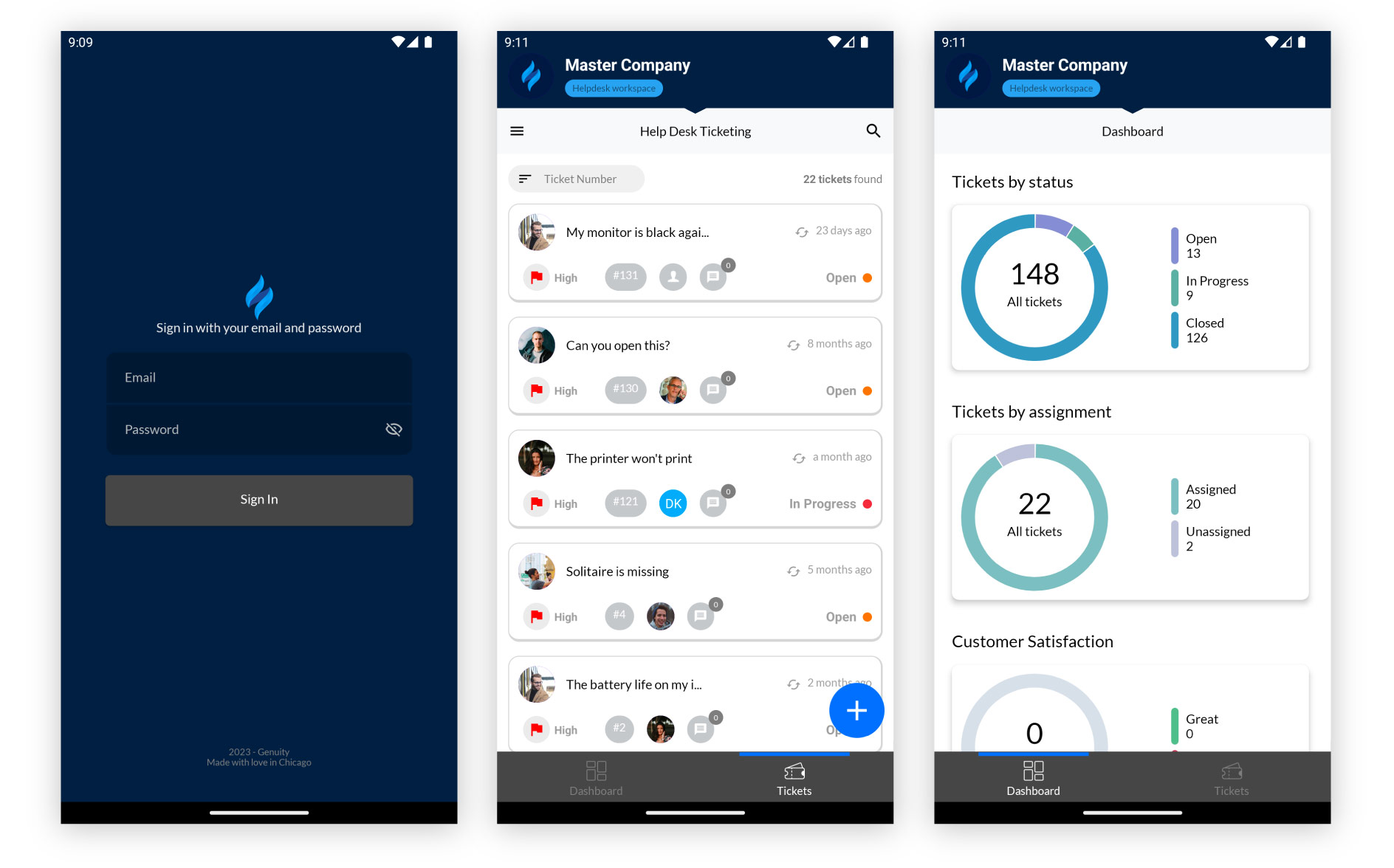 Help Desk
Launched the "Genuity Help Desk" mobile app in both the iOS App Store and Google Play Store.
Introduced version 1 of our Service Level Agreement (SLA) functionality.
Added "knowledge base" functionality - with the ability to customize categories - to help you organize quick responses to common help desk problems.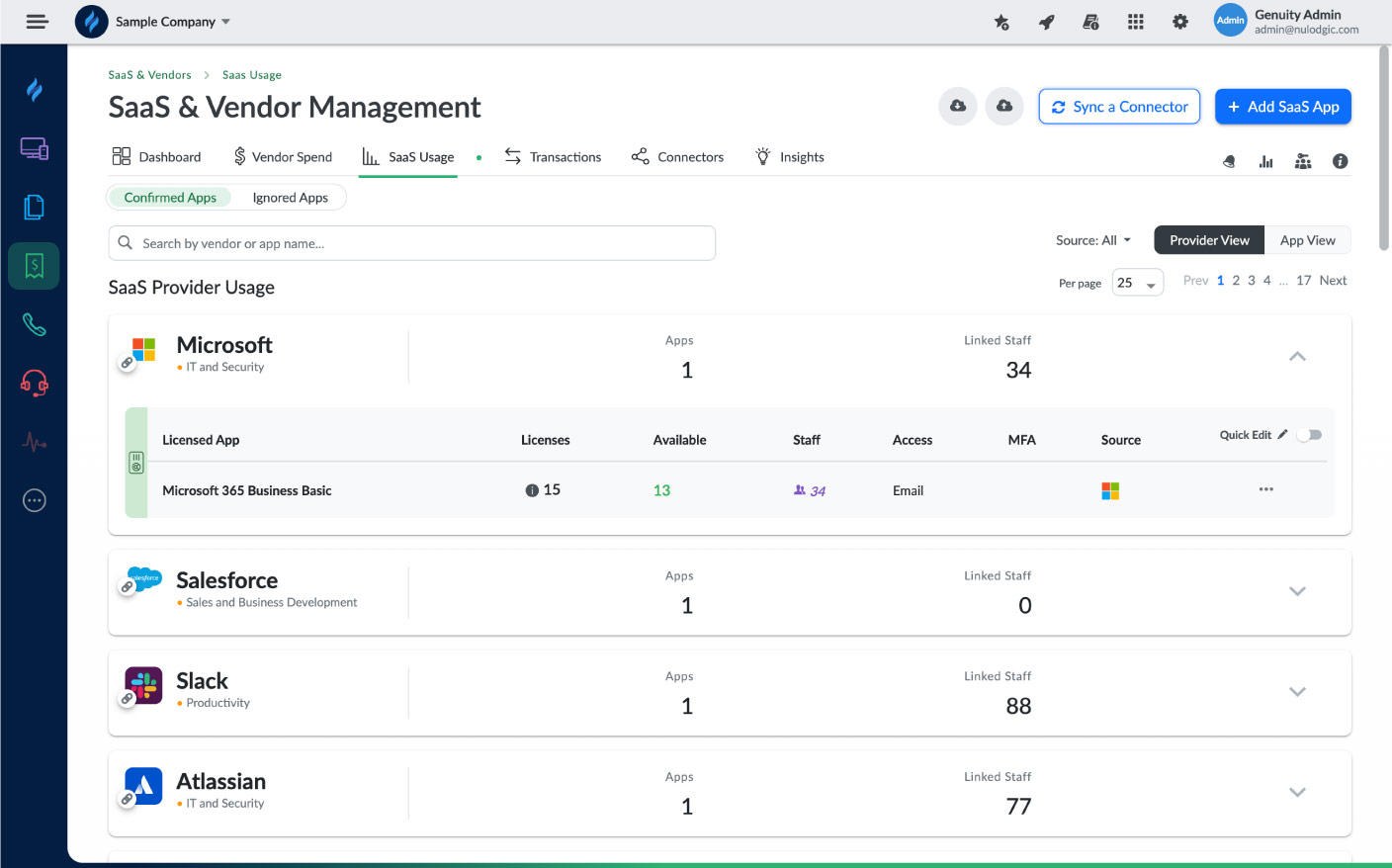 SaaS & Vendor
New and improved licensing and SaaS app tracking. Use a connector or create a manual application and document what is being used and by whom. Define the license count, the staff using the application, how the App is accessed (email/SSO), and if MFA is enabled. (Check back in the next few weeks for more improvements and even better tracking!)
Added the ability to decide which vendors to sync from connectors starting with QuickBooks. (Coming soon for all financial integrations.)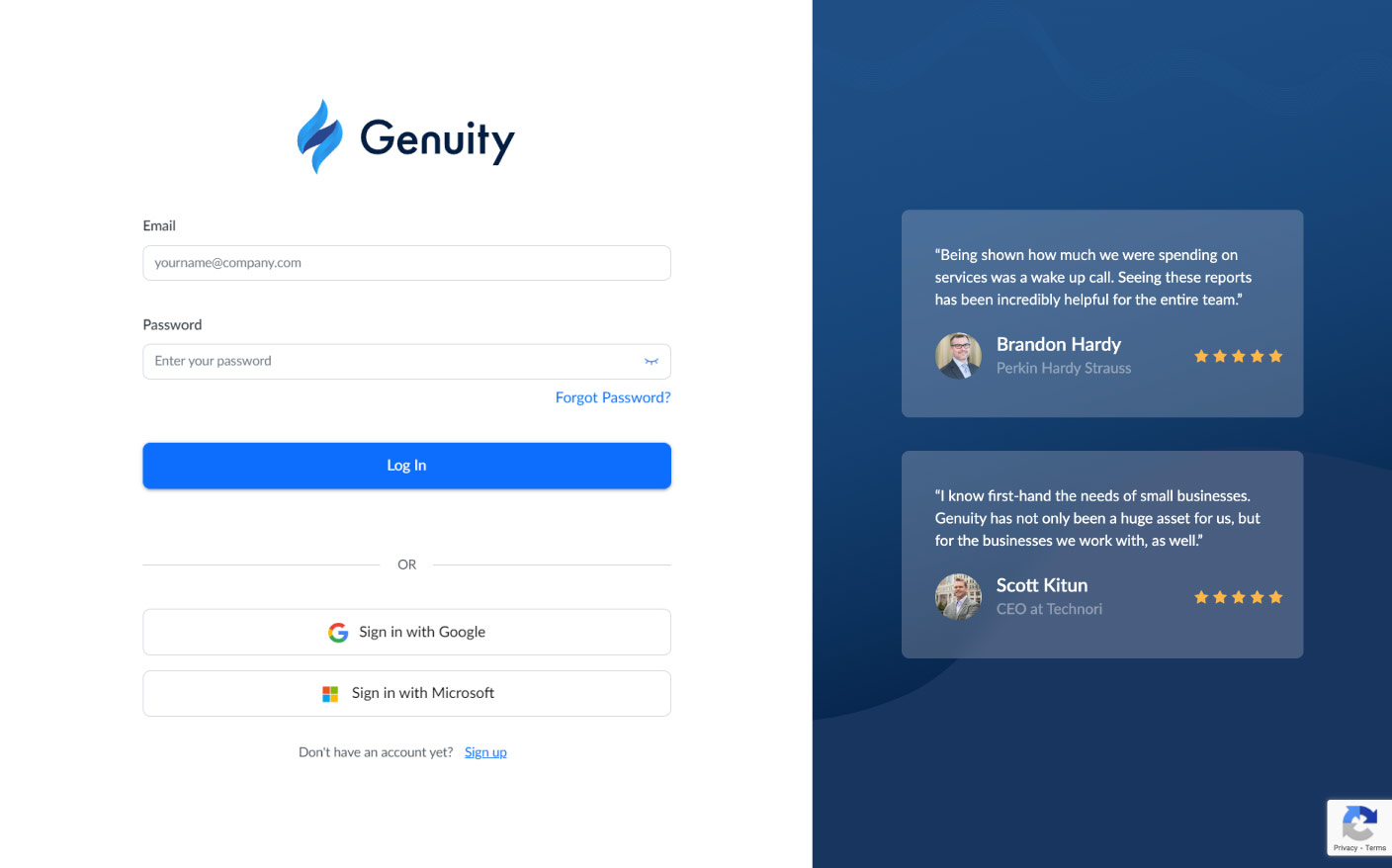 Added SSO with Microsoft (for paid accounts)
What's Next:
In Developmemnt
More mobile Help Desk App improvements with push notifications.
The ability to customize and save views (starting with the Help Desk module).
Updated staff syncs by OUs and user groups including the ability to pull in all staff attributes from the directories.
Dynamic changing form fields in the Help Desk module, which will allow more powerful triggers to be created for ticket assignments, tasks, and a whole lot more. For example, the ability to automatically assign a ticket to the first agent who responds to it.
Dark mode across the platform!
Coming Soon
Updated insights and reporting so you can get the data you need. This has been a weak spot in the platform that we recognize needs significant improvements.
Connect all SaaS apps to staff profiles for better tracking.
On- and off-boarding workflows.
---
A big thank you for your continued support and partnership, and we always love hearing from you, so don't hesitate to reach out with any feedback or suggestions.
---
Like this post? Share it: