Increase ROI With Better Invoice Management with an IT Help Desk
IT help desk software can help you manage invoices.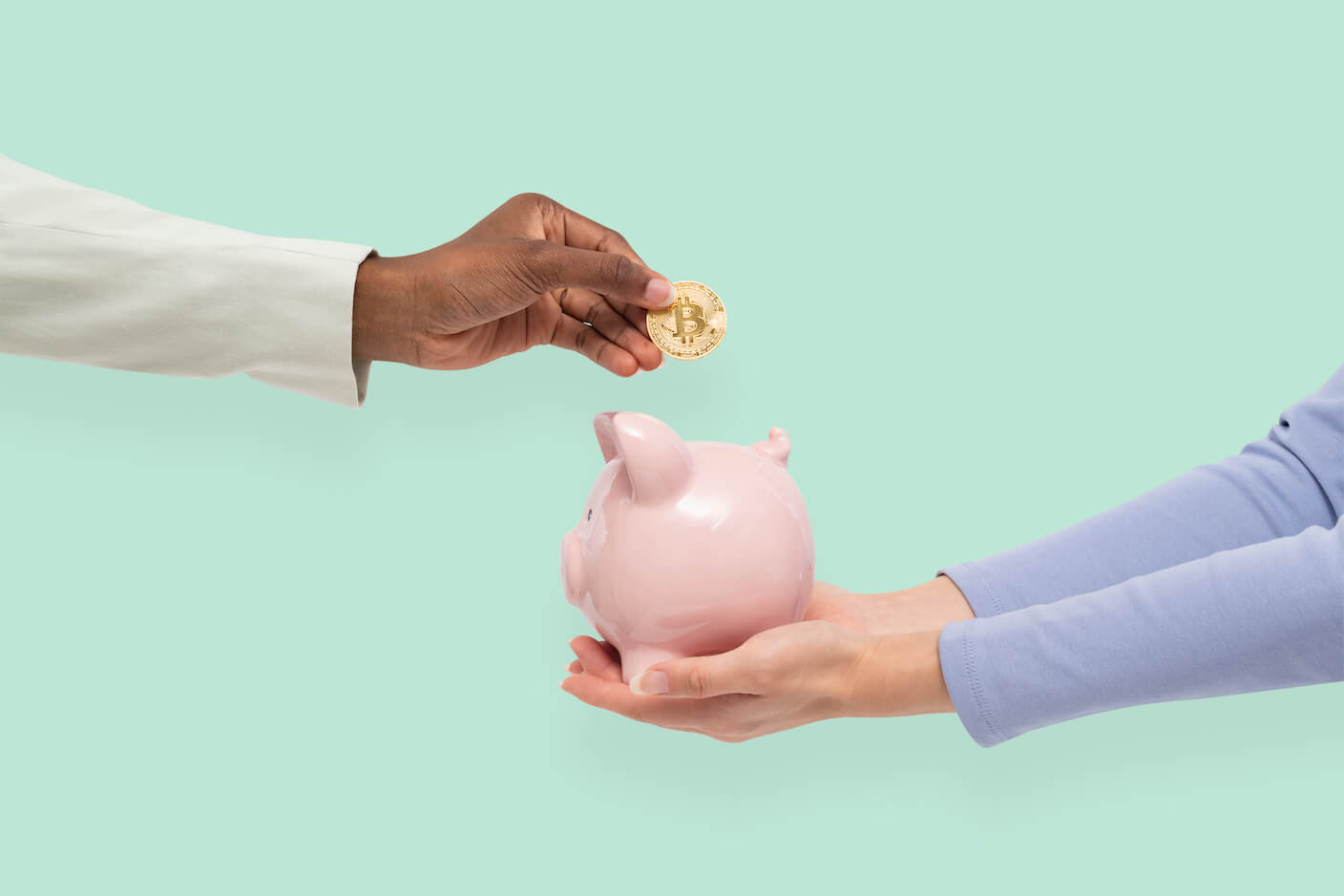 Do you have a strong handle on your invoices? Do they get sent out on a regular basis? Do your clients tend to pay you on time or do they avoid paying for long periods of time? Do you have to chase down payments that make you late paying your company's bills?
The way you manage your invoices directly impacts your business' profitability. However, invoices aren't as simple as they seem and managing them is quite nuanced.
IT help desk software can help you manage invoices
How you manage your accounts payable directly impacts your company's revenue. However, staying profitable requires efficient communication so your team can resolve payment issues quickly. For instance, if a vendor has a dispute that goes unresolved for a long period of time, they might take their business elsewhere.
An IT help desk solution will help you manage accounts payable communications between team members, vendors, and customers so you can quickly resolve issues and maintain your trusted suppliers.
What is an invoice?
When you think of an invoice, you probably picture either a physical piece of paper or a digital slip that tells your clients or customers how much money they need to pay for your products or services. While this is certainly a good description of an invoice, it's not the whole story.
Invoices, including how you deliver and collect on those invoices, are how your business gets paid. An invoice is more than just a bill – it's a method, a system, and when you get it right, you'll get paid on time and in full.
Do your invoices get paid on time and in full?
If you've been in business for a while, you've probably noticed that some businesses don't pay their invoices on time or in full. Sometimes it's a mistake, but many times they just don't pay up.
With the exception of a pre-arranged agreement to pay invoices on a specific schedule, like a net 60 arrangement, your clients or customers should be paying your invoices within seven to ten days of their receipt.
Most invoices are paid late
If you're not getting paid on time, you're not alone. According to data collected by Sage, one in ten invoices are late and up to 10% are never paid. Worse, businesses spend an average of fifteen days each year chasing down late payments. Why does this happen?
You would think everyone would have an answer for why their invoices are late, but that's not the case. According to the Sage study linked above, 34% of vendors had no reason for making late payments
Here are several things you can do to get your invoices paid faster and in full:
Request prepayment. If you have clients or customers who regularly pay invoices late, try requesting prepayment from them. With their agreement, send an invoice requesting prepayment for a few service cycles or just a flat sum to cover future services. Don't provide any services or products until you receive this prepayment.

Establish a payment term agreement right away. Never assume your clients will pay on time. Always discuss payment terms before doing business with someone. When you establish your payment terms right away, your clients know you're serious about getting paid. You should also consider explaining that multiple late invoices will end up terminating the business relationship. When they know you mean business, they'll be less likely to be late.

Specify the payment due date on the invoice. Sometimes people put off paying invoices because they don't have a due date. There's something about having a due date that makes deadlines feel more urgent and important. At the very least, make sure your invoices have a due date that's clearly visible.

Charge late fees. Late fees are a good way to encourage people to pay your invoices on time. Give a grace period of no more than a day, and then charge a late fee. Just remember that late fees are supposed to be a deterrent, not a way to generate income. A reasonable late fee might be a one-time fee of $50 or $25 every seven days. What's reasonable will depend on the cost of your services. Just be sure you explain your late fees up front. Don't depend on the client reading the fine print in your contract.

Use automated invoicing software. An easy way to start getting invoices paid on time is to use automated invoicing software. With software, your invoices will be mailed out either on a regular cycle or based on triggers from your input. Some software is advanced and will allow the recipient to click a link inside the invoice to pay you immediately.

Include a link to pay in your invoice. If you're not using automated invoicing software to send invoices, see if you can include a direct link to pay inside of your invoices. For instance, if you collect payments through PayPal, link your payment address or create a custom invoice. This is much easier with invoicing software, however.

Stop doing business with people who don't pay. At the end of the day, when someone is always late with invoices, they're going to hold you up and that's not fair. It's best to cut ties with these types of individuals and businesses. You can always find another customer or client to replace them.
Want to get paid faster? Invoicing is just part of the equation
A strong invoicing system isn't the only component involved in getting paid on time. You also need to provide an amazing, value-driven customer experience. People are more hesitant to pay for services that don't meet their expectations, so when your services are outstanding, you're more likely to get paid on time.
Provide higher value by implementing an IT help desk system
Want to create a better customer experience? Try implementing IT help desk software. Your customers or clients will feel taken care of when they can submit requests or concerns through an IT help desk system. Being able to have their concerns addressed quickly and professionally will give them confidence in your company, and will contribute to a positive customer experience.
An IT help desk system will ensure all of your client or customer needs get addressed and resolved to their satisfaction. It's the ultimate tool when your goal is to create a value-driven customer experience.
---
Try Genuity for free
Genuity is an easy-to-use, fully integrated IT help desk system that can help you and your team manage your clients' and customers' needs, contracts, and assets. With self-service options for easy solutions, you'll deflect redundant tickets so your team can spend time handling critical requests.
Try a free demo of Genuity today and see how a help desk system can improve your overall customer experience.
---
Like this post? Share it: