June Platform Update
See what updates we've made as we continue building and improving Genuity!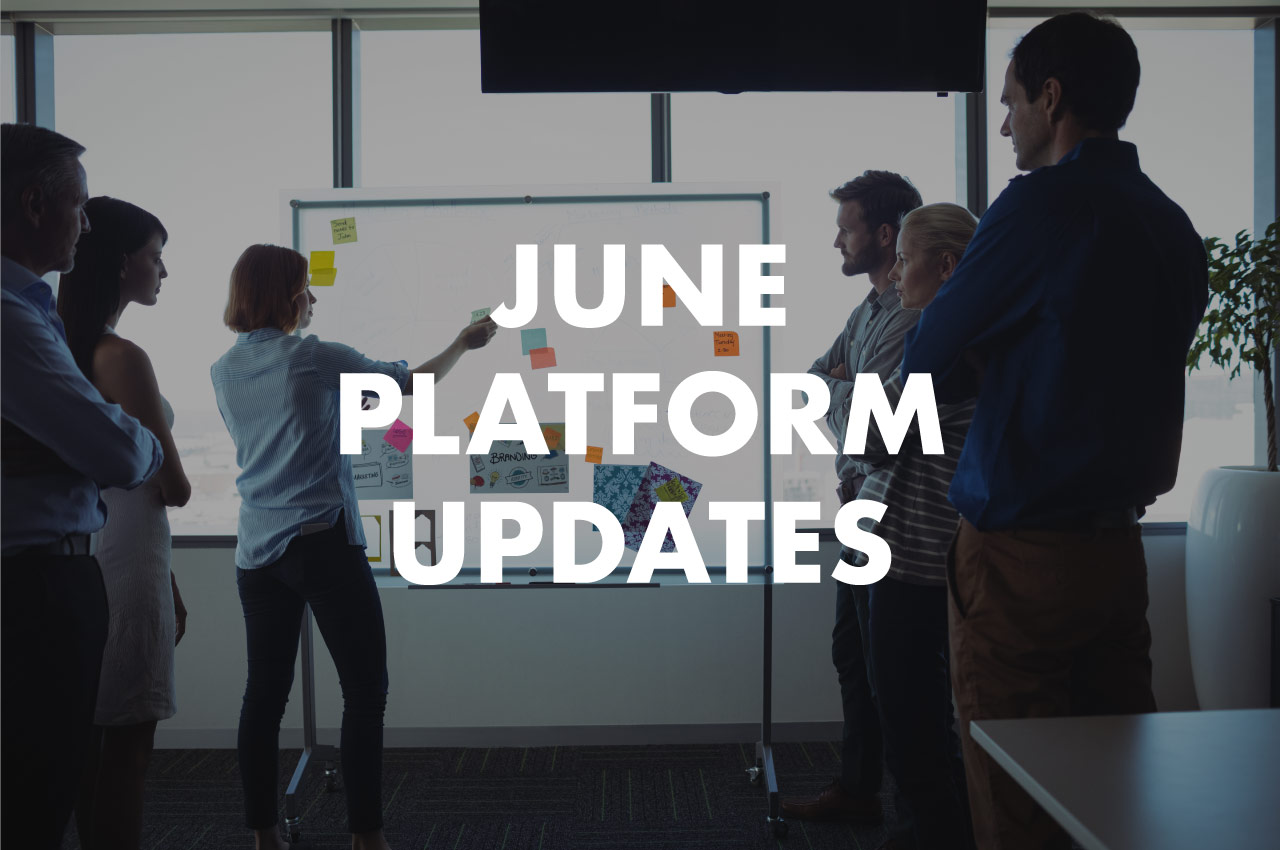 Genuity makes it easy to manage all of your IT in one platform.
At Genuity we build tools to help businesses and IT leaders navigate the IT market, optimize their technology spend, and improve their bottom line. Our goal is to align your technology and business goals within one system to make things a little easier.
We spent May adding some exciting new features while continuing to improve existing ones:
IT HELP DESK
In May we focused on IT help desk enhancements to simplify your ticket resolution, allowing IT department to automate tasks and collect tickets - Simple tracking solutions to solve problems and close tickets.
Time entry for ticket tracking
FAQs that can be defined and linked to tickets
Document store - ability to save, update, and attach documents to tickets
Snippets - link to contracts, assets, etc. with just @ mentions, and link to quick notes with a #
Private comments - keep multiple team members in the know
Merge tickets
Reports exportable by Excel, CSV, PowerPoint, etc.
We are not stopping there here are a few enhancements we have in the works:
Added option for tickets to be auto-created via email from non-users. (Off by default).
Groups - can be used in most places that a user is used. (created by, impacted, by, etc.)
Automated tasks - ability to automate tasks in the system
Workspaces
Custom workflows
Custom forms
ASSET MANAGEMENT
In today's tech space IT Asset Management is a must and we continued to make enhancements as well as improve existing functionality.
We focused on ways to simplify automation and customization such as:
Probe updates
Adapters - Sync data from Meraki
Create custom asset types
Customize list view and data displayed
Here is what is coming soon that we are working hard to ship: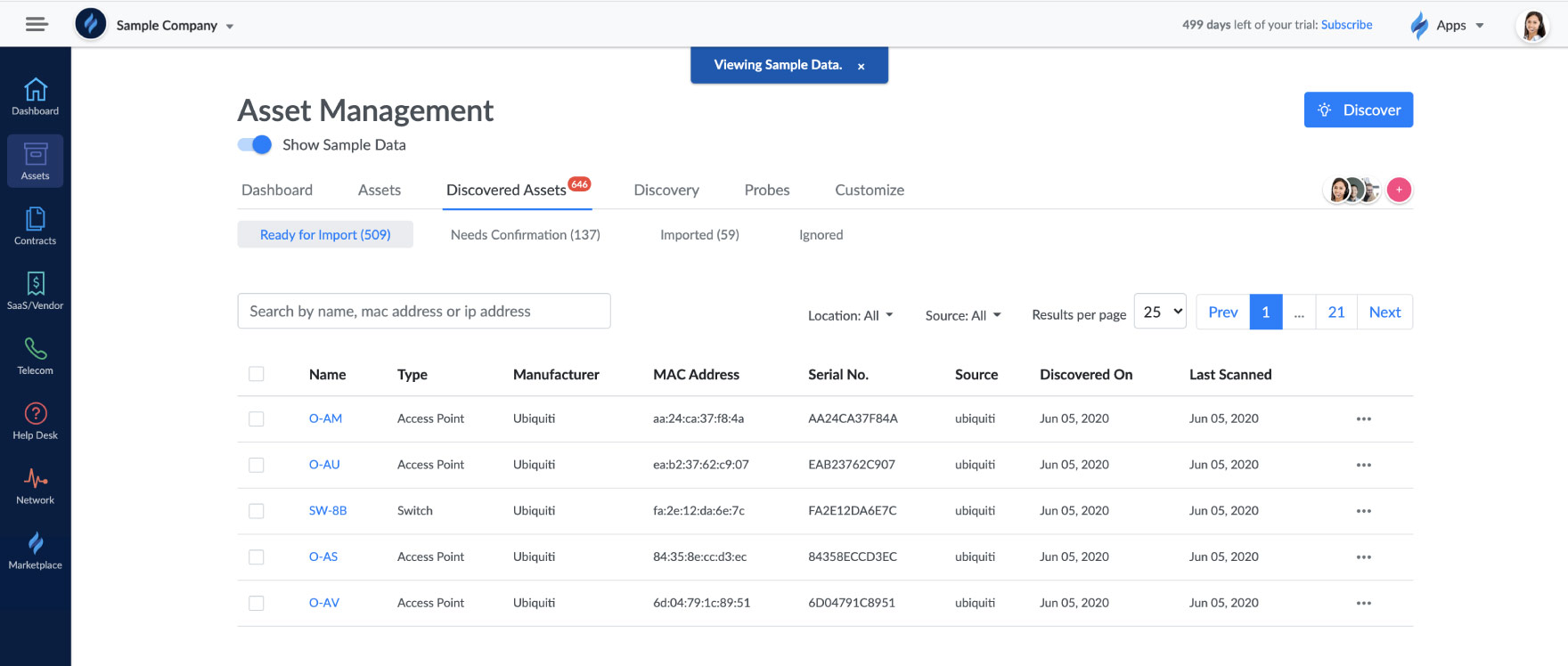 Adapters - Sync data from Ubiquiti
Sync cloud resources to assets (AWS, Azure, GCP)
Sync multiple sources to the same asset
Remote installation/un-installations of probe
Agent deployment silently
NETWORK MONITORING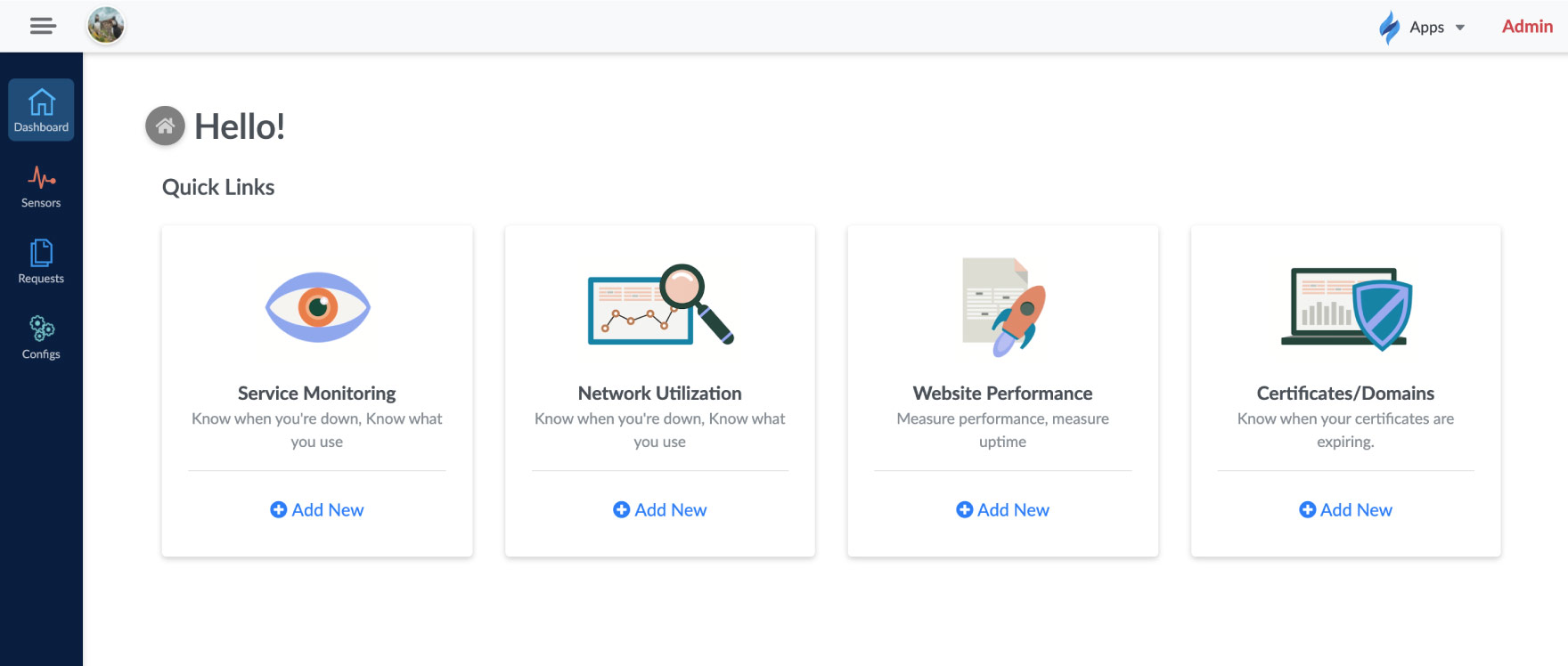 This has been in the works for some time now and we appreciate everyone's patience as we worked out the kinks.
Launch scheduled for the week of June 8th with the following functionality:
Website monitoring and alerting
WAN uptime and traffic utilization
SSL & Cert. monitoring
Domains currently in the works
REPORTING/ANALYTICS
We have been working hard on reporting and we continued to make progress in May and couldn't be more excited about some of the enhancements we are making in addition to the things we will be adding.
Custom reporting allows you to select the data points you want to report on in any module and export that data in the format of your choosing (Excel, CSV, PowerPoint, etc.).
Reporting is live now for:
We are currently working on adding reporting in all modules along with the ability to custom graph and chart this data for exportable reports to make you look like a hero.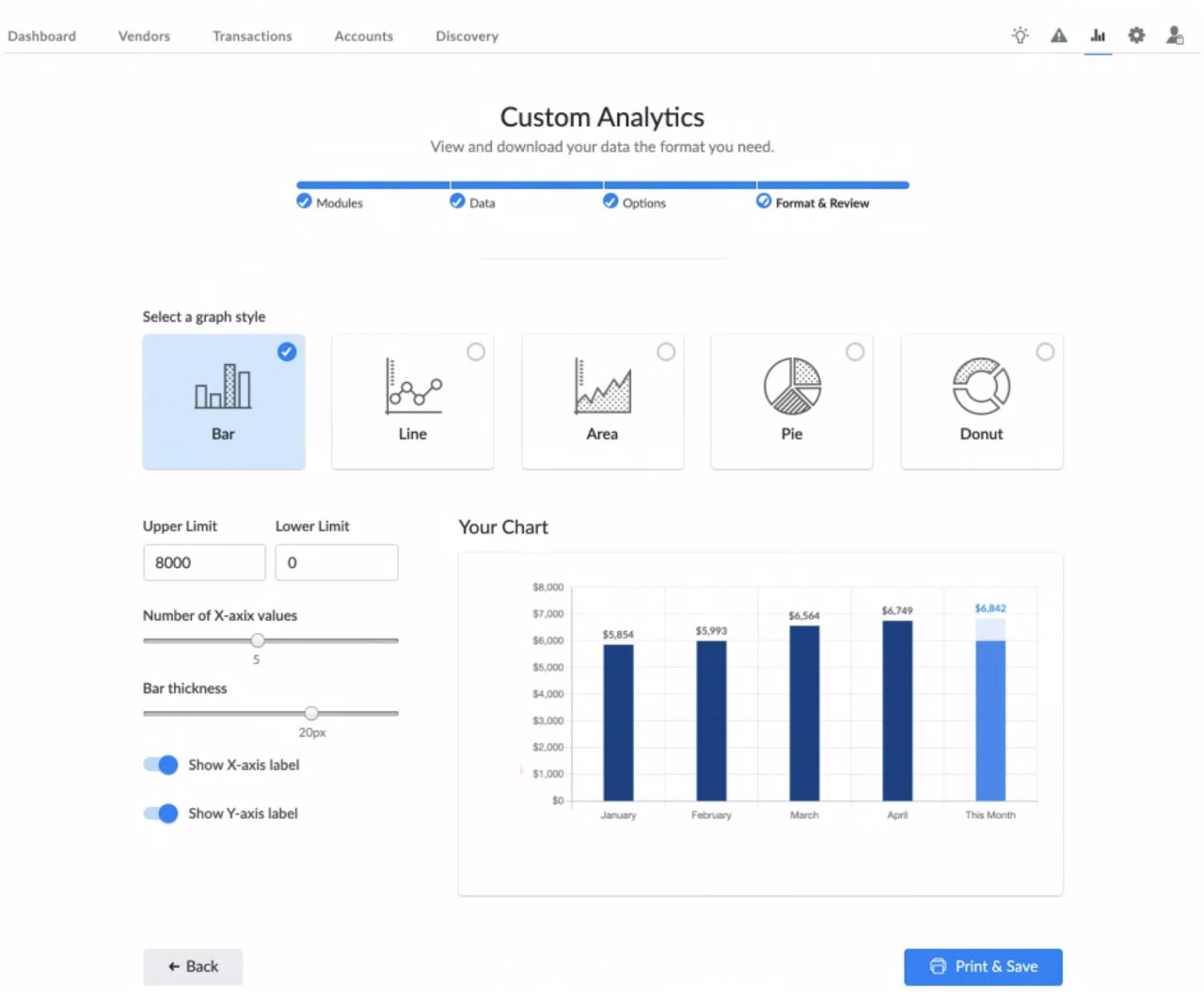 Coming soon:
Reporting for all modules- Assets, Vendor/SaaS, Monitoring & Telecom
Create Custom Graphs from data in each module by selecting data sources
We always love hearing from you, so don't hesitate to reach out with any feedback or suggestions. Thanks for another great month and stay safe!
---
Keep up to date and follow us on LinkedIn, Facebook, and Twitter @gogenuity!
---
Like this post? Share it: