All the Details on Microsoft 365 2022 Price Increases
No need to consult your fortune, we've got the info you need.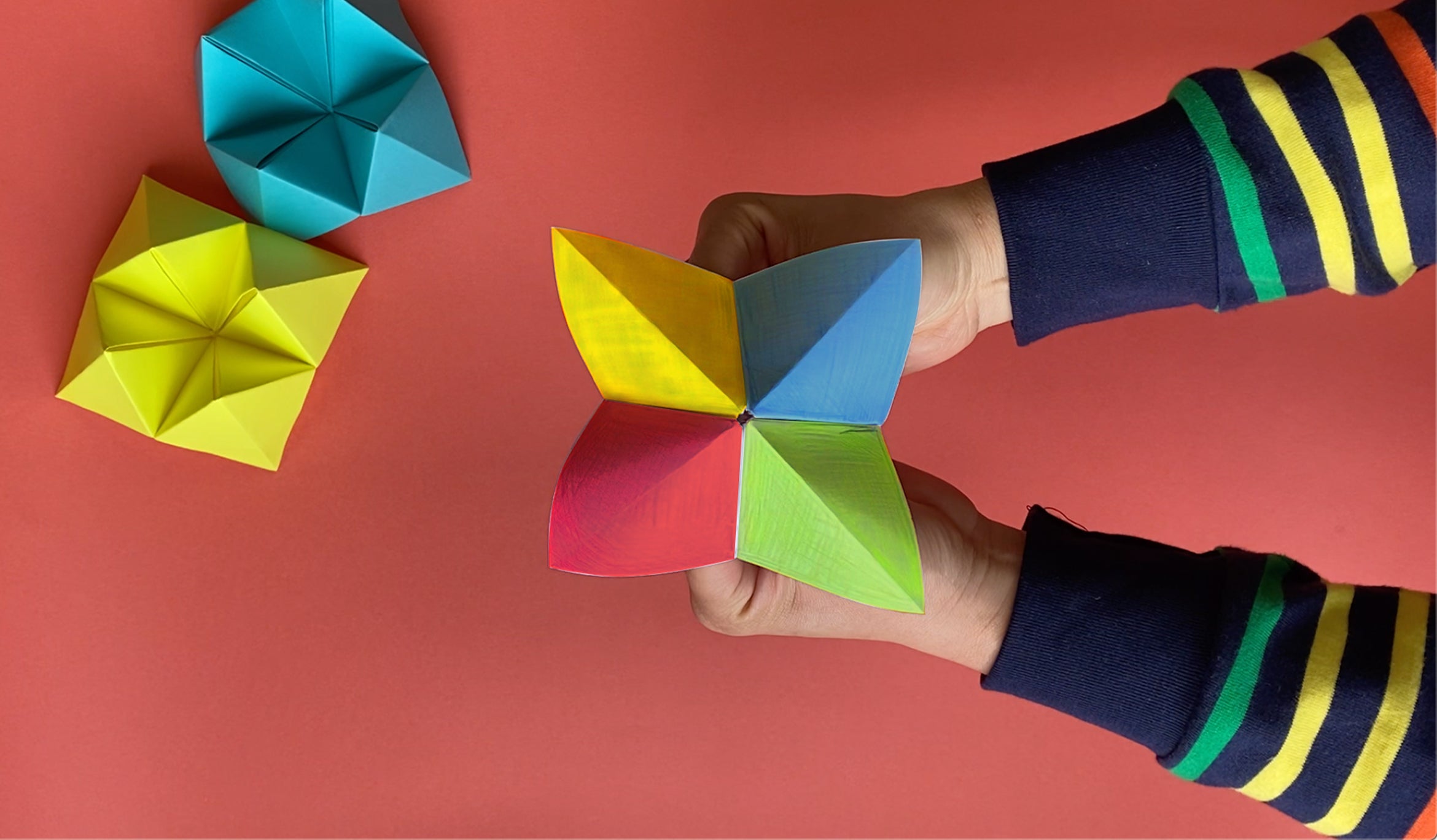 You've likely heard rumblings or even recently experienced price changes for some commercial Microsoft 365 and Office 365 products. Microsoft has transitioned to a new licensing purchase platform, New Commerce Experience. For 2022, they are rolling out new pricing and purchasing processes for specific license types and services. Here's what that means for you.
Recent Changes
Price changes have gone into effect recently (March 1, 2022), which will affect business users of Microsoft 365 with legacy licensing.
Legacy licensing is any seat- or device-based licensing. Basically, if you're using Office 365 E3 or Exchange Online (Plan 1) Intune today, it's deemed legacy licensing. If you're a nonprofit customer or an education customer, this price increase does not impact you as a business. The price increase is only for commercial users.
Change No. 1. Baseline pricing increases across 5 key offerings
In August 2021, Microsoft announced across the board global pricing increases of between USD $1-4 per user across the Microsoft 365 Business Basic/Premium, Office 365 E1/E3/E5, and Microsoft 365 E3 offerings. On average, expect a roughly 15-20% increase in baseline licensing and subscription costs. These new prices are due to take effect in July.
Change No. 2. New Commerce Experience (NCE) licensing model. 20% premium for monthly plans.
On top of the baseline pricing increase announced above, Microsoft is also moving licensing to its New Commerce Experience model. Under this model, subscribers who commit to annual or 3-year terms will avoid the new 20% premium, which will be applied to monthly subscriptions. Both the NCE annual and three-year licenses give you the option of doing a lump sum payment upfront or a monthly payment throughout the license term.
Essentially the new model provides a 20% cost-saving incentive by going with an annual term to counter the fact that there are no options to decrease seat counts during the term (although increases and upgrades are possible mid-term). So the task for savvy IT budget makers now will be to accurately forecast their resource changes over the term and ensure they utilize the monthly or annual term options to the best effect.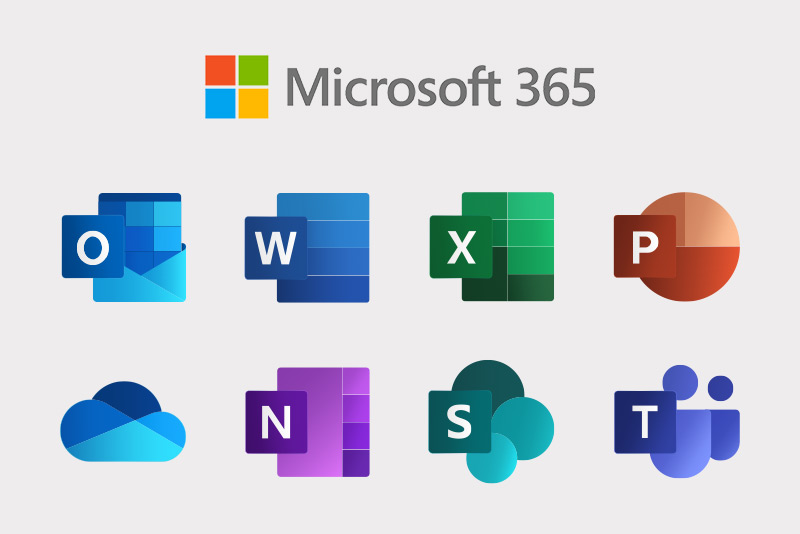 What does it all mean?
Sound complex? Well, it is and it isn't…
In short, you will be paying 15-20% more for licenses across the board, and then while renewing your licensing, there will be a 20 percent price hike for customers who want to remain on monthly subscriptions. However, opting for a 12 or 36-month term going forward, and you won't incur any additional cost.
Microsoft has not had a significant pricing update on Microsoft 365 in 10 years. At that same time, they have put a lot of development into the platform by adding high-value apps like Teams, Power BI and OneDrive, along with security features and automation capabilities.
While the price is going up, some promotions can help keep your cost at a lower price point per year, especially if you take advantage of the annual licenses.
How We Can Help
We started Genuity because we saw companies paying 20% more than their competitors for the same software. SaaS pricing is highly variable, and we wanted to level the playing field. With a growing network behind us, we can negotiate directly with suppliers and pass these savings on to you.
So how can we help with the looming Microsoft deadline? We pass discounts on directly, so you save immediately:
Immediately save up to 15% on your Microsoft licenses, including free migration of any services.
We are a Tier 1 CSP (Cloud Service Provider) with Microsoft and have demonstrated support and billing capabilities up to Microsoft standards.
24/7 US support for fast resolution should an issue arise.
Monthly subscriptions on the New Commerce Experience (NCE) at the yearly price.
---
We're Just Getting Started
We set out to create an IT management platform that works for all businesses (and not just the big guys). With more people like you joining Genuity every day, more customers are using our marketplace, and more vendors are joining our ecosystem. This allows customers like you to purchase at rates that are unattainable on your own (the power of numbers), and we take a small percentage on our marketplace transactions to continue developing the platform and keep it accessible to everyone.
If you have any questions, please reach out to your Customer Success Manager or our support team at support@gogenuity.com, and remember we are here to help!
---
Like this post? Share it: