Genuity Maintains Momentum in G2 Spring 2022 Reports
Honored to be ranked among the best.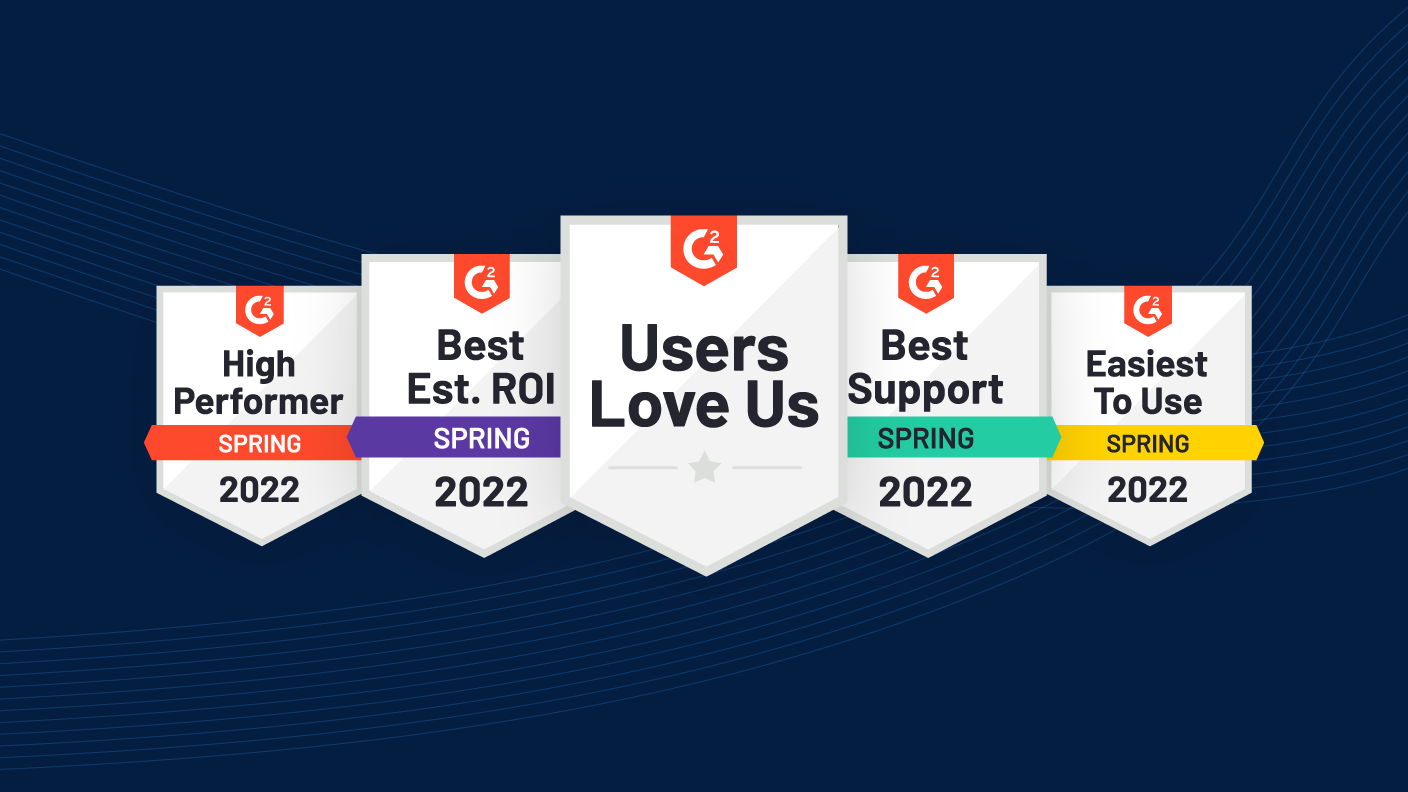 With the release of G2's Spring 2022 Reports, we're proud to announce that Genuity has continued to outperform. Our Technology Business Management Platform ranked as the top solution in multiple product categories:
Rated #1 for Price
Easiest Setup 
Remote Access
Easiest to Use
IT Knowledge Management
Easiest Admin
Genuity Rated #1 for Price and the Easiest to Use Solution
We've heard time and time again from people in the industry that today's tools are disjointed, outdated, and hard to use. This complexity leads to siloed solutions and disconnected data, which in turn, leads to less visibility for important decisions.
How can teams do their best work and show their value if the technology is working against them?
We believe IT and operations teams are revenue drivers, not cost centers. Therefore, our goal has always been to help organize, oversee, and optimize their IT and technology performance, with the ultimate aim to drive business performance. 
Don't Just Take Our Word for it. See Why People Love Genuity
"Unbelievable value for a very low cost! The way the solution is laid out allows for a complex structure of locations, asset types, contracts, depreciation types, and tracking of what assets are in service."

- Joel F., IT Director. Verified 5* review.
"The technical support is phenomenal. They're personable, friendly, quick to respond. In the begining I had lots of quetsions and they were right there. Now that I've ironed out the kinks it's a breeze."

- Manuela D., IT Manager. Verified 5* review.
"Genuity is amazingly easy to configure and deploy. All of the modules work together and make tracking assets, costs, tickets, etc., ridiculously easy. There are no scripts to run, no APIs to fight with, and no hidden charges for necessary features."

- Samantha K., Sys Admin. Verified 5* review.
See more reviews on our G2 page.
Genuity is more than just a single IT product or point solution. We are a complete Technology Business Management (TBM) System.
The old ways are simply not working anymore. It's clear that traditional IT solutions are siloed, creating issues for IT and operations teams that all need access to integrated data and insights. This is why we built Genuity – to navigate the IT market, optimize technology spend, and improve your bottom line.
---
Thank you to our customers who have made Genuity the most highly awarded All-in-one IT Management platform out there!  
To learn more about Genuity, schedule a demo or start a free 30-day trial today!
---
Like this post? Share it: