Guaranteed Savings on your Telecom Services with Genuity
If we can't save you money, we will cut you a check for $360.00* or the equivalent of one year of platform use.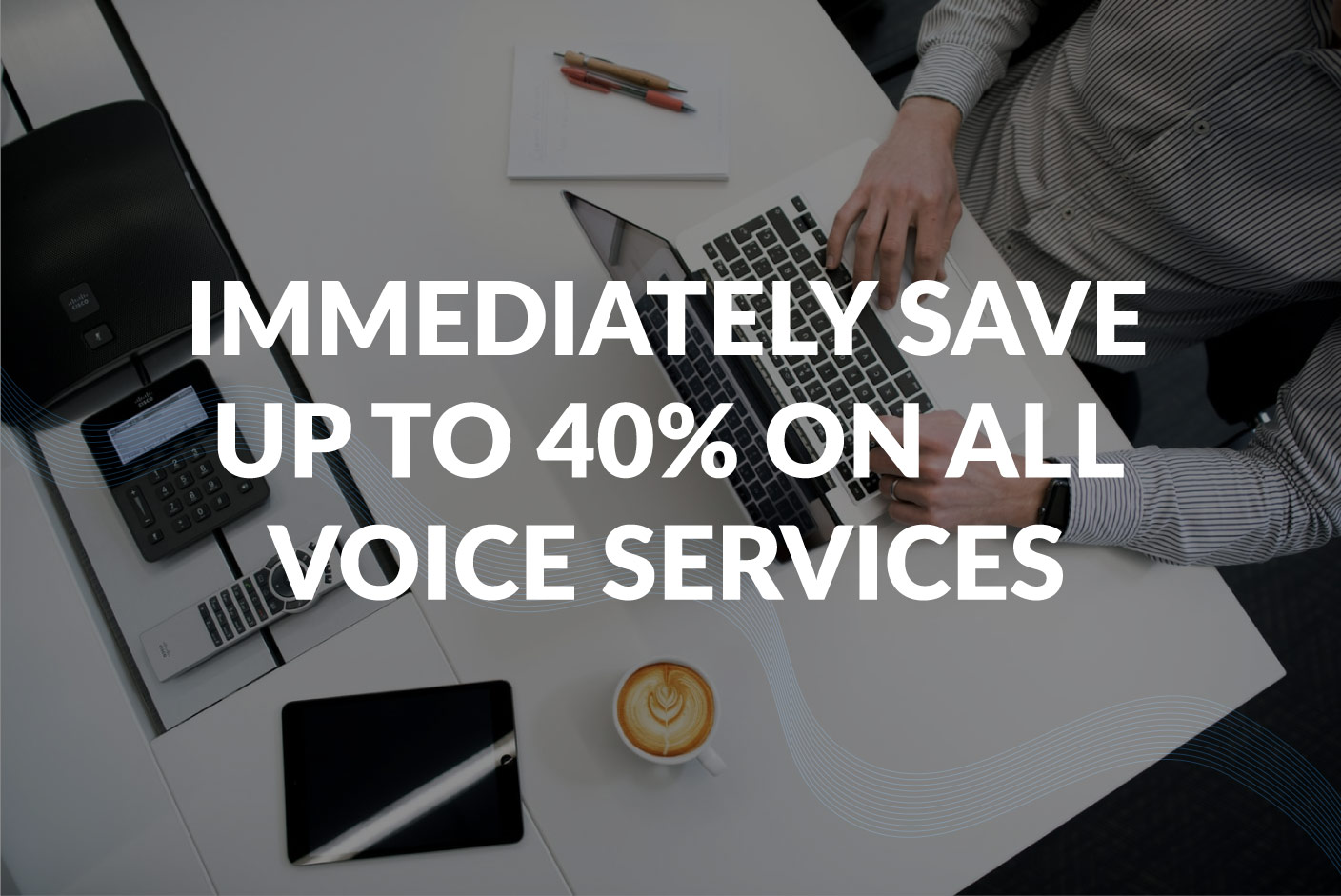 At Genuity our mission has always been to create an IT Network and community that gives you the tools, the tech, and the leverage to help you grow and reduce your IT expenses. We've already built a game-changing platform but we're always looking for ways to further empower you and save you more money.
That's why, starting today, immediately save up to 40% on voice services.
How can we promise these type of savings? Genuity can provide telecom discounts starting with voice services on SIP trunks, Hosted PBX, and UCAS solutions.
If we can't save you money, we will cut you a check for $360.00* or the equivalent of one year of platform use.
Genuity was founded by veterans of the telecom industry who were disillusionedwith the rampant surcharges, unfair markups, contracts with auto-renewal clauses, and phantom fees that businesses have had to pay. Having built some of the largest telecom networks worldwide—including serving 12 of the 15 largest telecom carriers as customers, including AT&T, Verizon, Telefonica, and others - Genuity is now delivering communications directly.
And don't forget, whether or not you migrate your services, the Genuity platform makes it to track all things telecom with our Telecom Management module!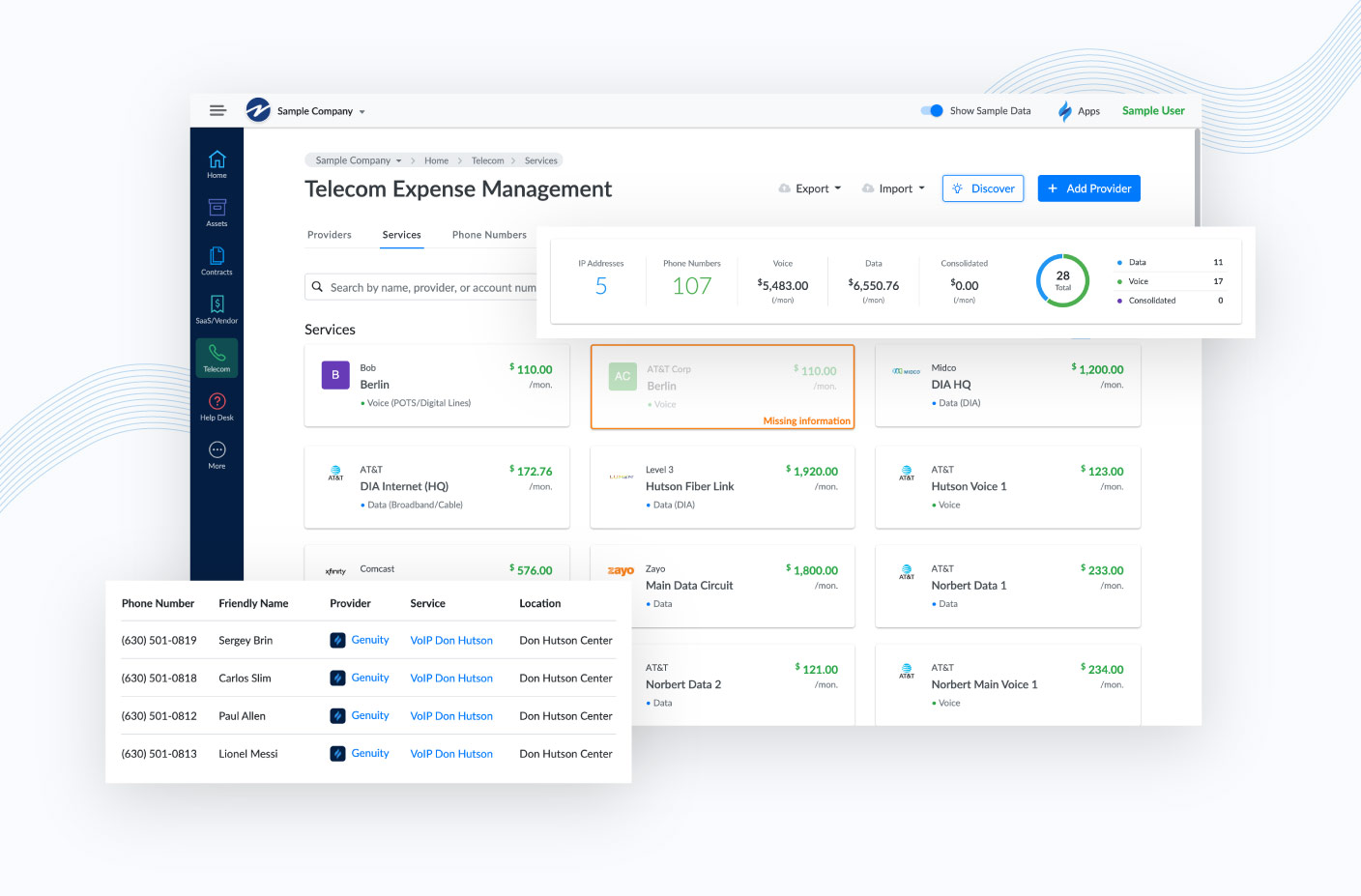 To get started, send us an email to success@gogenuity.com with "Telecom" as the subject. Or call us for immediate assisstance at 312.273.1980.
---
*All current costs and infrastructure elements must be submitted to Genuity and will be validated with current carriers to qualify for a $360.00 check.
Q&A
Can I migrate existing services?
Yes, we will first need to review your environment to understand if there are areas that will be required to be moved/ numbers to be ported. We then schedule some engineering time to migrate you. This would all be done without loss of service.
Can I leave at any time?
Yes, as it is a monthly subscription for hosted services and pay as you go for SIP Trunks. You can enter in any month of the calendar year and stop at any time. Remember, Genuity gives you the flexibility to alter your numbers and services at any time.
We're Just Getting Started
We set out to create an IT management platform that works for all businesses (not just the big guys). With more people like you joining Genuity every day, more customers are using our marketplace, and more vendors are joining our ecosystem. This allows customers like you to purchase at rates that are unattainable on your own (the power of numbers), and we take a small percentage on our marketplace transactions to continue developing the platform and keep it accessible to everyone.
If you have any questions, please reach out to your Customer Success Manager or our support team at support@gogenuity.com, and remember we are here to help!
---
Like this post? Share it: