Welcome Genuity's New Head of Advanced Cybersecurity Solutions!
Genuity names David Donnelli as the head of advanced cybersecurity solutions.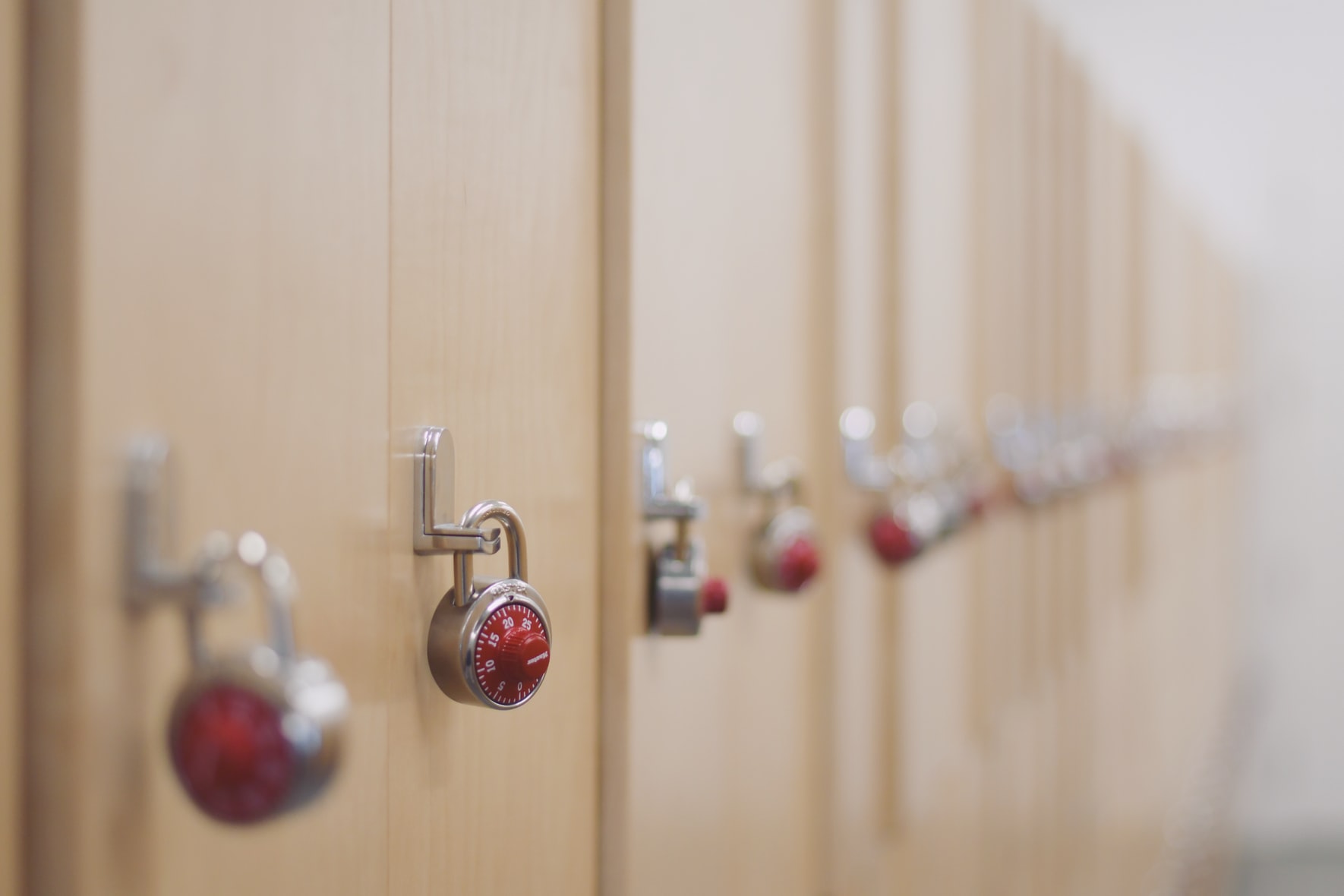 We're excited to announce David Donnelli has joined Genuity as the new head of Advanced Solutions for Cybersecurity. As one of the latest members of the team, Donnelli will specialize in helping Genuity members design, implement and procure the latest security solutions. We are confident this field will be another fast-growing segment of the expanding Genuity product portfolio to empower your IT.
Donnelli has been a colleague of the company for years, and he is an expert in all things security with deep domain expertise in both implementation and risk management. We found him to be a perfect fit for Genuity, not only in culture but knowledge. He will be instrumental as our Security Solutions grow!
Donnelli is an accomplished Cybersecurity leader and trainer who has worked with companies of every industry, scale, and ambition. As the cyber security industry grew over time, so did Donnelli's focus on mutually rewarding relationships by understanding his customers at a deep level in order to deliver exceptional performance.
Previously the ESRM Architect (Enterprise, Security, Risk Management) at Heartland Business Systems - where he created the created the Incident Response and Forensic Services practices - Donnelli has held significant roles throughout his career with a focus and passion for Cybersecurity. If you've ever been around security events you might have even heard him before - he's even a regular speaker at cybersecurity event and meetups.
Starting in the new year, Donnelli will be hosting monthly meetups to discuss all aspects of security. If you would like to chat with him and get some advice on this topic or any other part of IT Security, please reach out to your Customer Success Manager or contact the team at success@gogenuity.com.
---
Like this post? Share it: