Genuity Partnerships
Learn how you can partner with the leading cloud software company to transform the IT operating model. Together, we're fueling digital business transformation and changing the way the world manages Technology.
Become a partner
Genuity's partner ecosystem includes leading consulting firms, technology companies, resellers, and managed service providers who provide advisory, configuration, implementation, and ongoing management services to deliver business outcomes.
Consulting Partners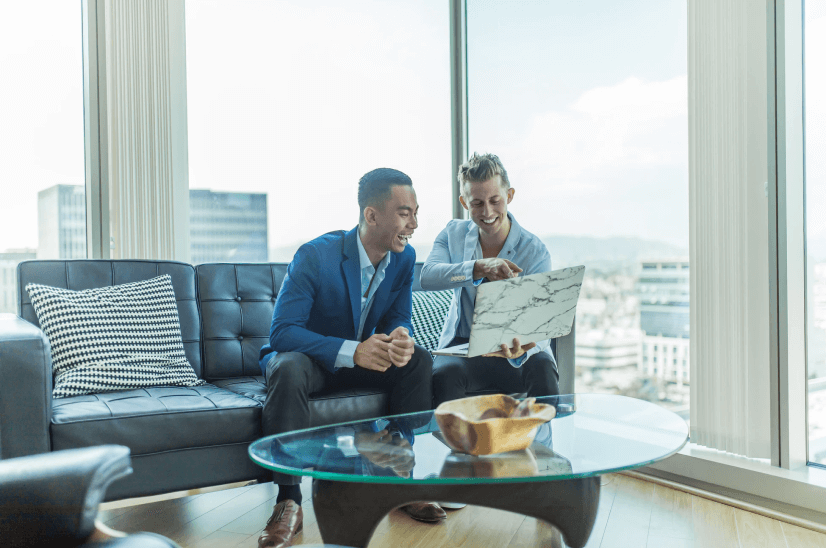 Our consulting partners makes it easy to align technology inventiveness to business strategy. Together, we create highly scalable, customized solutions that allow customers to maximize the value of Technology and shift funding from run to grow.
Optimize
Services and partners that help you right-size technology spending and shift spending from run to grow.
Fuel Digital Transformation
Partners who develop, design, and implement transformation IT strategies.
Managed Services
Organizations that can manage, deploy, and operate Genuity for you as you embark on transformational initiatives.
Technology Partners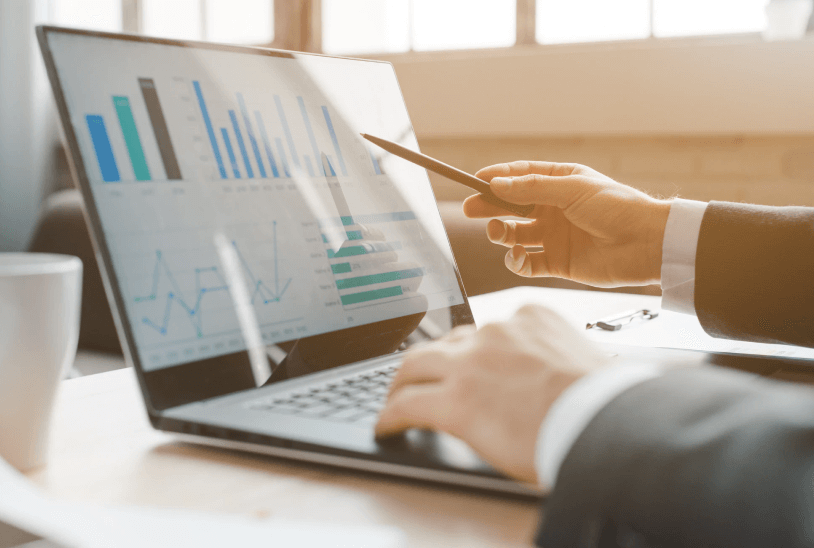 Genuity collaborates with leading software, hardware, and services vendors to integrate and leverage data from their systems to ensure our customers have the best information about technology cost and performance.
Inform
Fully understand costs and benchmark performance based on the systems and data you're already using.
Optimize
Take action on recommendations and improve visbility across a connected organization.
Operate
Continuously improve the unit economics of your existing providers.
Program Benefits
Gain the Competitive Advantage
Your clients can uitilize our platform to manage all of their Business Technology all in one place.
Discover Untapped Revenue
By partnering with Genuity, there is potential for additional revenue and more importantly additonal customer satifaction.
Partner with the Leader
Genuity has roboust expertise in developing technology solutions and tools that align with the mid-market businesses.
Partnering with Genuity
To apply to become a Genuity partner, please fill out the following form.