SIP Trunks
Enhanced Productivity with Seamless Collaboration
Reduce your communication costs by 40‐50% with 100% availability.
Your legacy phone system,
our cloud, all connected.
All you need is high-speed internet.
Connect legacy phones and PBXs to the cloud without removing or replacing them. Squeeze more life out of your legacy PBX and enjoy modern communications with cloud voice, video, data, text, and other unified communications using the scalability of the internet.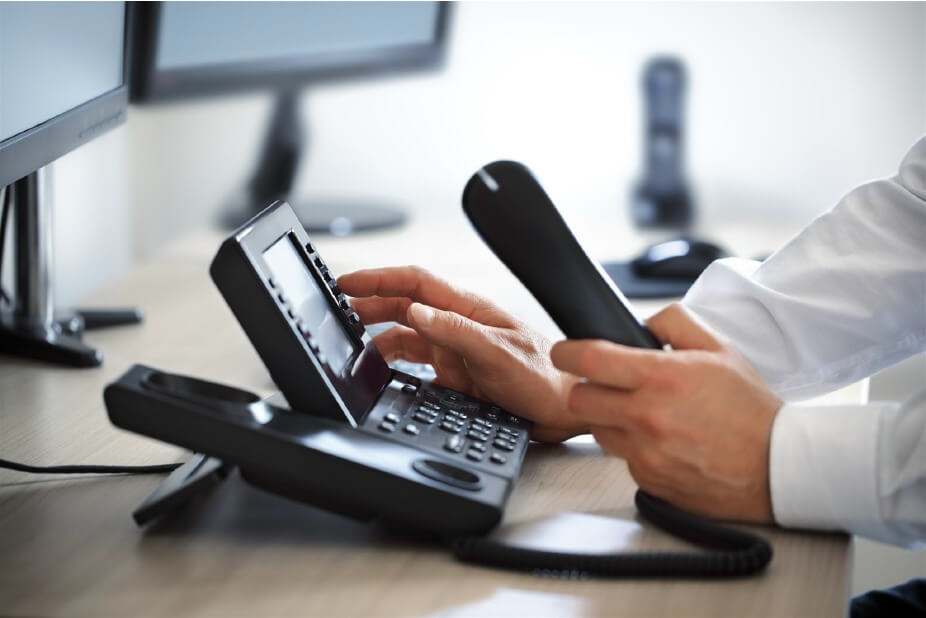 Get more life out of your legacy PBX.
Enjoy modern communications using legacy PBX equipment with Genuity's feature-rich Session Initiation Protocol (SIP) Trunking. Our Intelligent SIP Trunking delivers more than just connectivity; we offer all the features necessary to enable businesses to easily transform their voice systems.
What is SIP Trunking?
Session Initiation Protocol (SIP) is the technology and the standard that empowers Voice over Internet Protocol (VoIP) within modern businesses. SIP trunking is the process by which this technology is applied to VoIP systems. SIP trunks replace traditional telephony trunks to bring enhanced communications to both IP networks and legacy systems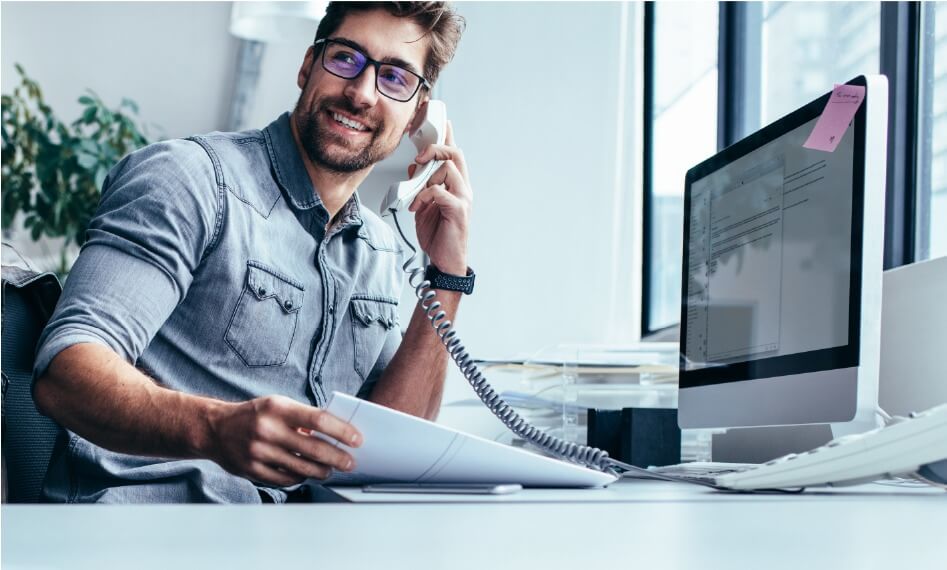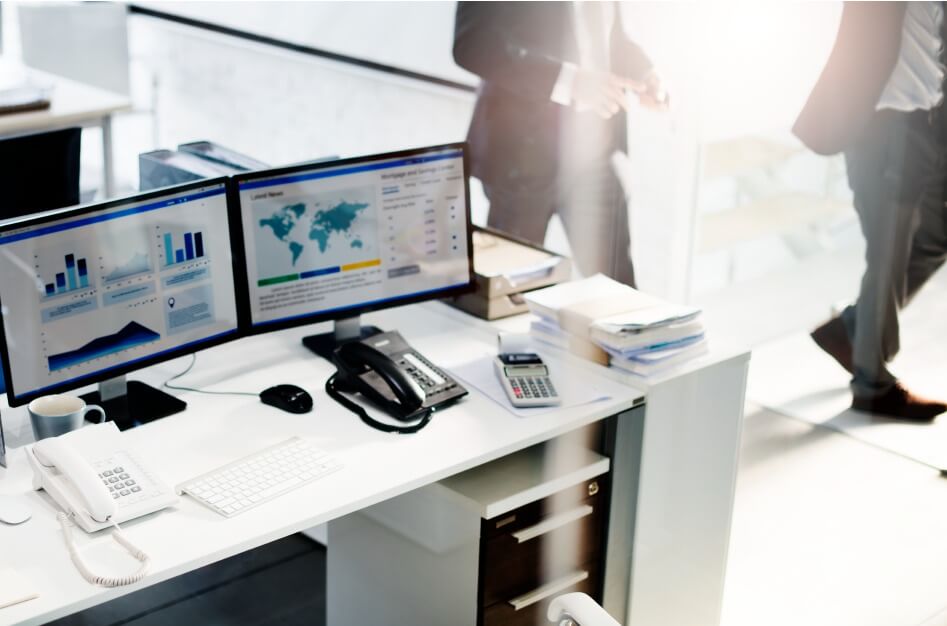 Making the future affordable.
SIP Trunking can lower your total cost of ownership. Many Primary Rate Interfaces (PRI) systems require the purchase of 23 channels at a time. Instead of being forced to install (and pay for) an entire PRI, you only pay for the call paths you need. SIP Trunks can be purchased individually so scaling up or down is simple.
Contact Sales
True flexibility.
Get to market with pay-as-you-go pricing, built-in support, and the freedom to scale up or down without contracts.
Genuity SIP Trunks
Virutal connection (both voice and data transmission)
Purchase only one at a time (easily scalable)
Business continuity/disaster recovery via automatic call rerouting in the cloud
Little to no hardware investment for deployment
Traditional PRI Systems
Physical connection over a dedicated line (only voice)
Requires purchase of up to 23 channels at a time
Call diversion and rerouting possible but complex and expensive
Up-front investment in hardware for deployment
vs