Business Communication Solution
The world runs on bandwidth.
Get connected.
Going beyond delivering what works.
Cost-effective or reliable. Secure or scalable. When it comes to connectivity for your business, you shouldn't have to choose.
There are more users, more devices, and more advances in data-driven services than ever before. Genuity is eliminating the complexity of today's fragmented network landscape. By mapping the US Telecommunication provider's network for fiber, coax, switching centers, and data centers our algorithm can tell by address the best vendor matches for connectivity at the lowest possible price.
Current market intelligence.
Understand the network industry landscape to get the results you want.
Who is in your building? Did you know there are almost 2,600 network operators in the US? What are your competitive network options? Are you interconnected with the right providers, already?
Get Answers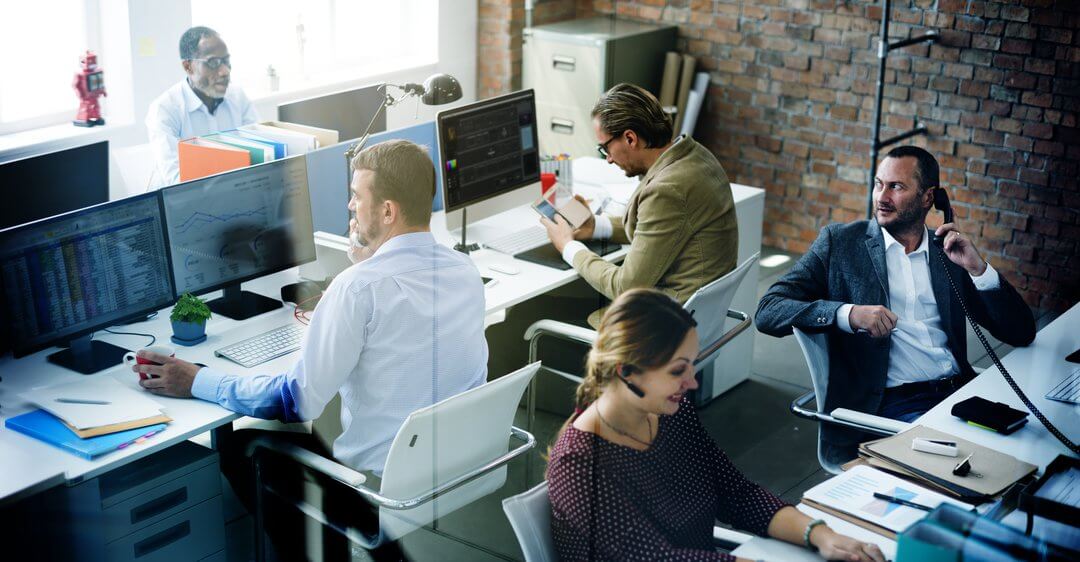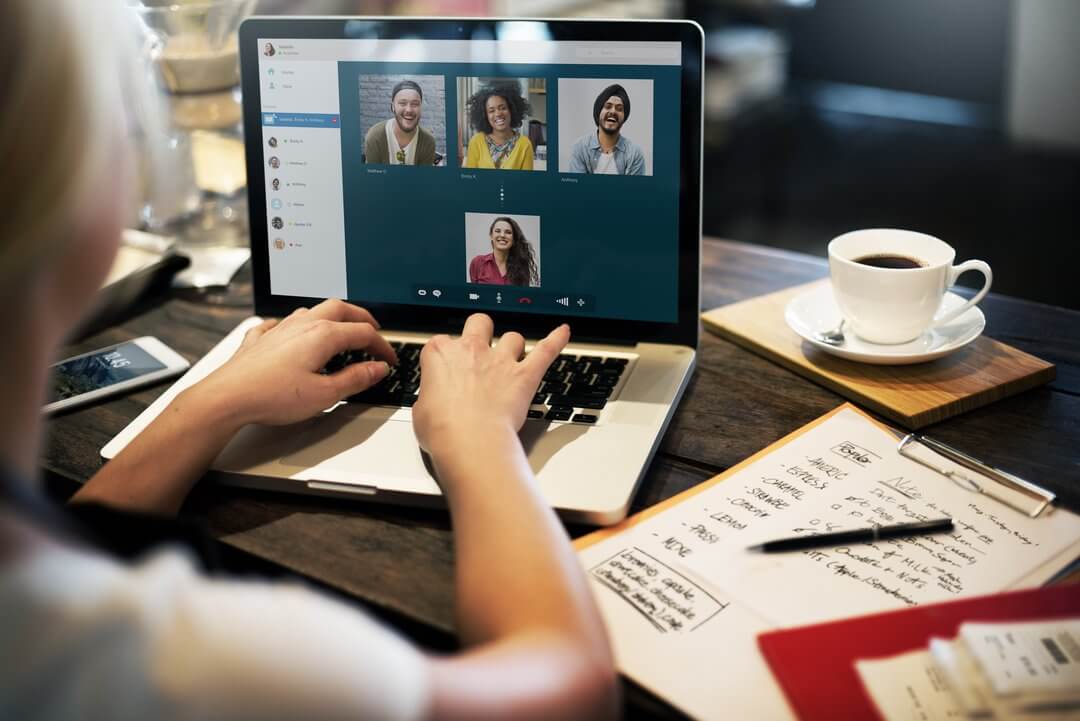 Simply designed and simply delivered.
Genuity realizes that businesses have differing connectivity requirements for driving their business-critical initiatives. Our goal is to take the complexity out of today's fragmented data connectivity market, providing you with with a variety of connectivity solutions that meet your specific business demands. We pride ourselves in delivering these simply and cost-effectively.
Businesses can scale efficiently and manage their IT architecture through customized public, private, or hybrid solutions. We also offer value-added solutions for additional performance, security, scalability, and continuity.
Standard protocol to scale.
Whether you are looking to connect several offices, seamlessly support a large number of users, directly connect to cloud infrastructure, or to acess the internet quickly and reliably, Genuity offers the exceptional protection, performance, and consistency you need to power your organization.
A forward-facing, flexible networking platform for all.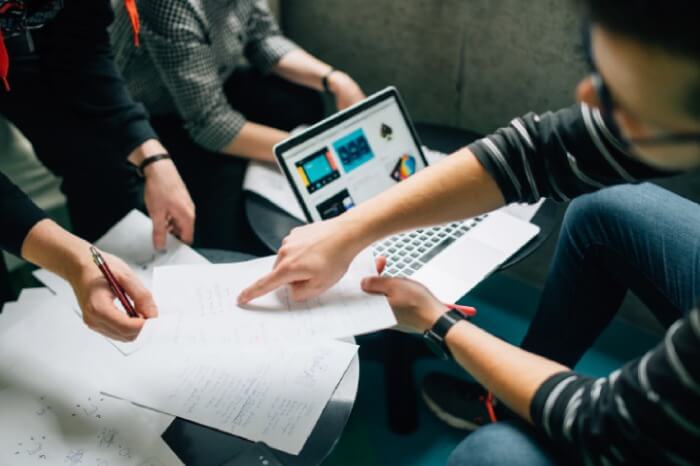 Networks should be designed based on business requirements, not a specific technology or access methodology.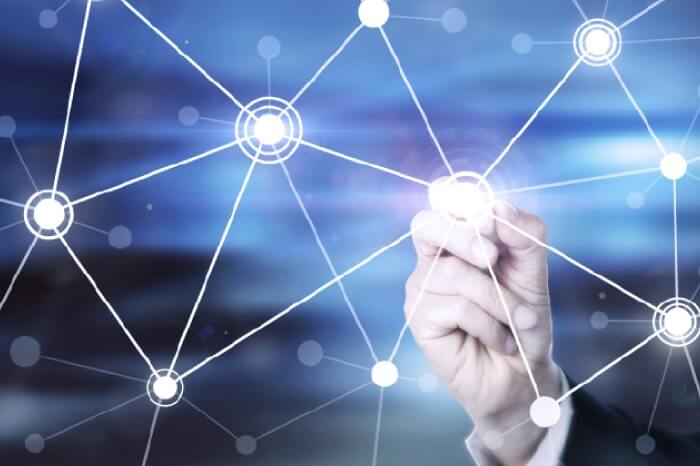 Applications have unique performance and resiliency requirements and not all require the same level of service.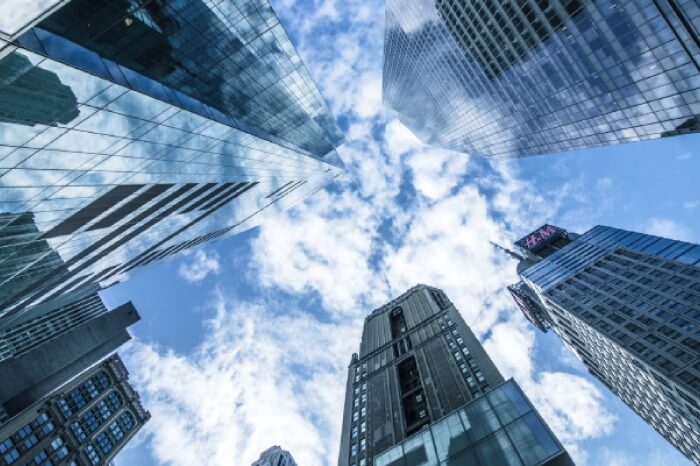 Networks must be flexible and adaptable in order to remain optimized over time.